According to Telegraph's Matt Law, Former Chelsea Manager Thomas Tuchel has expressed his interest in becoming the Manager of the England National Team at the end of the FIFA World Cup.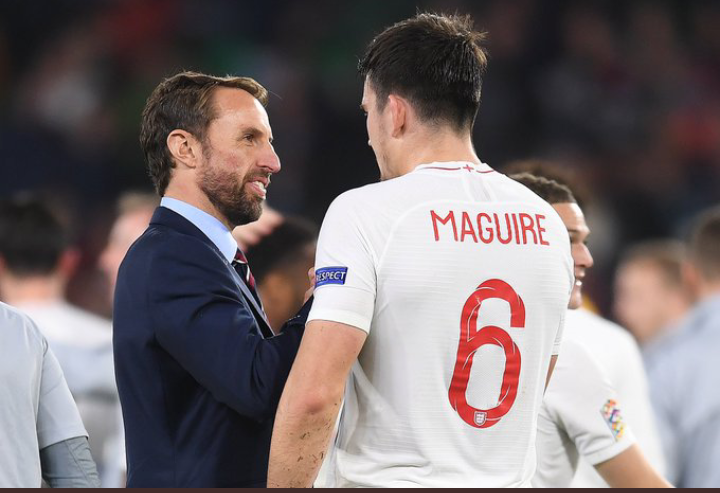 The German Gaffer has been jobless since Chelsea Fired him in September. He was linked with jobs outside England and in the Premier League but the former Borussia Dortmund Manager reportedly had his eyes on something else.Gareth Southgate is currently preparing to oversee the expedition of the England National team at the FIFA World Cup, and there are some indication that he would step down From the job at the end of the FIFA World Cup, regardless of the outcome of the performance of the Three Lions.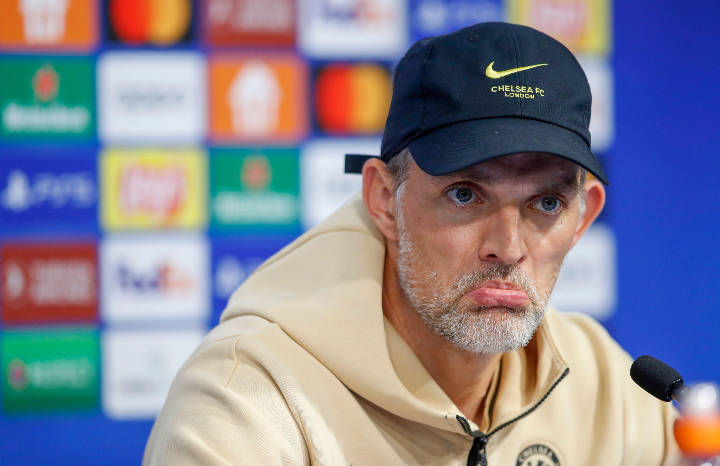 Thomas Tuchel is reportedly ready to make a go for the top job of the England National team if the position becomes open, and there's a number of reasons why the former Chelsea Boss would be good at it.
Thomas Tuchel has a great track record of Performing at cup competitions. He took Chelsea to the finals of the UEFA Champions League and FA Cup in his first season in charge.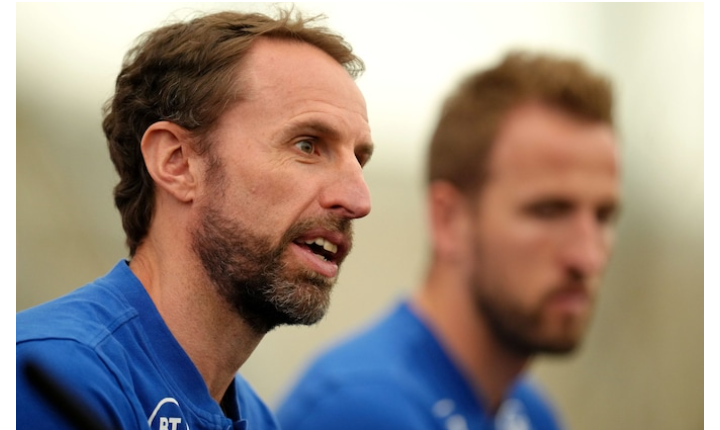 He helped Chelsea to win the UEFA Super Cup and FIFA Club World Cup. He also took the West London club to the final of the FA Cup and EFL Cup last season.
Thomas Tuchel is great at Cup competitions and England might reach a great height under his Management.