Chelsea will be hosting the Manchester United team in a Premier League match on Saturday, 22nd of October at Stamford Bridge. The Chelsea team has been unbelievable in the matches the team has played.
However, the Chelsea team could face a huge defeat against the Manchester United team on Saturday. Below is the reason why the Chelsea team could face a huge defeat against Manchester United on Saturday.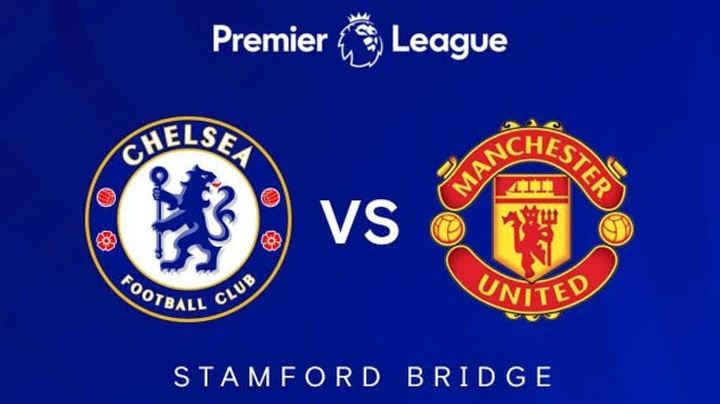 Poor midfield and defense
Reports have revealed that some of the Chelsea players might not play in the match against Manchester United due to an injury update.
Considering the last premier league match the Chelsea team played against Brentford. The Chelsea team was unable to register a goal in their last premier league match due to the unavailability of some midfielders in the team.
The poor midfield of the Chelsea team has made it hard for Chelsea strikers to have a chance to penetrate the defensive area of their opponent.
Manchester United could make good use of the poor midfield of the team to penetrate the defense of the Chelsea team.