At the top of the Premier League rankings, Arsenalhave a four-point advantage over the opposition, placing them among the favorites to win the title. If their play doesn't drastically deteriorate, the team lead by Mikel Arteta will finish in the top four.
The majority of Arsenal fans will admit that this year has been the most memorable of their lives and that they are currently thinking about a shocking title win. The Mikel Arteta club needs to keep winning games if it wants to win the league championship at last.
Arsenal won't be disappointed if they don't win the league title since they didn't go into this season with that as their primary objective. The fact that they placed 1st in the rankings shows how far they've come, and the players will be praised for their efforts during the season. But since you never know what may happen at the end of the season, they should only focus on winning one game at a time.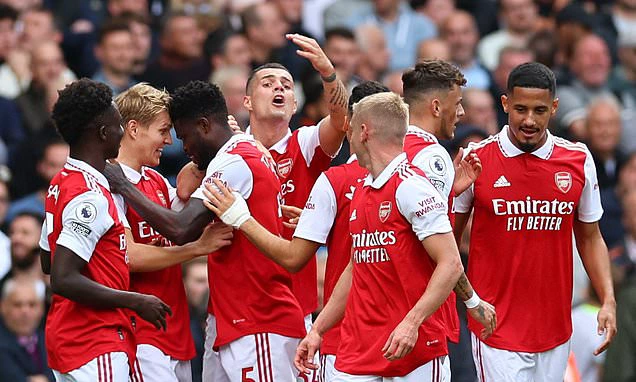 Although Arsenal can take comfort in the fact that the teams that won nine out of their first 10 games in the Premier League have gone on to win the title. According to the Sun, Manchester City remain clear favourites to win the 2022-23 Premier League title. That's despite their 1-0 defeat to Liverpool at Anfield, which left league leaders Arsenal with a four-point advantage.
However, the Arsenal team is a small one. I truly mean "by rotation" when I say "small." While Rodri and Gundogan of Manchester City cannot be distinguished from one another, Thomas Partey and Sambi can.
For example, you can watch the games involving Manchester United, Manchester City, and Arsenal. Arsenal failed to defeat Manchester United without Partey in the team, whereas the Man City squad easily outscored Manchester United by six without Rodri. It is anticipated that Arsenal will push Man City at the end of this campaign, although it may not be feasible with this squad.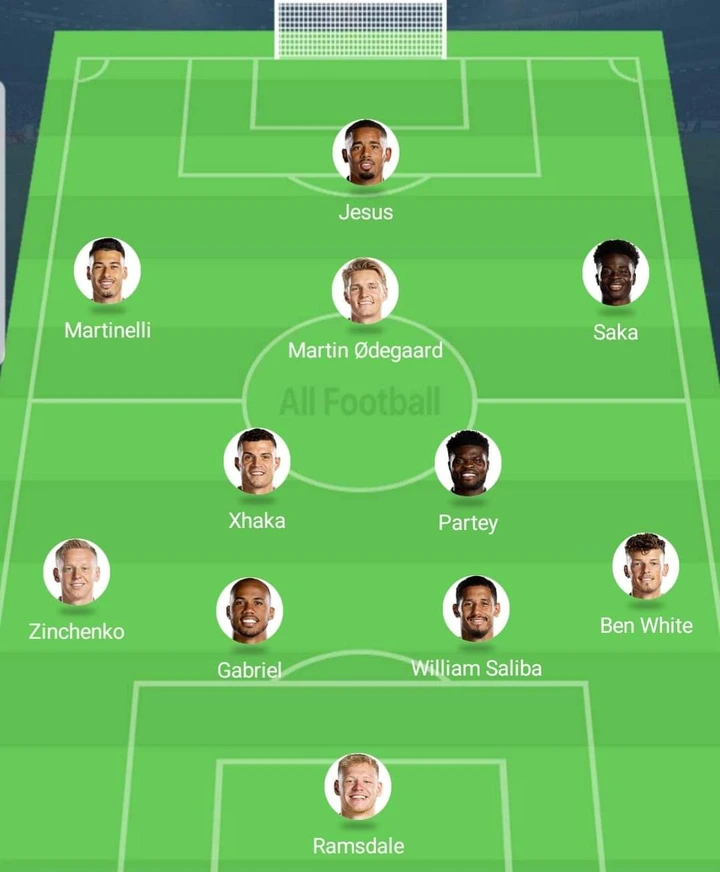 Photo Credit: Twitter