Chelsea has been on a good run on form since the inception of Graham Potter as Chelsea's boss, and fans are happy to see the Blue boys grinding out results.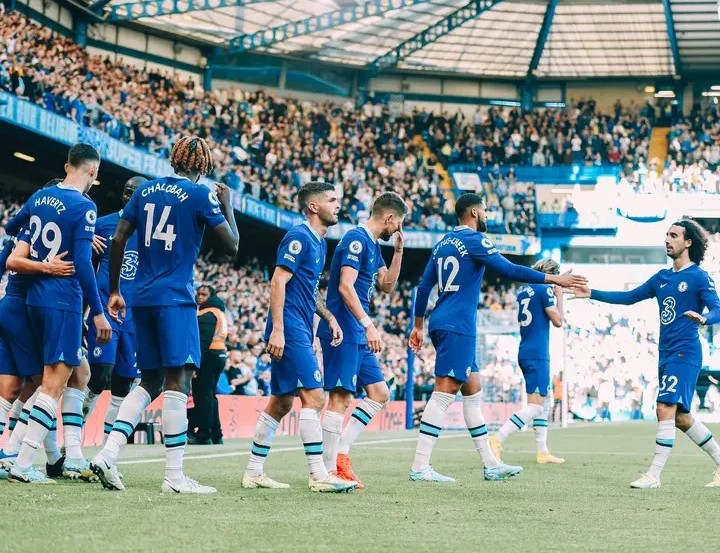 In as much as Chelsea has continued to grind out wins against their recent opposition, many people would agree with me that their performance has been very poor, and their last match against Aston Villa shows how much they have been poor in their play, hence, this article discusses how Graham Potter's tactics aren't the best for Chelsea.
Chelsea's Inability To Dominate Games;
Chelsea was outplayed by Aston Villa at the weekend, thanks to Kepa's heroism, it would have been a different result if not for his multiple saves.
Chelsea struggled to influence the game against Aston Villa, and that has been tapping in other games too.
Graham Potter believes in counter-attacking football, and it is not going well with Chelsea's team at the ppresent