Chelsea's Goalkeeper has been a good player since he joined the club and his performance has been rated so well.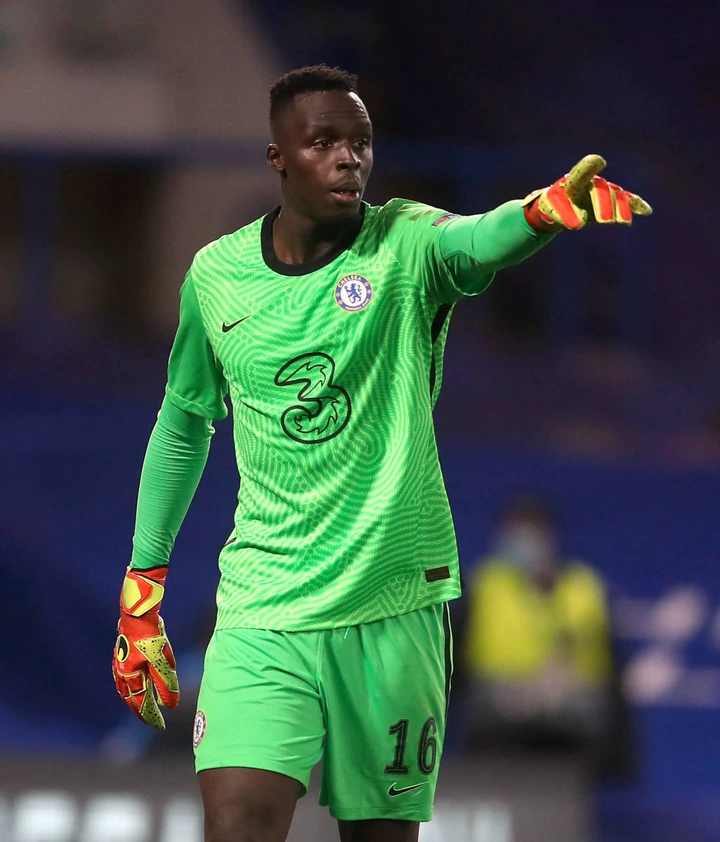 Edouard Mendy – Sports Illustrated Chelsea FC News, Analysis and More"/>
Photo Credit: Getty Images
In September 2020, Mendy signed for the Premier League side Chelsea for a fee reported at £22 million.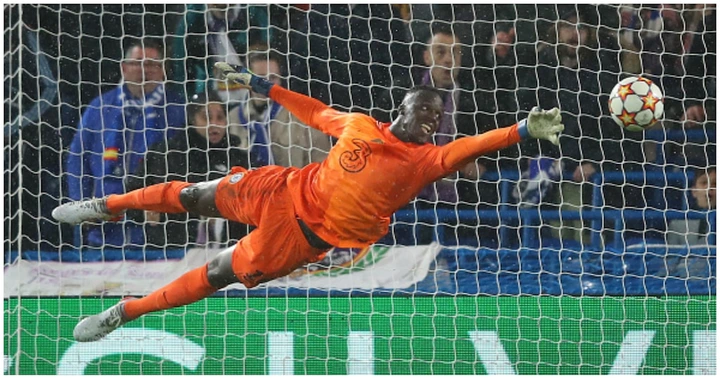 Photo Credit: Getty Images
The Blues goalkeeper has been having some flaws which are part of the mistakes he always makes on the pitch against any of their opponent and this could be one of the reasons why the club manager Graham Potter decided to use the second keeper in some of their matches.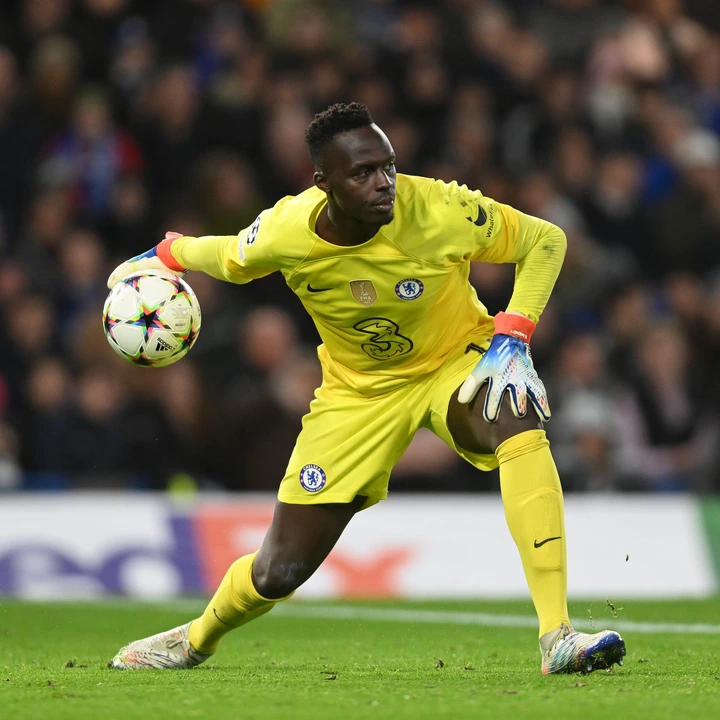 Photo Credit: Getty Images
Why Graham potter should sell Edouard Mendy because of his overconfidence when the ball is with him and instead of him pulling out the ball he will hold it until the opponent player gives him close marking and collect the ball from him and score a goal.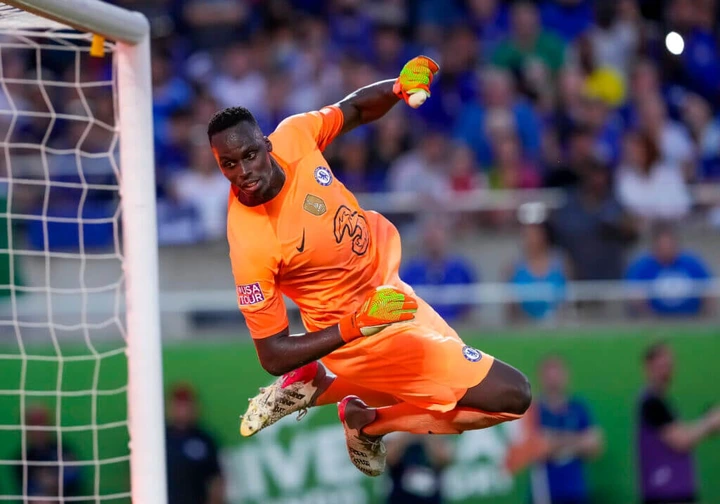 Photo Credit: Getty Images
Drop your comment in the box below to share your thought about the club goalkeeper, thanks.