Few weeks ago, Kepa Arrizabalaga got engaged to Spanish model, Andrea Martinez. Officially, they have been dating for seven months and fans have done the maths and are now attributing the goalkeeper's fine form to his new found love.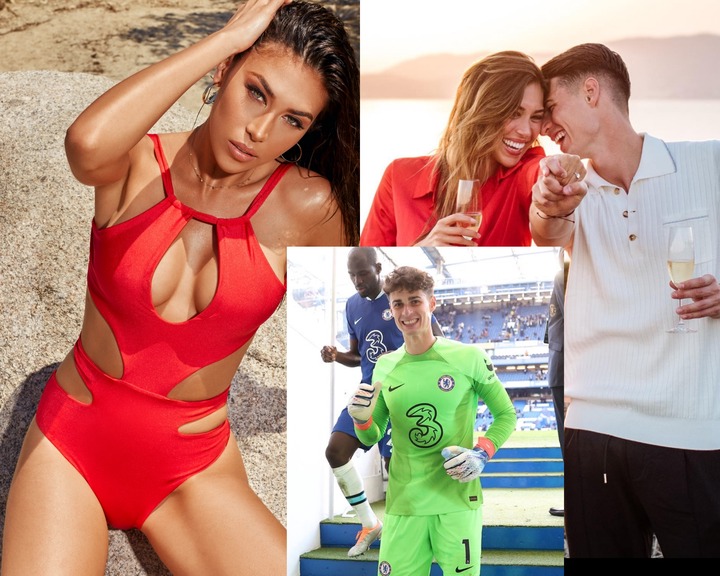 Before Andrea Martinez and Kepa started dating, he was out of Chelsea's first XI and was struggling to showcase his quality at any given opportunity.
Around the time he lost his place in Chelsea, a Spanish newspaper, El Mundo, reported that his split from former girlfriend, Andrea Perez was affecting him.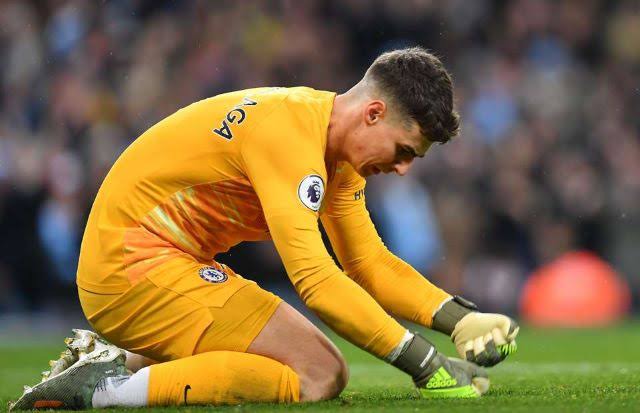 According to the newspaper's source, "Kepa was suffering quite badly. His partner went with him to London when he left his former club Athletic Bilbao and had been his rock until the relation ended.
"His parents, who still live in the Basque town of Ondarroa, try to spend time with him but emotionally he's pretty low at the moment."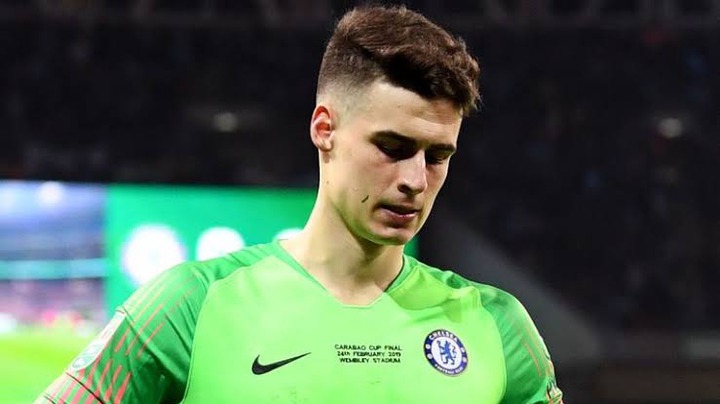 This poor form prompted Chelsea to sign Edouard Mendy and saw Kepa dropped from the first XI, watching and supporting the team from the bench.
Fast forward a couple of months, Kepa is back on form and has now regained his place as number one. Although, not yet officially as the manager has refused to name anyone as his official number one.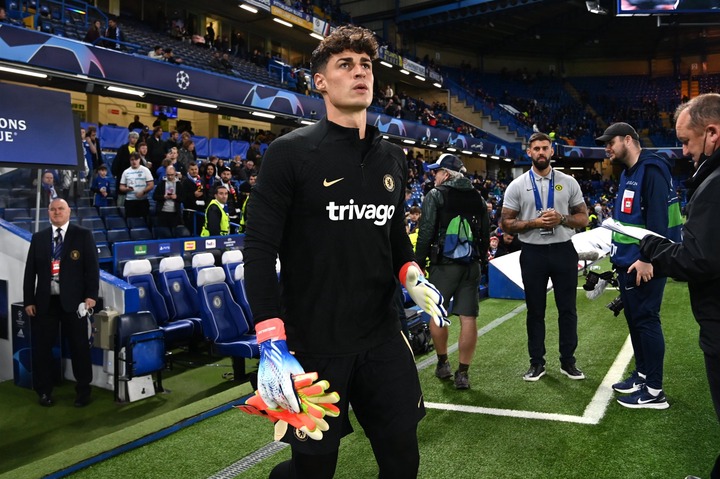 But Kepa is now back in the team, starting big games and slowly solidifying his position as Mendy watches on from the bench.
This incredible resurgence, according to many Chelsea fans is thanks to Andrea Martinez who is set to become his wife very soon.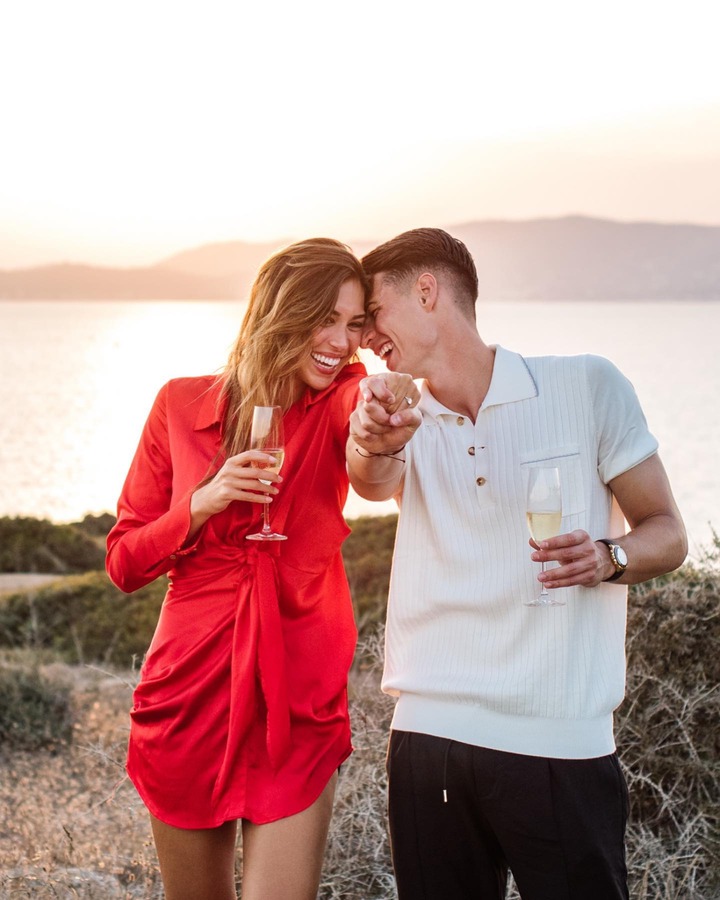 Checkout what some fans have been saying about Kepa and his Fiancé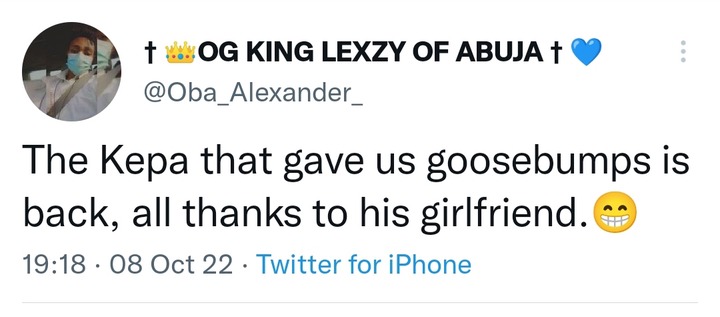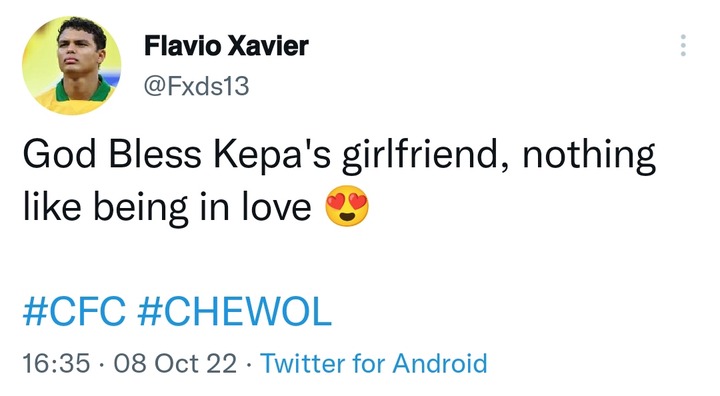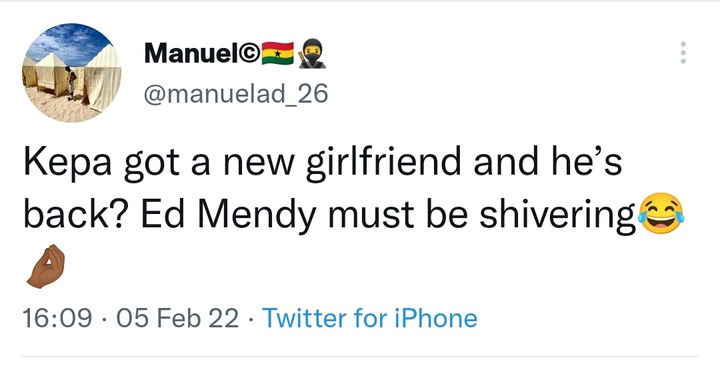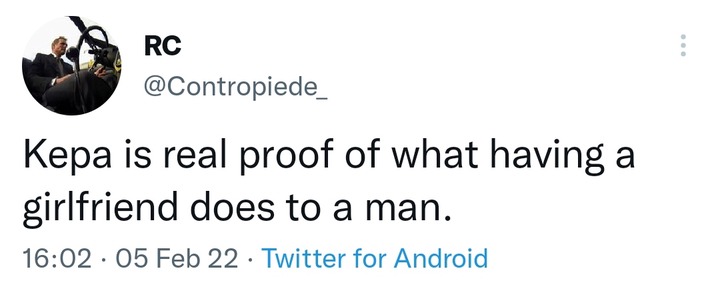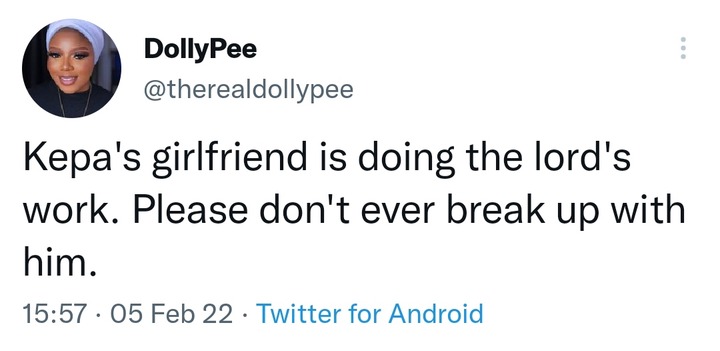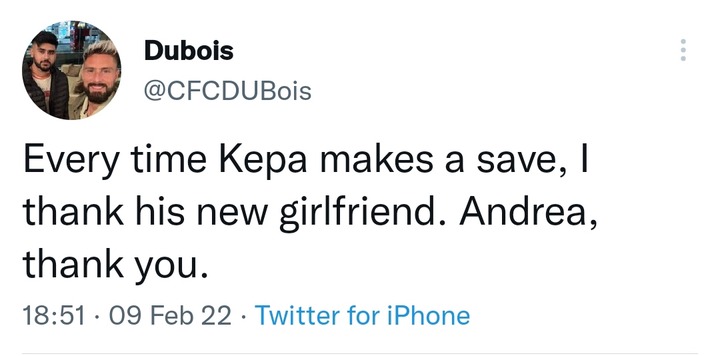 As they say, 'behind every successful man, stands a woman.' It seems Kepa has finally found the one person who will drive him to achieve his destiny at Chelsea.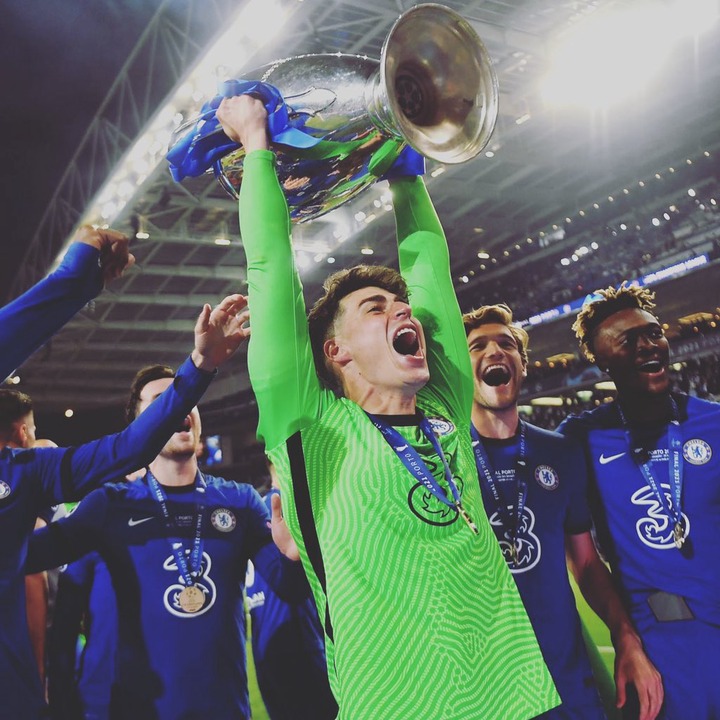 When he was signed, the plan was for him to be the London club's number one keeper for many years. After falling off track, he seems to be well and truly back on track. All he needs to do right now is to keep performing and make sure he doesn't make errors that will give Mendy a chance to send him back to the bench.