Chelsea currently have problems surrounding their squad. With recent poor results, coupled with too many injuries. The Blues will be looking to sign players in January, and they should be going for this Real Madrid veteran.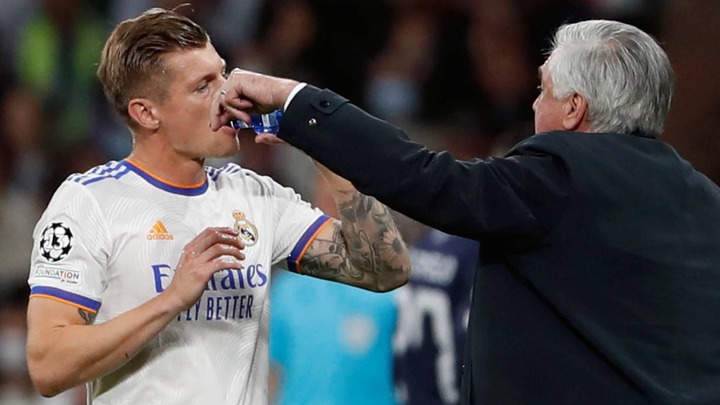 Kroos: Ancelotti deserves more credit… it sounds like he doesn't know anything about tactics | Marca
Toni Kroos has won almost every trophy available to him since his switch from Bayern Munich to Real Madrid. The German midfielder has claimed he wants to retire at Real Madrid, but that hasn't stopped clubs from showing interest in the 32-year-old midfielder. Manchester City are the latest club to have shown interest in signing Kroos.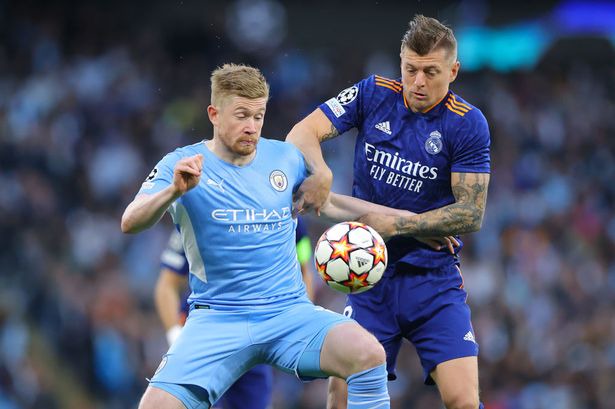 Chelsea should be fighting to sign Kroos for at least 2 seasons. Chelsea are trying to rebuild their squad, and getting an experienced player like Kroos to impact his winning mentality to the team and also help out in midfield would be priceless.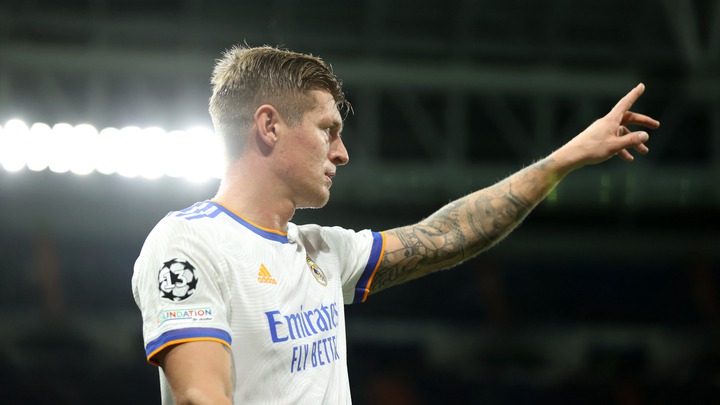 Todd Boehly and his executives should be trying to get a top class player like Kroos into the Chelsea squad, as he will not only improve the team, but also impact the squad positiely and inspire youngsters.