Graham Potter's era as a Chelsea coach is going well as the blues are yet to lose under him so far. Chelsea recorded their second draw under Potter when Brentford held them to a goalless draw yesterday which explains why Chelsea fans should not be angry if the manager fails to win a trophy for them this season.
Unlike Tuchel, Potter's tactics tend to be more attacking and flexible which is why Chelsea players are seen playing freely on match days. Chelsea lost a quite number of goal-scoring chances last night while Kepa Arrizabalaga also made incredible saves to save Chelsea from conceding.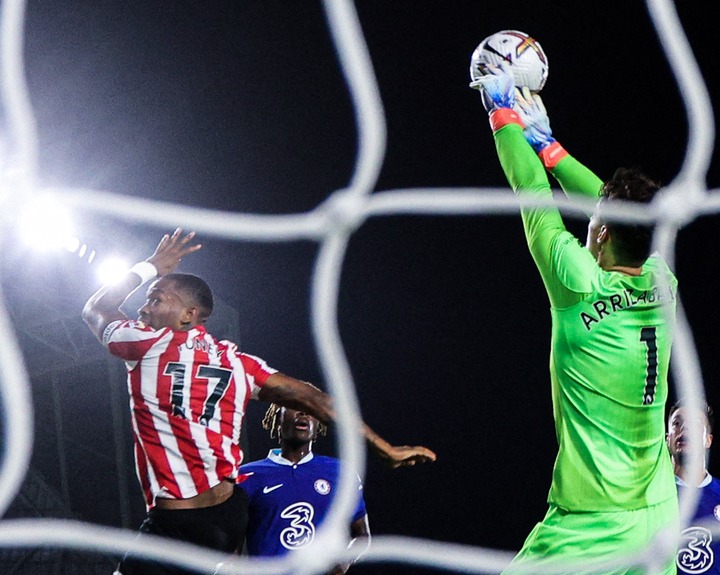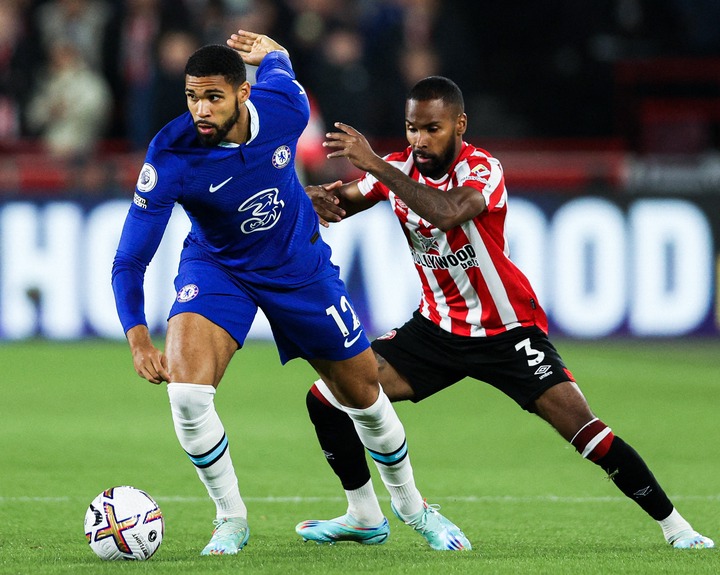 However, it will be too soon to expect that Potter will win a trophy because there are many issues that the new coach has not solved. For instance, Chelsea struggled to score goals under Tuchel and this same problem was what they experience yesterday.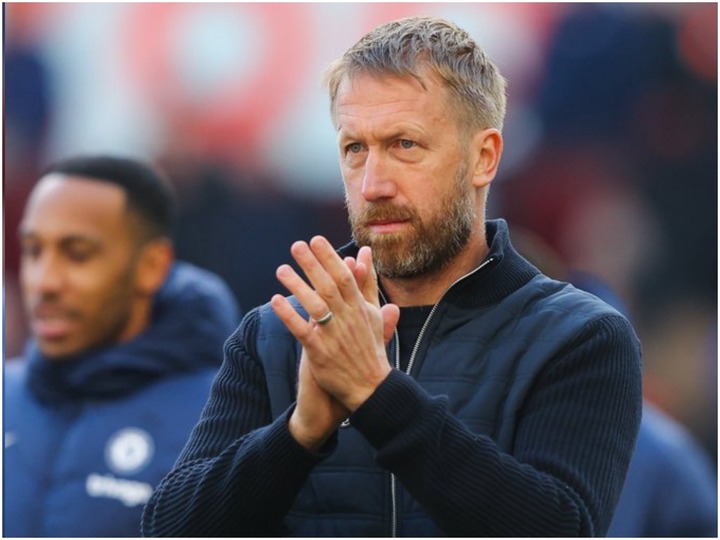 Chelsea has a long-term project with Potter which explains that the club will be pleased if the manager only makes the top four this season without winning a trophy.
Yesterday's goalless draw also explains that Chelsea is miles away from being considered a contender to win the title. Potter is still building the squad and it will take time for Chelsea to reach their peak stage which is why Chelsea fans should not be furious if the manager didn't win a trophy at the end of the season.