Arsenal should think about making a move for Manuel Locatelli, a midfielder for Juventus, in January. Locatelli could be the perfect player for the Gunners. The box-to-box threat was one of Italy's best players at Euro 2020, where they won the championship at Wembley Stadium. After the tournament, Arsenal tried to sign him, but Sassuolofinally got him to move to Turin for £32.6 million.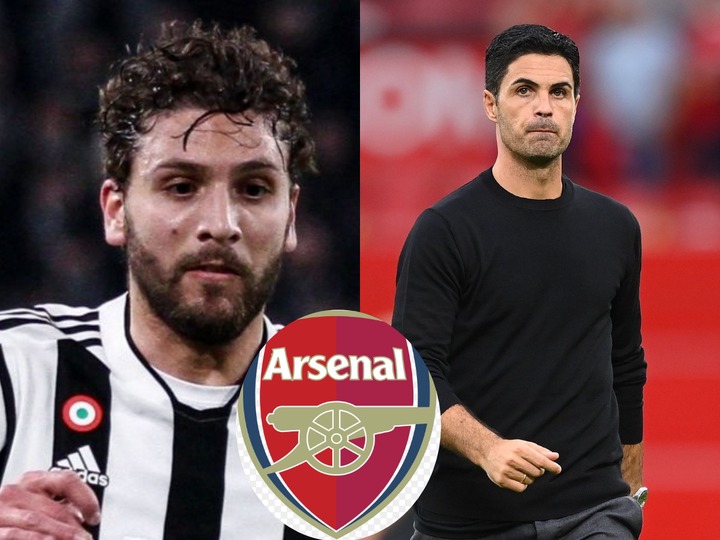 But things haven't gone exactly as planned for Locatelli. Under Massimiliano Allegri, he has had trouble performing at his best.
Since the team hasn't done well under the Italian coach, Locatelli hasn't been able to reach his full potential with the Bianconeri. He has stayed a regular starter, but his impact on the team has been limited by the lackluster Juventus team, which hasn't been able to get out of first gear this season.
After only 10 games, Allegri's team is eighth in the Serie A table, 10 points behind the leader, Napoli.
Locatelli has started every league game he has been able to play in (eight) and is a key part of Juventus' defense at the base of the midfield.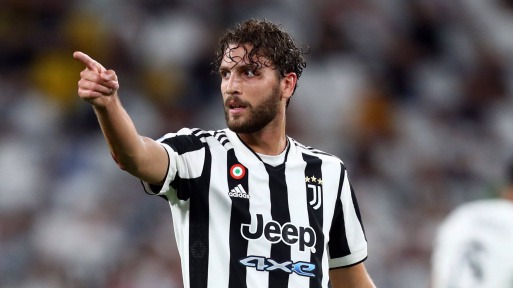 But in reality, his career seems to be going nowhere as long as he stays at Juventus. The Old Lady is a club that is having a hard time getting back to the top of Italian football.
Allegri needs to be fired, but Juventus's board won't let him go because it would cost a lot of money to do so.
Arsenal should move quickly to sign Locatelli because he seems like he would fit into their set-up and style of play.
Granit Xhaka and Thomas Partey would still be Arteta's first-choice central midfielders, but Locatelli would bring a lot of quality to the table.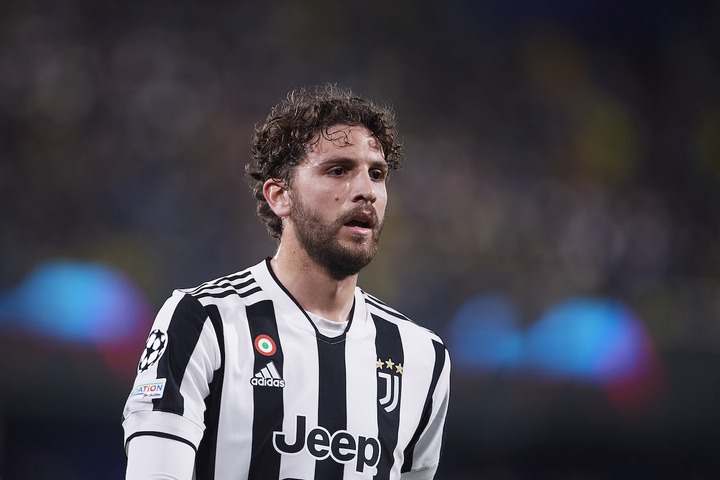 He can move with the ball and has an effect on the game at both ends. This is something Arsenal sometimes lacks in the middle of the field, even though Xhaka and Partey have done a good job this season.
Transfermarkt currently values Locatelli at £31.5m, and with Juventus struggling, there is a sense that every player has a price as they try to free up money to improve their team.
Allegri won't want to lose Locatelli, but based on Arsenal's past interest and the player's current situation, there is a chance that he would be willing to join the project.
Right now, Arteta doesn't have a lot of options in the middle of the field. Albert Sambi Lokonga hasn't reached the heights that were expected of him in north London. The Belgian is no longer on his country's team, and his lack of playing time at Arsenal this season has made him upset.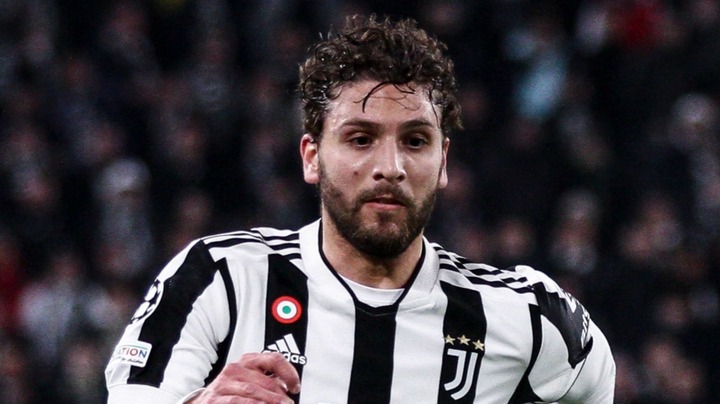 Locatelli would make the competition tougher, and he could really help Arsenal's team play with more intensity, desire, and tenacity.
If the Gunners really want to do well in the Premier League this year, they need to be hungry and have a lot of good players on the bench.
This season, Arsenal hasn't had any major injuries and has mostly been able to play with the same team.
All of that could change after the World Cup and in the future, so the Gunners need to keep an eye on things if they want to win trophies at the end of the season.