Mikel Arteta's young Arsenal side are flying at the moment and their 2-0 win over Wolverhampton Wanderers means that they sit five points above second placed Manchester City. Arsenal fans have forgotten what it means to compete for the title how much more winning it but with 37 points from their first 14 games this season, their fans have a right to dream.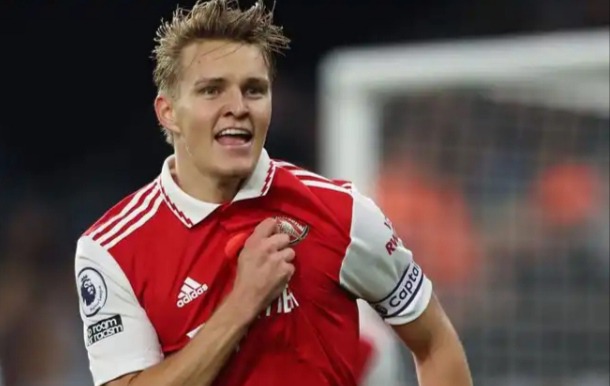 The only team that has beaten them until now is Manchester United and if they can continue performing like this, their is no telling how much they will achieve. The last time they won the League was during the 2003/04 season and personally believe that this is their best chance of winning their first title in 18 years and i have reasons.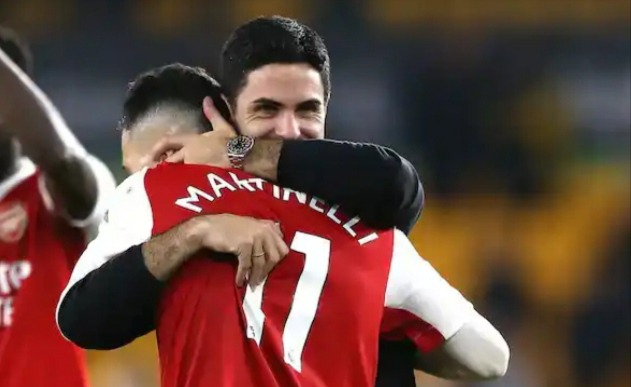 No Real Competition Except Manchester City.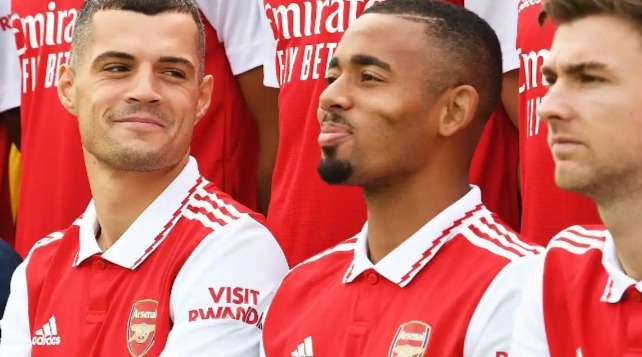 Manchester United, Liverpool and Chelsea do not look like competing for the League right now. The only real competition they have if they are to win the league this season is Manchester City. So far they have won that duel with City and showed more consistency which is why they lead with five points.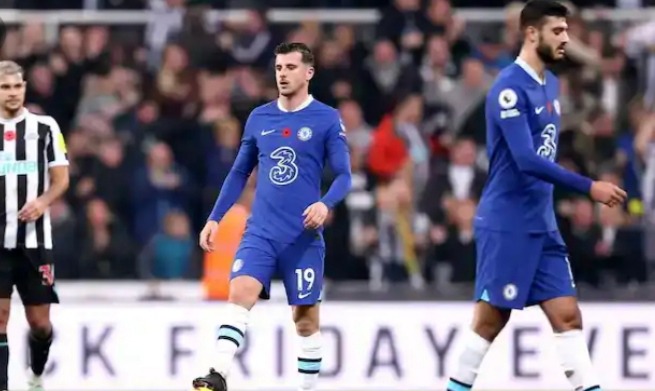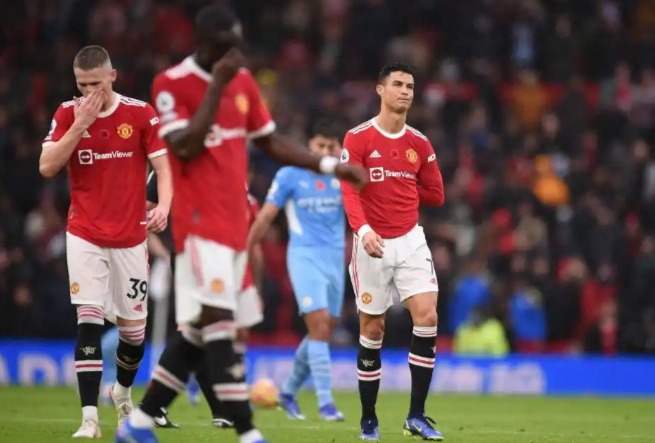 This might just be their best chance because all the other clubs are struggling.
Manchester City's Porous Defence.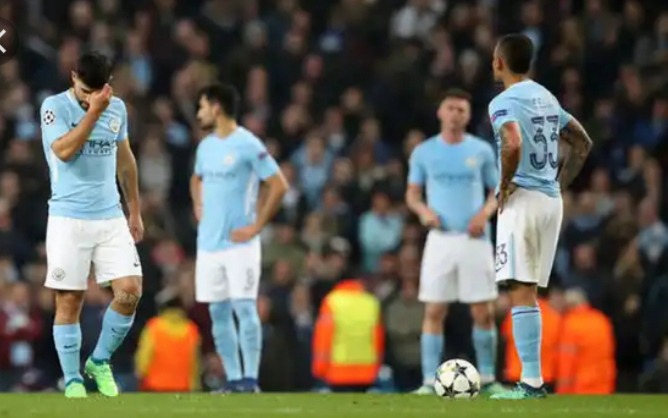 Pep Guardiola's men can blow sway any team in minutes when they are at their best in attack as we all saw in the first half of their 6-3 win in Manchester derby. But the second half and the game against Brentford yesterday reminds us that they are not very good defensively.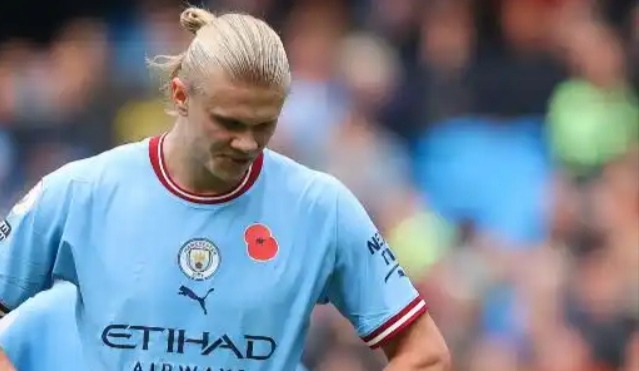 The more you contain city's attack, the more you have a chance of winning because one counter attack and you can tear that defence apart. It is fair to say that City will continue to drop points this season because of their defence and Arsenal just have to continue winning. So far they are doing it and if they continue like that, then premier League glory beckons on them.
The Completeness Of Their Team.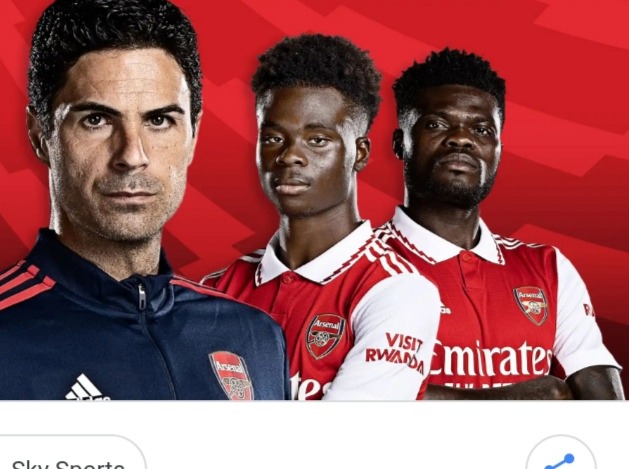 The Gunners seem to have no weakness in their team at the moment. The defensive solidity of Gabriel and Saliba in complemented by the likes of Xhaka and Partey in midfield.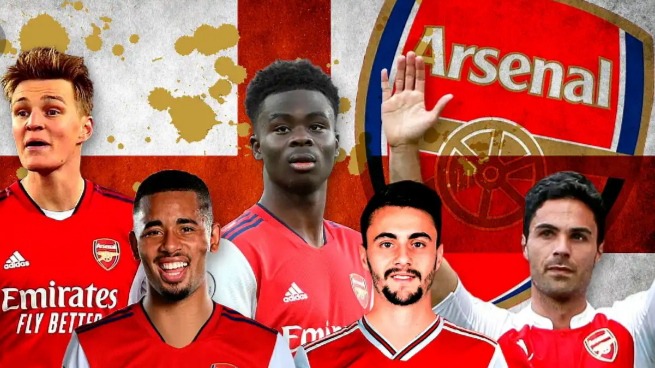 In attack, Jesus relentless running is complemented by the ever dependable Saka and Martinelli. Even the deputies have all performed superbly when called upon.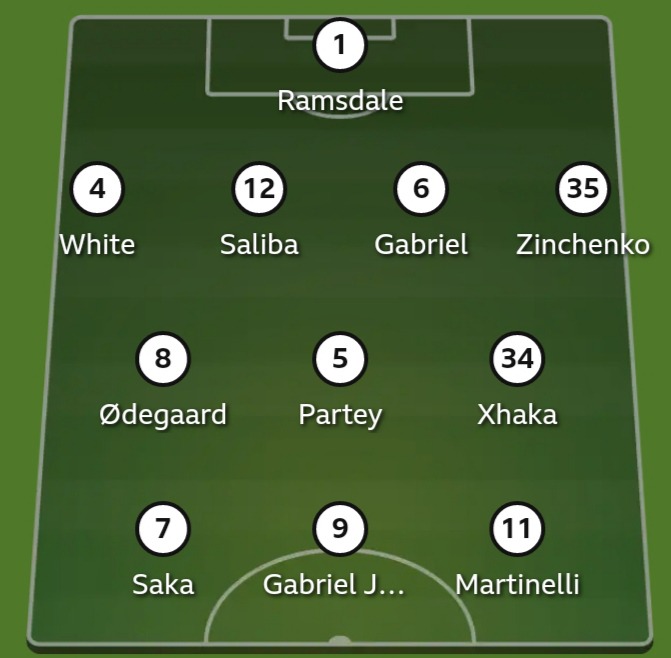 At this rate, they have their best chance of winning their first title in many years.