Armando Broja has not been able to get into the Chelsea's first team, but he remains one of the most promising stars for Chelsea.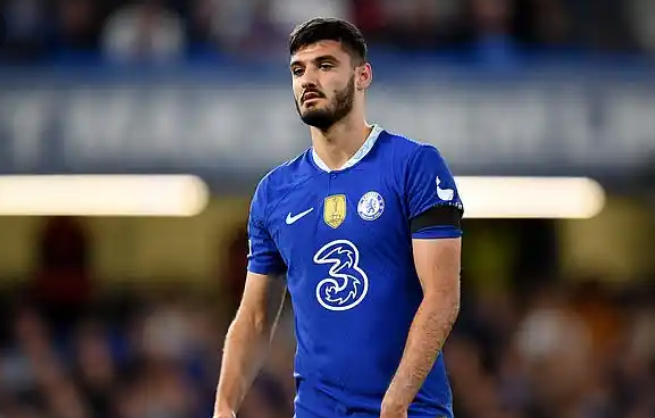 The young player has played a couple of matches for Chelsea this season, and he has impressed the fans, even though he has not gotten on the scoresheet for the Blues yet.
As a matter of fact, he is a better striker than Kai Havertz, who is currently placed ahead of him in the pecking order.
Armando Broja has more pace than Kai Havertz as a striker. We saw Armando Broja outrunning defenders this season and that is something Kai Havertz hardly do. Armando Broja would have scored more goals than Kai Havertz this season if he was given the same playing time that was given to Kai Havertz.
Armando Broja is a stronger player than Kai Havertz. In the EPL, strikers need to be strong or else they will be bullied by the defenders. Armando Broja is the one bullying the defenders instead because he has the pace and the strength.
Graham Potter should give this young player more playing time, and he could perform as much as Diego Costa did at Chelsea because they have the same playing style.