Last night at the Gtech Community stadium in London, Chelsea played a goalless draw with Brentford FC in what was seen by many Chelsea fans as a controversial game.
Many Chelsea fans felt that the referee should have awarded the Blues a penalty in the last minute as a Brentford player clearly handled the ball in the box, but I think that the referee was right not to award the penalty.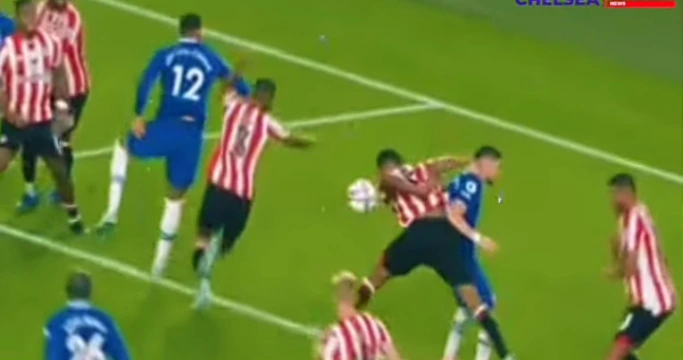 The reason why I think that the referee made the right decision not to award Chelsea a penalty bin the last minute is because; the ball hit the Brentford player unexpectedly in the box.
If you watched closely, you would know that thw ball that hit the Brentford FC player on the arm was unintentional as it came off a flick header from Ruben Loftus-Cheek.
What are your thoughts on this? You can leave your comments in the comment section below.