Since the beginning of the season, Arsenal has emerged as the front-runner to win the English Premier League. The team with the fewest dropped points this season is Arsenal, who have only lost two points in Premier League games.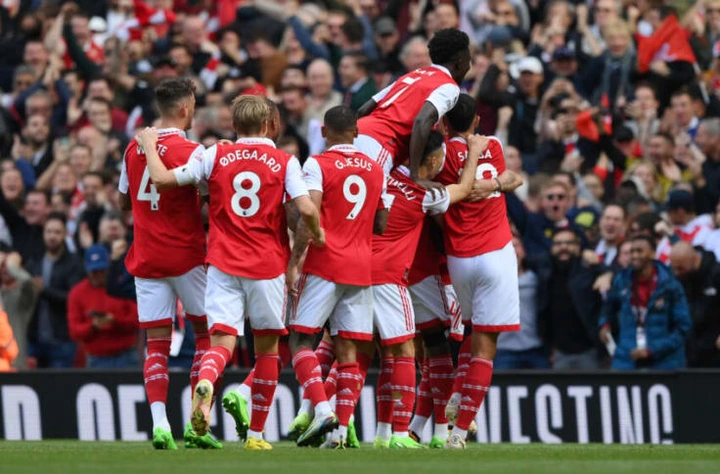 Mikel Arteta's team leads the Premier League standings with 37 points, five more than their closest rivals Manchester City, despite having a young squad. Since August, the London-based club has been performing every week, making it challenging to stop them.
However, two big clubs have demonstrated they are capable of challenging Arsenal for the league championship and can prevent them from the league.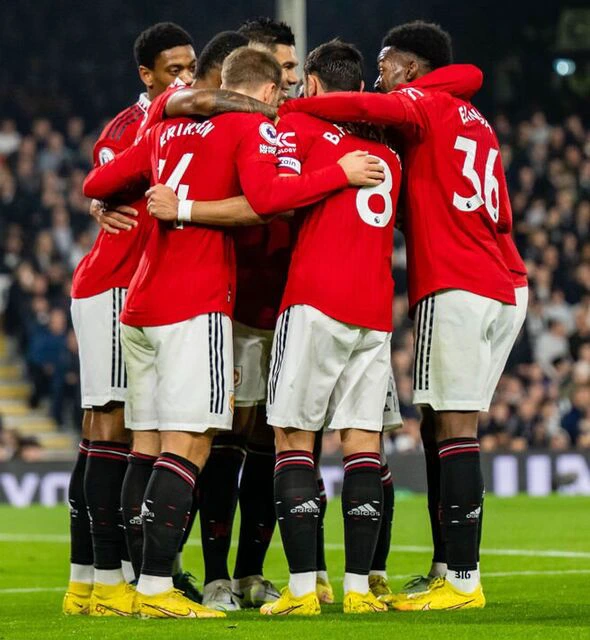 The two clubs who have been doing well recently are Manchester United and Manchester City, and they have an opportunity to stop Arsenal from winning the English Premier League.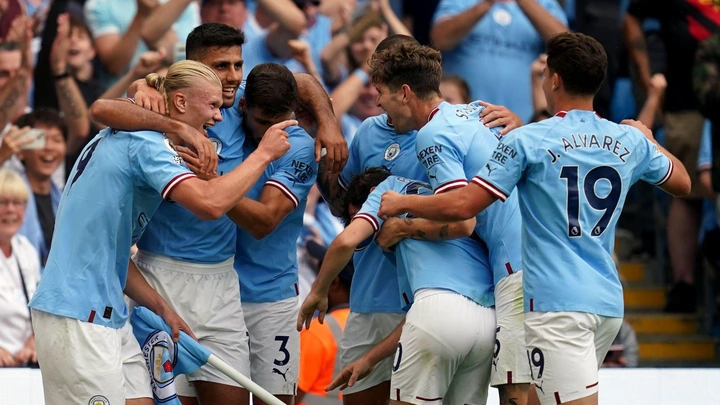 The two Manchester clubs have been playing really well, and the second half of the season might see them do some amazing feats.
Some of the league's top players are on the squads of both Pep Guardiola and Erik Ten Hag, and their play has been getting better every week. The two managers can be the teams that hinder Arsenal from winning the Premier League this year since they have what it takes to contend for the league.