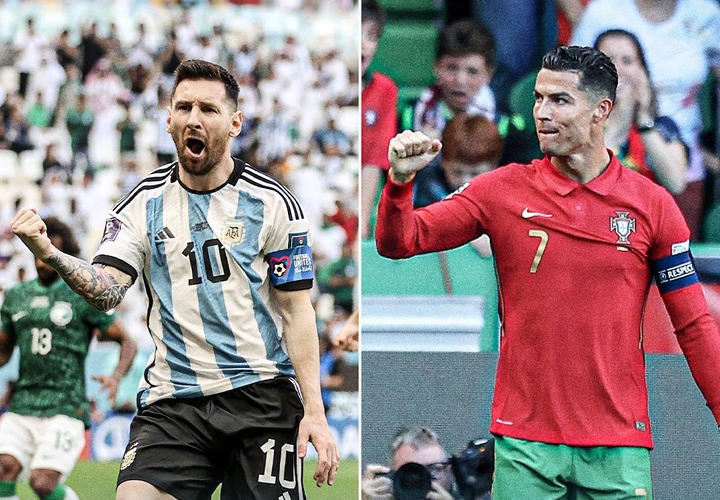 The 2022 FIFA World Cup tournament kicked off last Sunday in the much anticipated and awaited moment with the opening game played between Qatar which is the host nation and Ecuador.
With several players already played their first game of the campaign, some players have been making waves with their respective performance so far coupled with a top notch goal scoring form.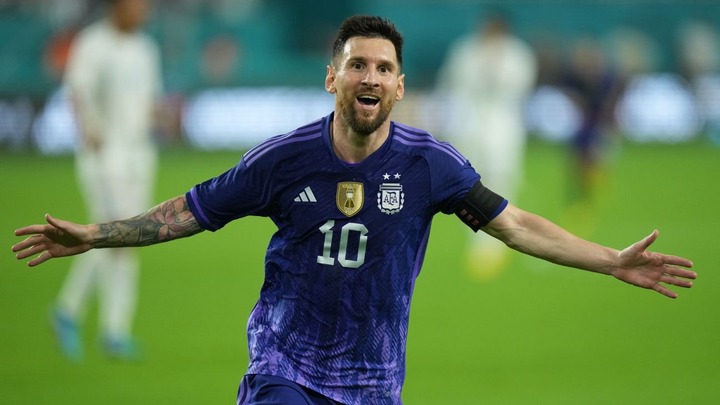 It is then apparent to look into some players who have made names for themselves in the round leather game when it comes to international football where Portuguese talisman, Cristiano Ronaldo is right at the forefront leading the tally as the player with the most goals scored in international men's football with a total of 117 goals scored so far since breaking Ali Daei's 109 goals as the former record holder.
Cristiano Ronaldo will today play his first game later tonight against The Black Stars of Ghana with his old time rival, Lionel Messi already played his first game and has scored a goal which got his international goal tally for Argentina extended to 92 goals as the second on the rank.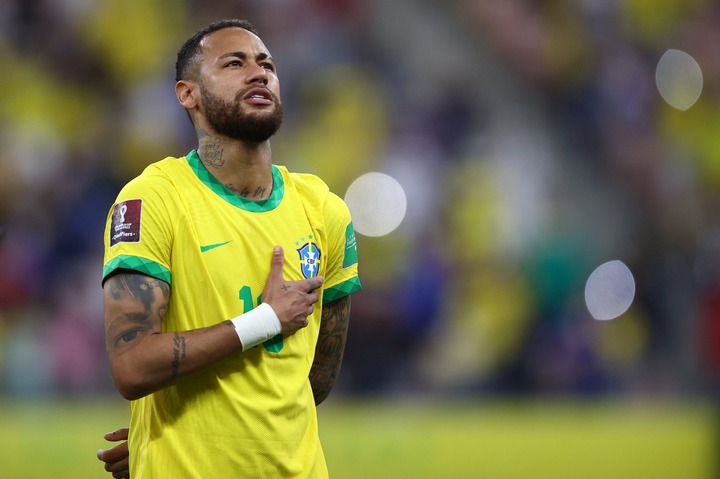 As such, here are top five active players with the most goals scored in international football with four of them currently in the FIFA World Cup tournament while just one of them is out of the competition.
These top players are the following:
– Cristiano Ronaldo (117 goals in 191 appearances for Portugal)
– Lionel Messi (92 goals in 166 appearances for Argentina)
– Sunil Chhetri (84 goals in 89 appearances for India)
– Robert Lewandowski (76 goals in 135 appearances for Poland)
– Neymar Da Silva Junior (75 goals in 121 appearances for Brazil).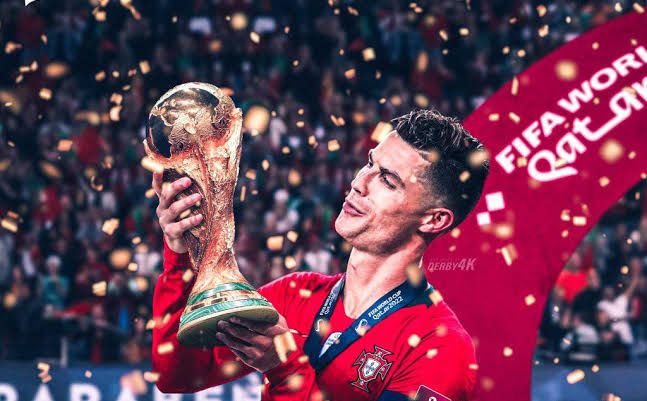 Despite having the best goal ratio among the top five scorers, Sunil Chhetri is the only one among them who didn't get to play in World Cup finals because of the country he plays for.