Manchester United claimed a remarkable victory over Tottenham Hotspur tonight in Old Trafford which has moved them to fifth on the league table. However, here are the three players that helped Man United beat Tottenham:
1. Bruno Fernandes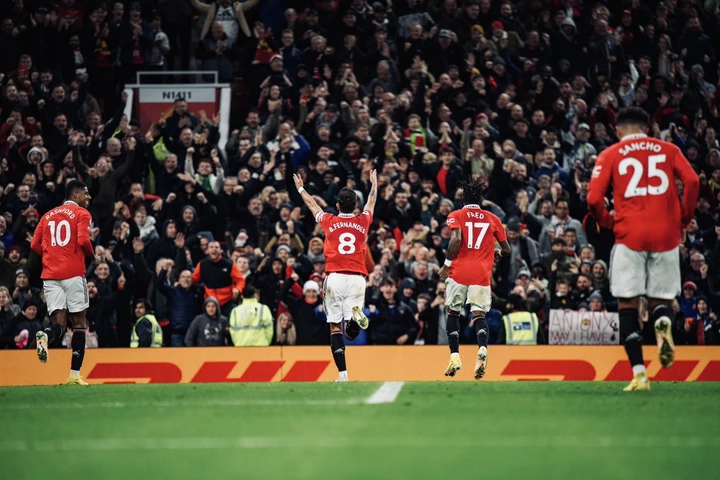 The Portugal star fulfilled his words by performing brilliantly tonight to help Manchester United whip Antoine Conte's men. He created a big chance and gave nine key passes to open the Spurs' defense. He also scored the second goal of the game which summed up his incredible performance tonight.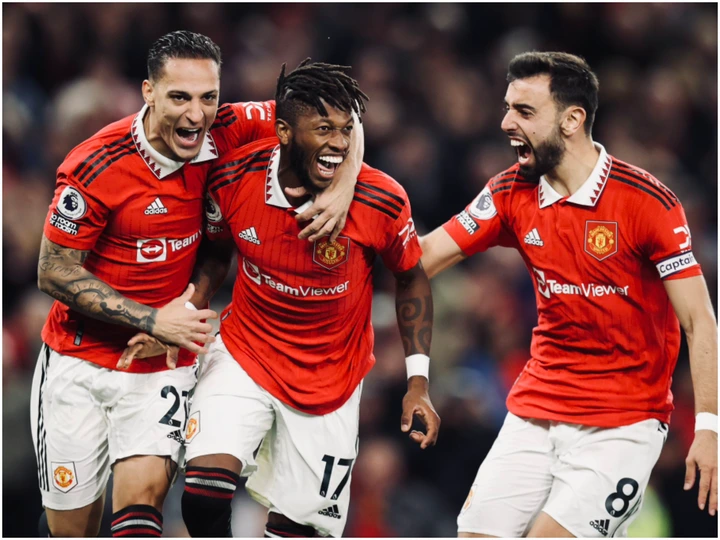 2. Fred
The Brazilian had a beautiful game this evening which thrilled Man United fans that watched the game. He made several interceptions and recoveries to prevent Spurs from breaking past Man United's defense. He scored the opener with an incredible finish.
3. Luke Shaw
The left-back was fierce both in the attack and defense which was crucial to the victory. He made three tackles, two clearances, and one key pass as he was solid all through the game. Ten Hag will be pleased with his performance.