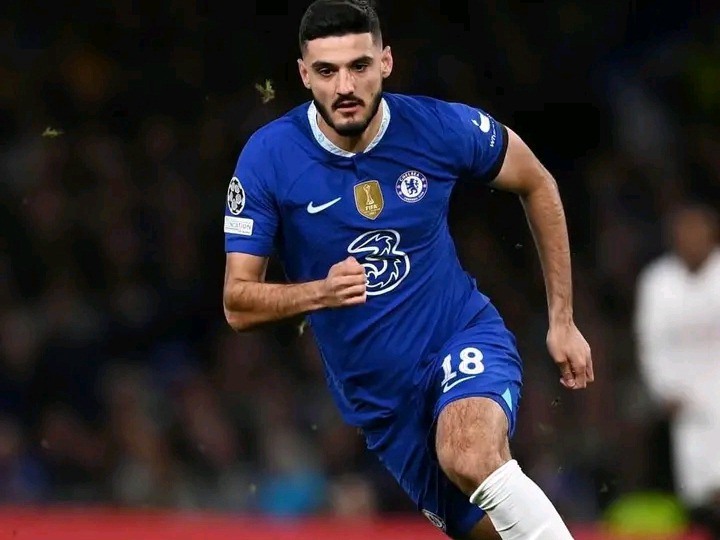 Last night, Armando Broja started his first Chelseagame versus Brentford FC at the Gtech Community stadium in London, and we noticed some things about the young striker.
The following are few things we noticed about Armando Broja last night Versus Brentford FC.
1. Immaturity:
Watching Armando Broja's game versus Brentford last night, we noticed that the striker played kind of immaturely and I don't think he's ready and fit enough to start for Chelsea yet.
Although, Broja made some impact in the game in the first half but still his style of play looked below expectations.
2. Understanding:
After watching Broja's game last night, we also noticed that he had little or no understating with the rest of his teammates, as it haunted them many times in the first half.
Armando Broja had some goal scoring opportunities in the first half, in a situation whereby a little connection with his teammates would have resulted in a goal, but his lack of understanding prevented that.
He's young and still growing, and I think that with time he will adapt.