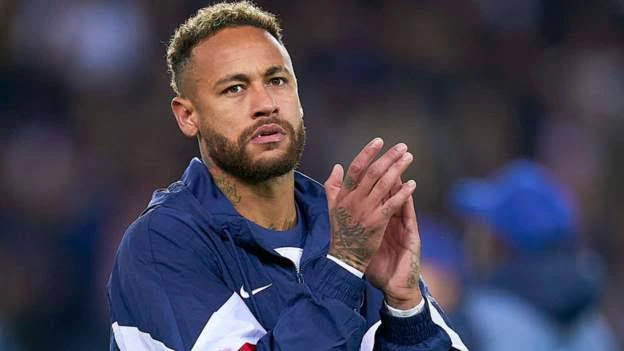 Neymar's future is often discussed, but it has now been revealed that two Premier League clubs are trying to sign him during the summer transfer window.
Neymar was linked with a move away from Paris Saint-Germain last summer and there were suggestions that team-mate Kylian Mbappe also wanted him.
In the end, he stayed at PSG and is now thriving in new coach Christophe Galtier's system, having formed an excellent partnership with Mbappe and Lionel Messi in attack.
However, this season could be very different for him, as reports from Spain have revealed that Premier League duo Chelsea and Newcastle are interested in signing him.
Chelsea and Newcastle are both interested in Neymar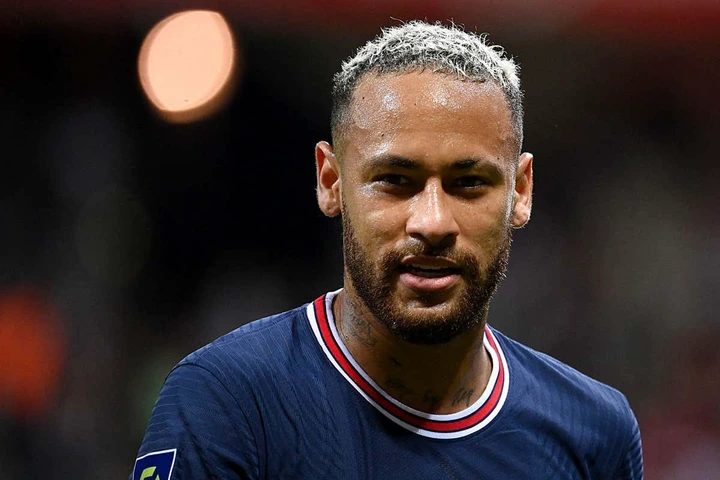 Chelsea would have been a wise choice for Neymar as it would have allowed him to once again work with Thomas Tuchel, with whom he had an excellent relationship at PSG.
They were together at the French club between 2018 and 2020, and in 2020 they reached the Champions League final, where they were knocked out by Bayern Munich.
However, Chelsea were only willing to sign him on a loan deal with an option to buy and offered Neymar a contact worth €10 million per season.
With Newcastle it would have been more complicated because he still had no status in European football, so it would have been more complicated to get him to move to St James Park.
Despite Newcastle's riches, they have taken a smarter approach and signed younger players who could bring great value, like Bruno Guimaraes or Alexander Isak.
After staying, the 30-year-old has made a good start to the season and has scored 12 goals and nine assists in 16 league games for the Parisians this season.
With rumours of a split with Mbappe there are still doubts about where he will play football next season, but for now he seems to have settled in the French capital.