After leaving Pep Guardiola's demands at Manchester City, Arsenal forward Gabriel Jesusclaimed he now feels free after switching to the top team in the Premier League. Jesus has put on a display since joining the Gunners that has garnered notice. The Brazil international has four goals and three assists in seven league appearances for his new squad. The absence of Gabriel Jesus hasn't stopped Man City, though. Erling Haaland joined the club and quickly proved that, because he is not the kind of player who needs a lot of ball contact, he is a fantastic fit for Guardiola's playing style. He has so far scored 14 goals in 10 games for Man City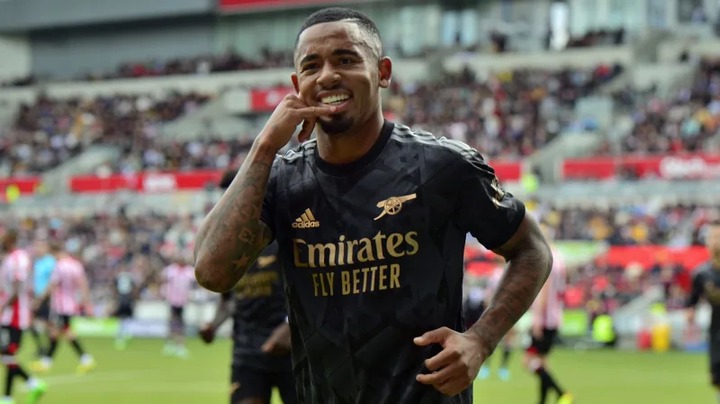 "The thing was the way Guardiola understood football and what he wanted. Then it was up to you to accept it or not, "Jesus told ESPN Brasil. If you don't accept it, 'thank you' and let's go for another challenge.
"I accepted it for a while, but there came a moment when I said: 'I want another thing for myself.' I thanked him, he understood, and we moved on. It is different here at Arsenal. Football is different – different players, different ways to play.
"At City, it was different. The striker didn't touch the ball that much. You can see this by watching the games. And, when it was time to touch the ball, it was not the striker, because Guardiola ended up putting a midfielder on to come closer. OK, fine. So I decided to change.
"I talked a lot with Arsenal manager Mikel Arteta about Arsenal's style. He knows me, I know him, and I understood what he wanted from me. "Now, I'm free on the pitch, playing football with a smile on my face and trying to do my best all the time."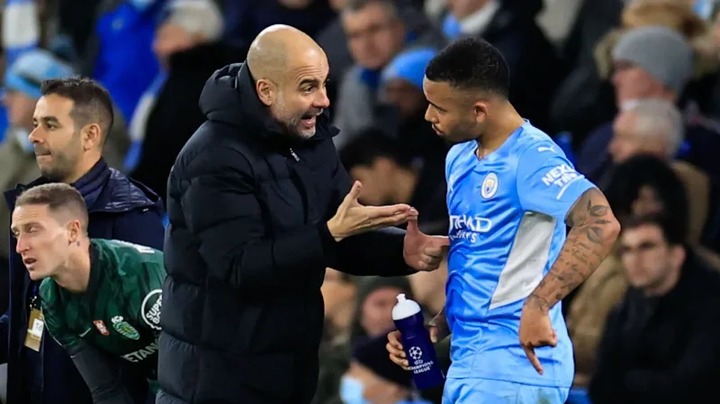 In actuality, the transfer has so far benefited everyone, with Arsenal and Gabriel Jesus having a great run.