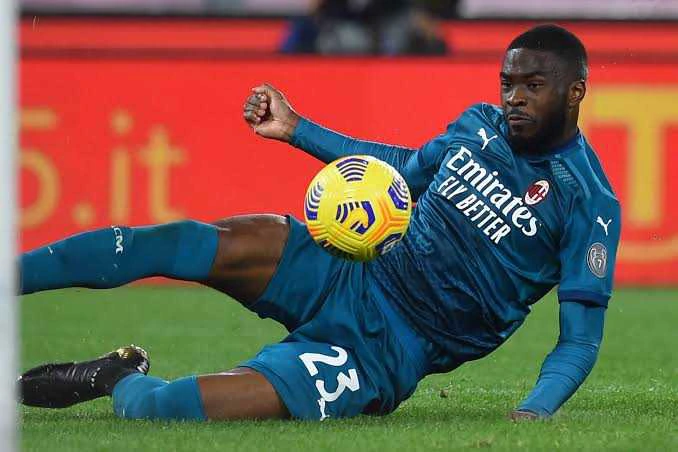 Football despite it's attractiveness due to goalscoring has the other part of the game which is called Defending. It is arguably the hardest part of the game which is trying to stop opposition Players from scoring.
The game has seen some of the greatest central defenders from Paolo Maldini, Nesta, Cannavaro, Puyol, Nemanja Vidic, John Terry and even Sergio Ramos. But we will take a look at the current best central defenders in World football right now. These defenders have really been impressive especially in the calendar year, 2022.
Here they are;
1. William Saliba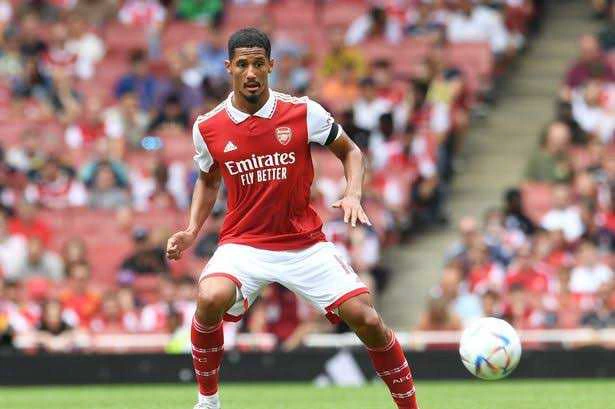 The talented French defender is still young but he has really been impressive so far in the year 2022, first for Marseille in the Ligue 1 last season and now for Arsenal this season. His tackling and tenacity is really good for such a young defender.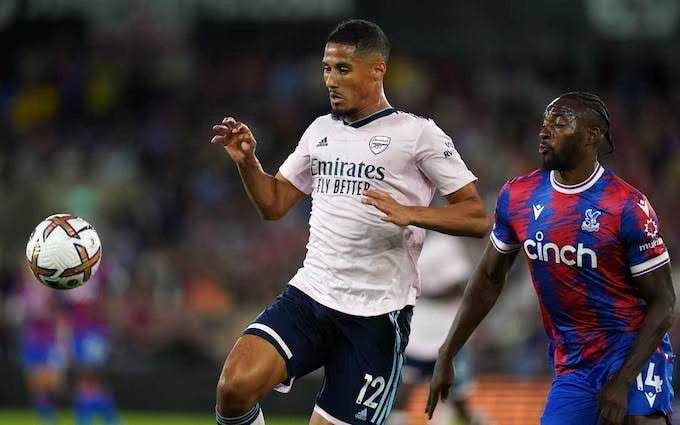 2. Lisandro Martinez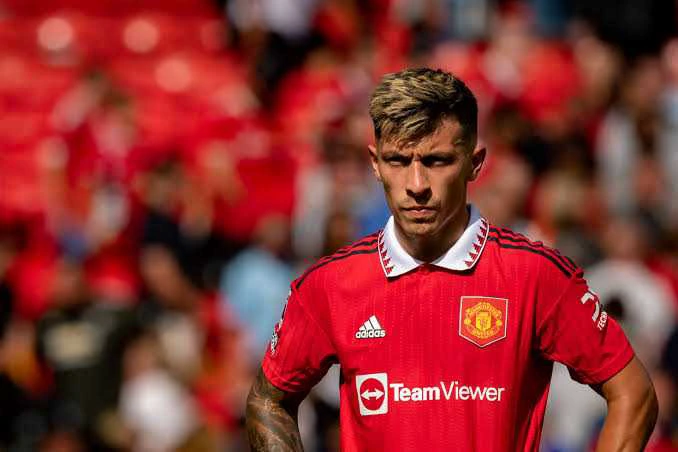 Another defender who has also done well for himself. Martinez was the best defender in the Dutch League for Ajax last season, this earned him a move to Man United this season and he has continued from where he left off. His performances for United has already earned him a club Player of the Month award. His aggressive and no nonsense style of defending sets him apart.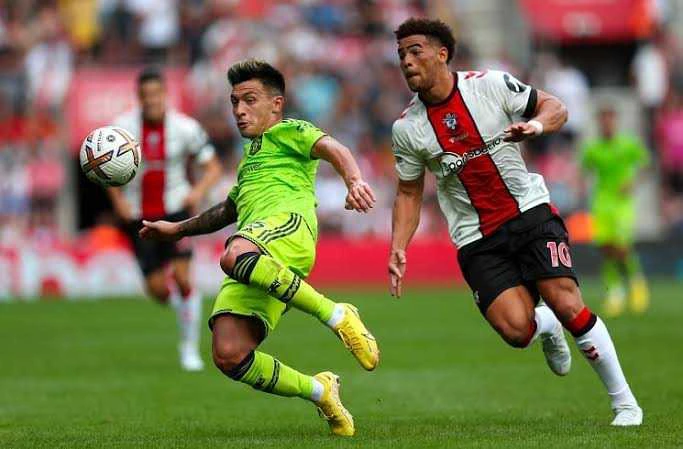 3. Thiago Silva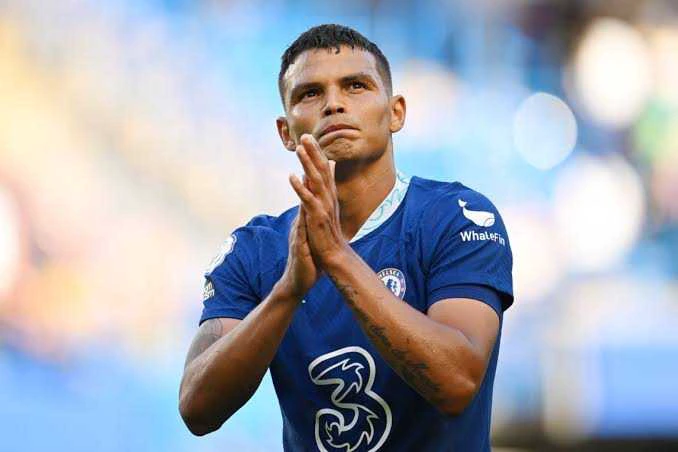 An ageless practitioner in the art of defending. Silva despite being 38 these days keeps on giving top performances for Chelsea and his country, Brazil. He has been really good especially in the year 2022 with his energetic and experience style of defending.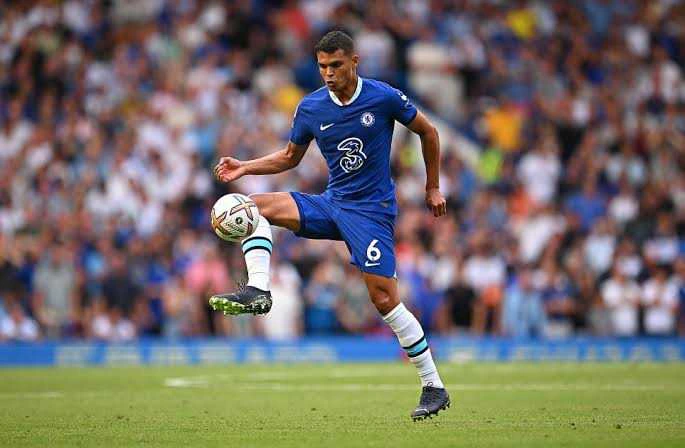 4. Fikayo Tomori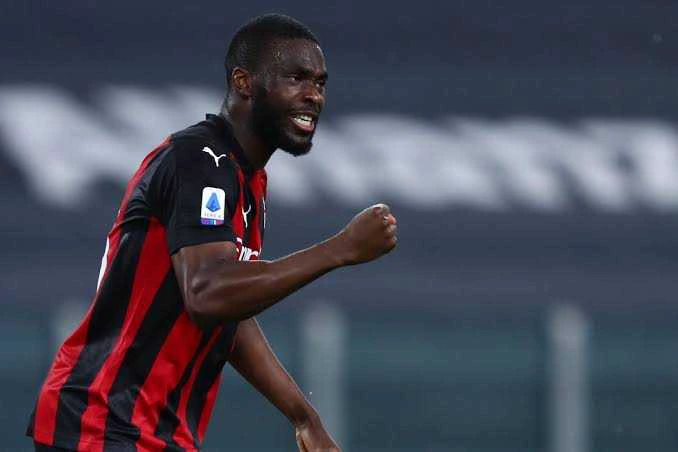 The England defender helped Ac Milan win the Italian Serie A last season with his dogged and agile style of defending which has set him apart in the Italian League. Tomori has continued in that stead this season and there are serious calls for him to finally get his chance with England.
5. Gleison Bremer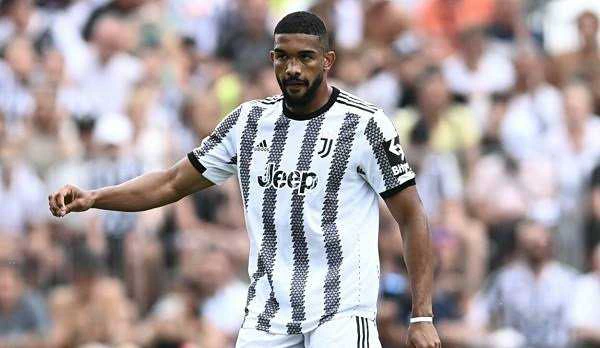 The Brazilian defender won the best defender in the Serie A in 2022. He was at Torino but his now at Juventus this season. He has continued in that form which earned him a call up to his country. Bremer could make the Brazil's World cup squad later this year.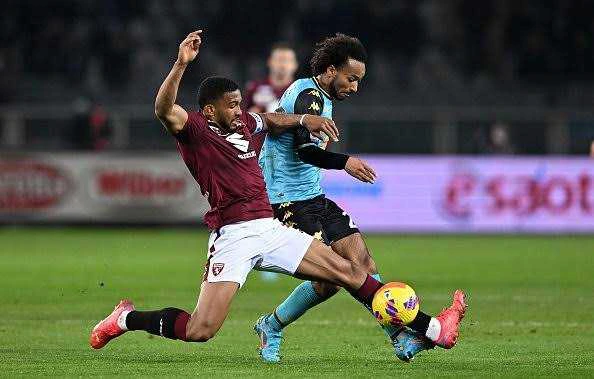 6. Eder Militao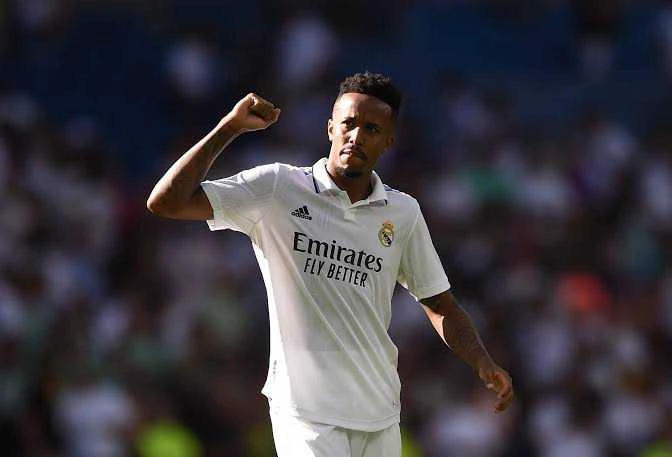 Another good Brazilian defender, Militao has cemented his place as Real Madrid's best defender especially in 2022. His performances has been nothing but very impressive.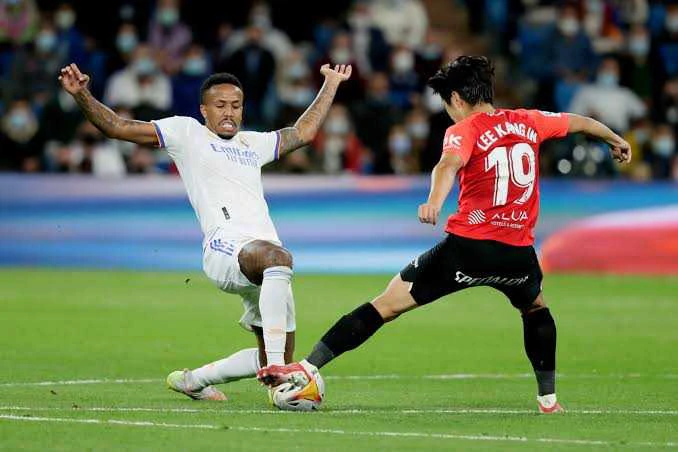 7. Inigo Martinez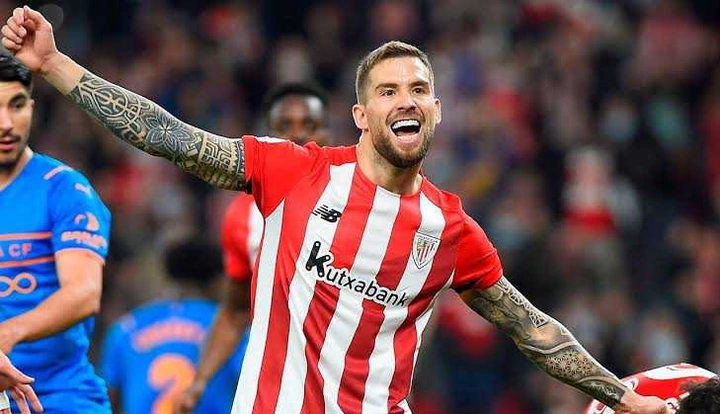 The Spanish defender plays for Athletic Bilbao but that has not stop him from producing top class performances which has ranked him as one of the best defenders in La liga. Martinez has been linked with joining a big club but he still at Bilbao.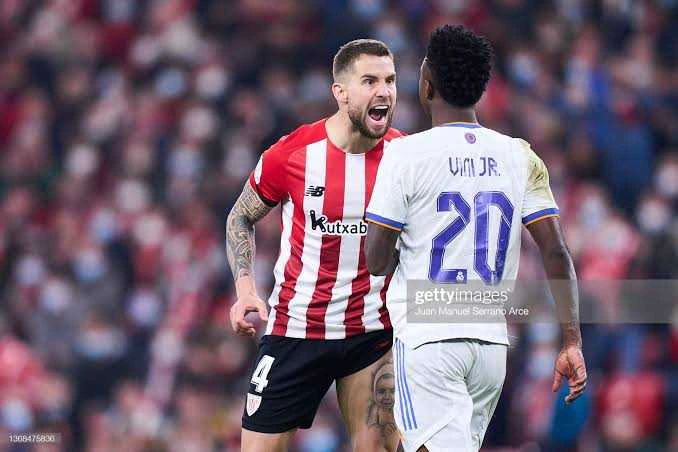 8. Marquinhos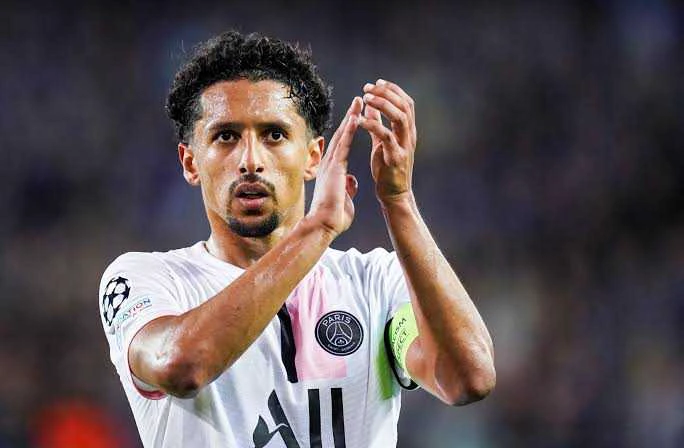 The Brazilian defender is PSG's main man in defence despite Sergio Ramos presence at the club. Marquinhos has been the most consistent defender in the entire French League, a form that made him win the French Ligue 1 best defender in 2022.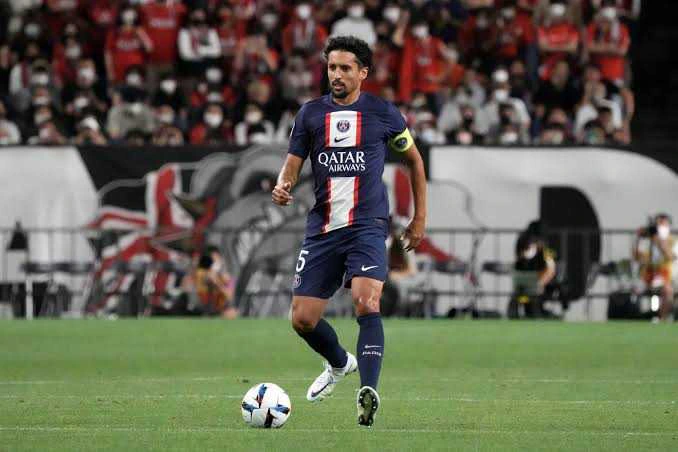 9. Jean Clair Todibo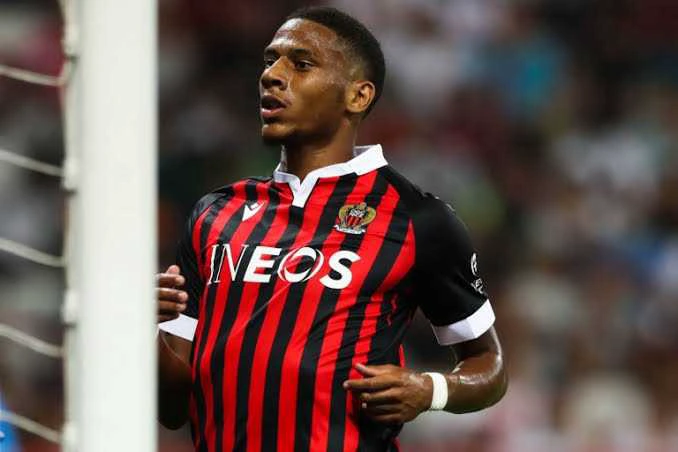 Another talented young French defender, Todibo is a former Barcelona defender who now plays for OGC Nice in the French Ligue 1. Todibo is unarguably one of the best young central defenders in World football currently hence why he is on this list.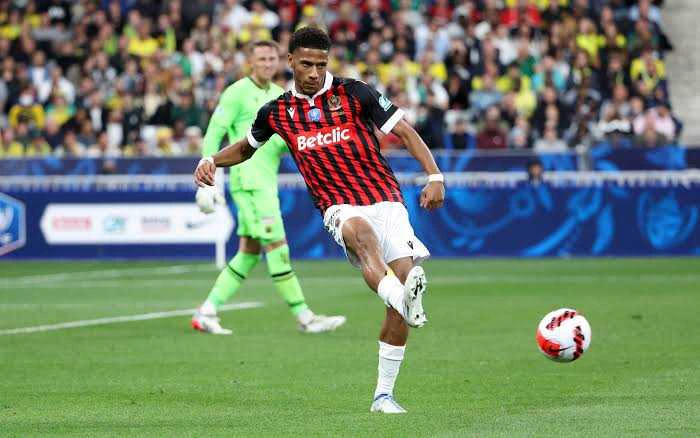 What is your opinion?