The FIFA World Cup tournament in Qatar has been quite a revelation for Chelsea Players. The Blues have 12 Players representing them in Qatar and the performance of some of these Players have had Fans wondering why these Players are bad at Club level.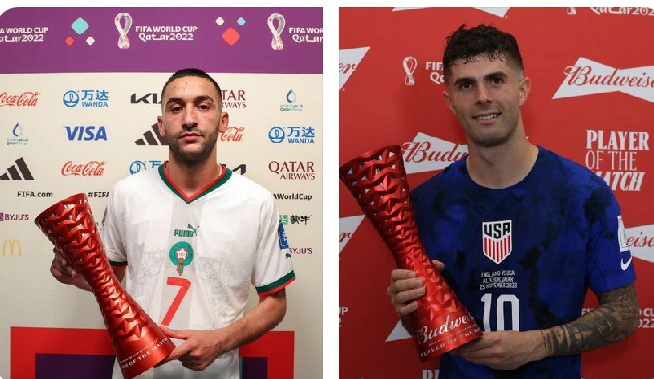 Of course, the likes of Mateo Kovavic and Thiago Silva have dropped impeccable performances for their National teams, which isn't really a shocking revelation while Kalidou Koulibaly, Raheem Sterling, Edouard Mendy and Mason Mount have recorded a mixture of horrible and good performances.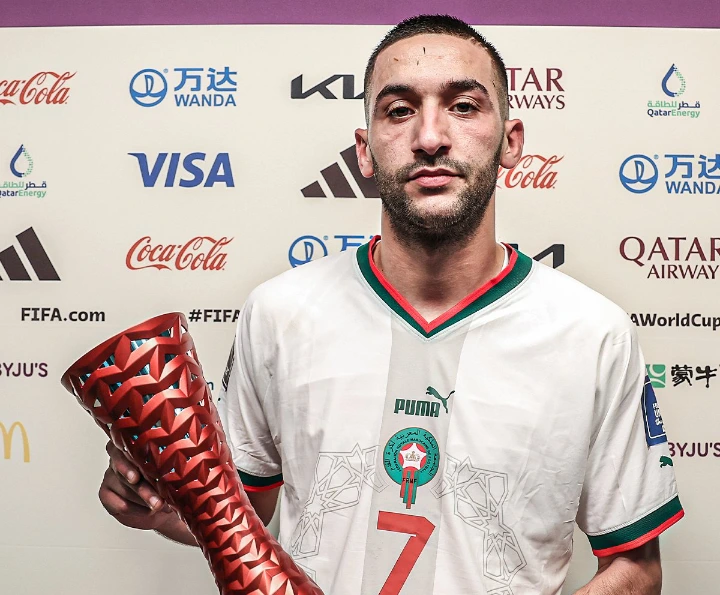 However, the duo that have managed to stay consistent in Qatar are Hakim Ziyech and ChristianPulisic. The two Forwards are the only Chelsea Players in Qatar that have won the Man of the Match awards.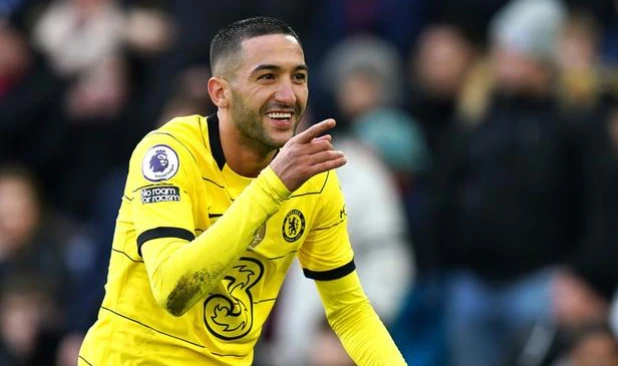 They have also gotten assists to their Names in Qatar as Christian Pulisic got an assist against Wales in their opener while Hakim Ziyech got his assist when it mattered most, against Belgium.