One of the primary goals of every top European club is to compete in the Champions League tournament each season. This season's competition is much more intense than previous ones, with plenty of unexpected upsets, big goal totals, and intense moments.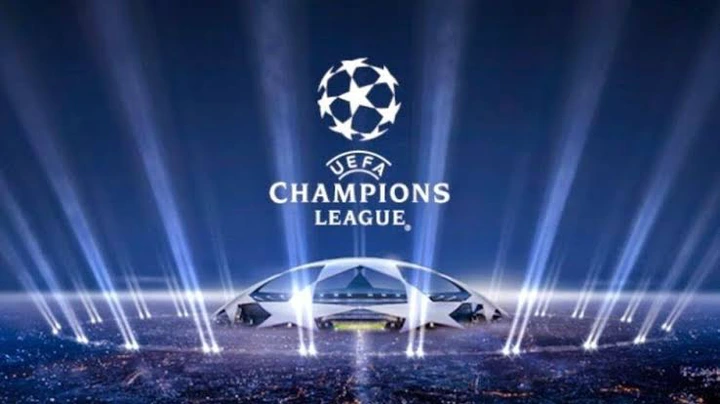 There are 32 teams competing in the group stage of the competition, with the top two teams from each group moving on to the next level.
The Champions League group stage is halfway through this season, and several teams have already established themselves as the best in the group stage with their strong performances thus far.
Therefore, we will discuss the top five teams in the Champions League thus far this season in this post.
1. Napoli
Despite being in a relatively strong group with Liverpool, Ajax, and Ranger, Italian club side Napoli has been one of the best teams in the Champions League this season. They have kept a perfect record in their first three games, winning all three to sit top of the group.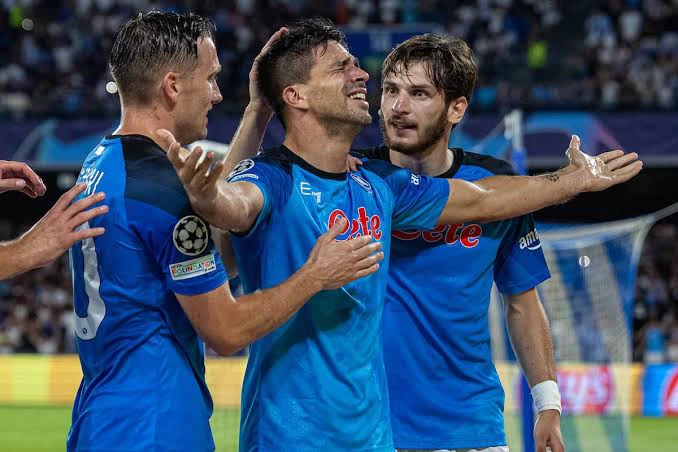 With a staggering 13 goals in just three games, Napoli has also had the best offensive performance in the Champions League this season. They have only given up two goals.
2. Manchester City
In the last three seasons, Pep Guardiola's team has consistently been one of the favorites to win the Champions League trophy, but they would like to accomplish that feat this season following another strong start to the league.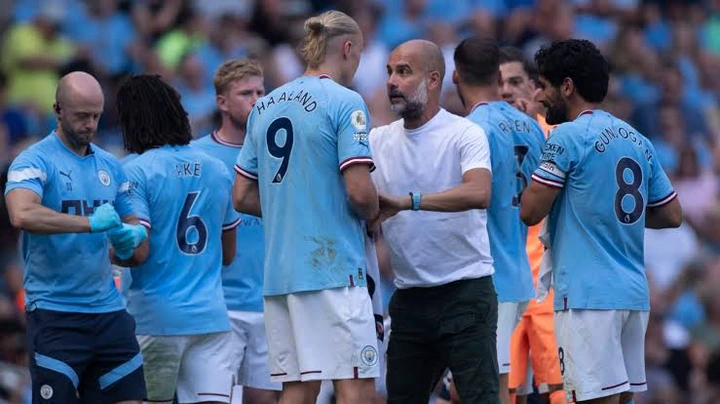 In the first three games, Manchester City has kept a perfect record, leading group G, which also includes Borussia Dortmund, Sevilla, and Fc Copenhagen. They have scored 11 goals, which is the second-most in the competition, and have given up just one goal.
3. Bayern Munich
They have been particularly impressive in the Champions League this season, topping group C, which also includes FC Barcelona, Inter Milan, and Viktoria Plzen, despite their less than stellar league performance this year.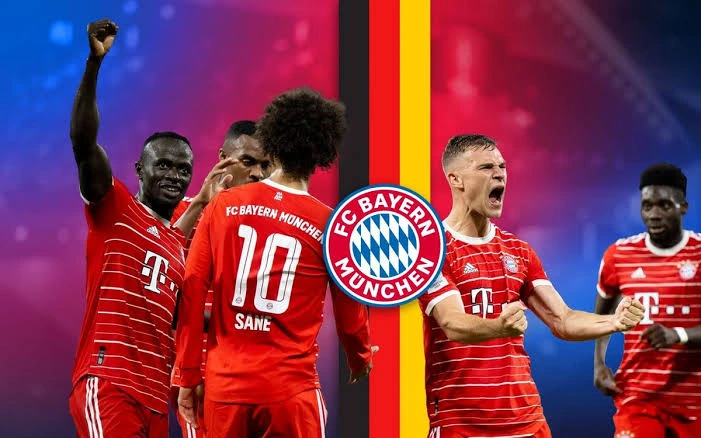 Bayern Munich has not yet given up a goal while scoring nine goals in three games.
4. Club Brugge
As of this point in the tournament, Club Brugge has risen to the top of their B division, which also contains FC Porto, Bayern Leverkusen, and Atletico Madrid, after winning all three of their first matches.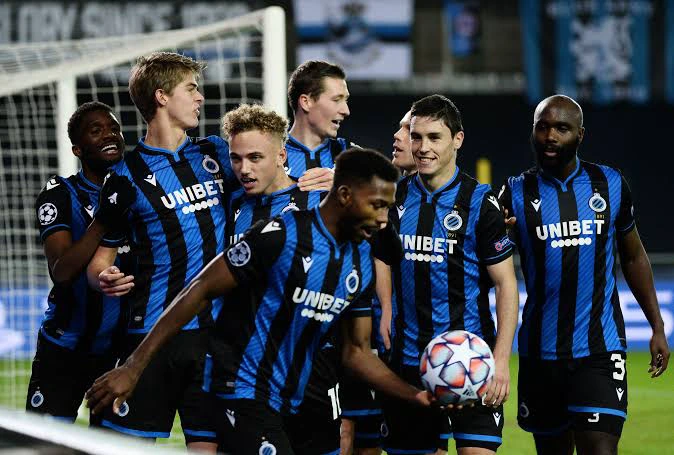 The Belgian club are close to securing a spot in the competition's next stage; all they need is one more victory from their final three games.
5. Real Madrid
The competition's defending champions have had a strong start to the tournament this year, winning three of their first three games.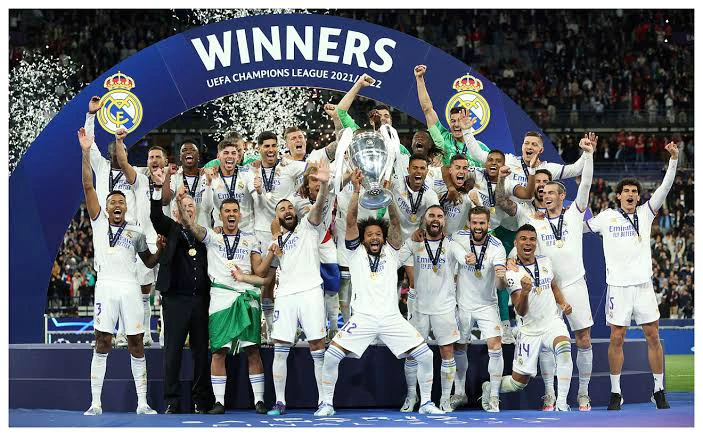 The Spanish team would like to successfully retain their championship this year.
Which of these five teams has thus far in this season's Champions League most impressed you?