G. Potter and his men locked horns with Salzburg in their next UEFA Champions League game on match day five this season away from home. The last time both teams met, the match ended in a 1-1 draw.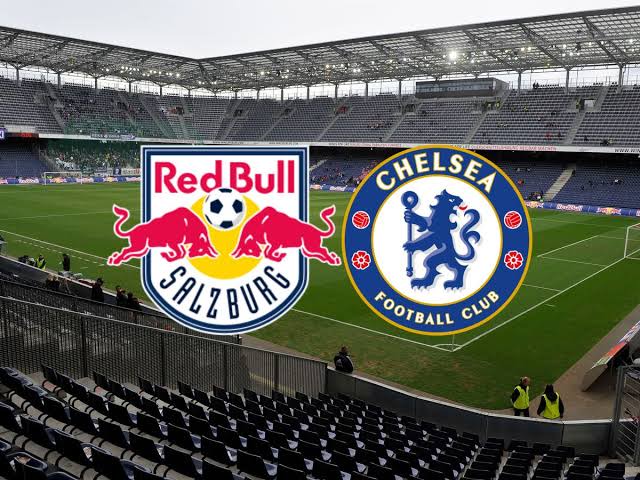 The Blues commenced the game in a 3-4-3 formation while the Salzburg lined up in a 4-1-2-1-2 formation.
Salzburg started the game strongly as they held possession. K. Havertz failed to capitalize on a misplaced pass from a Salzburg defender in the 2nd minute. The Blues gradually got into the game as they pressed for an early lead. The home side won their first corner of the game in the 8th minute. Salzburg got their second corner of the match in the 10th minute but could not trouble Chelsea's defense.
The opening 10 minutes ended with Chelsea as the better side in terms of ball possession but no shot on target for both team. Salzburg had their first shot on target in the 15th minute but was widely off-target. Chelsea continued to keep possession but could not create any goal-scoring opportunities.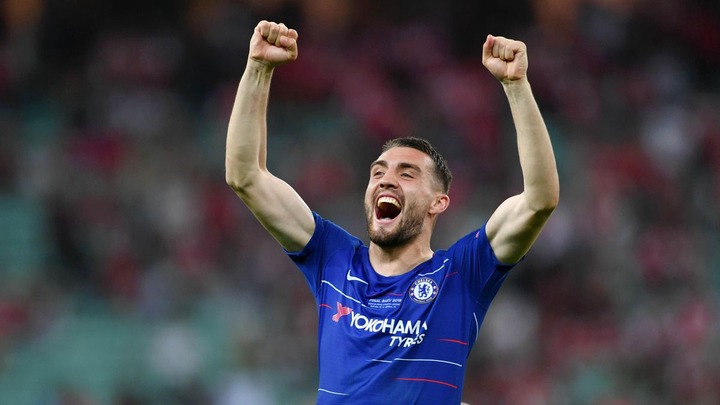 The deadlock was finally broken in the 23rd minute as M. Kovacic put Chelsea ahead. The Blues continued to pressure the home side for a second goal as they won their first corner in the 25th minute.
The first 30 minutes ended with Chelsea as the better side with a goal ahead, a lion's share of the ball possession, and more shots on target.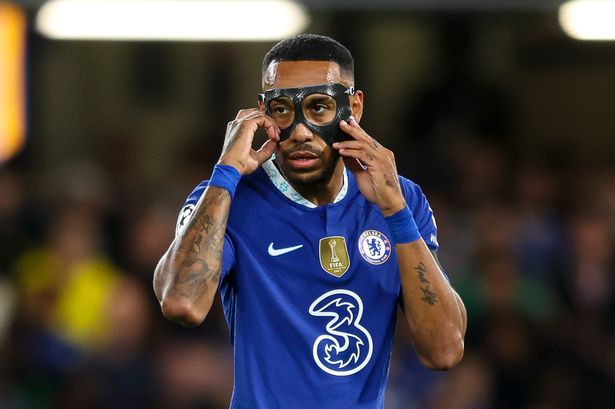 Aubameyang had a glorious opportunity to double Chelsea's lead in the 32nd minute but could not beat Kepa.
Salzburg had an opportunity to make an equalizer in the 34th minute but Kepa was up to the task. Chelsea had the opportunity to add a second goal before the halftime whistle in the 45th minute but could beat Salzburg's goalkeeper. The first 45 minutes ended with Chelsea with a goal ahead.