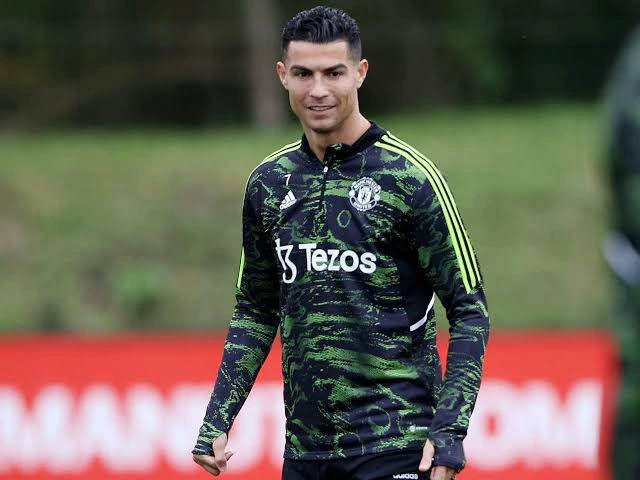 No matter how big a player is, whether Lionel Messi, Cristiano Ronaldo, Kylian Mbappe, Salah or even legends like Ronaldinho and Pele, they cannot be bigger than their respective clubs. Considering the status of some players, it's understandable some times when they get angry for not playing. But when it keeps on happening regularly, it becomes a sign of disrespect that should be frowned at.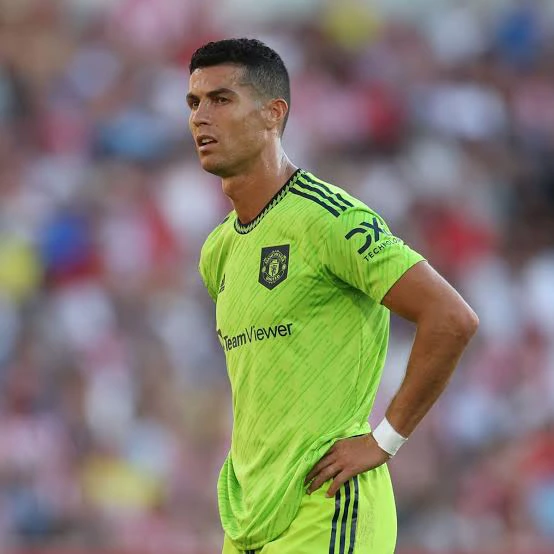 Manchester United have beaten Tottenham by 2 goals to nothing and they did it in an impressive style. The Red devils were totally dominant due to the proactive nature of their tactics. However, one player who seem to have stolen a part of the headline is Cristiano Ronaldo.
How Ronaldo Disrespected Manchester UnitedAgainst Tottenham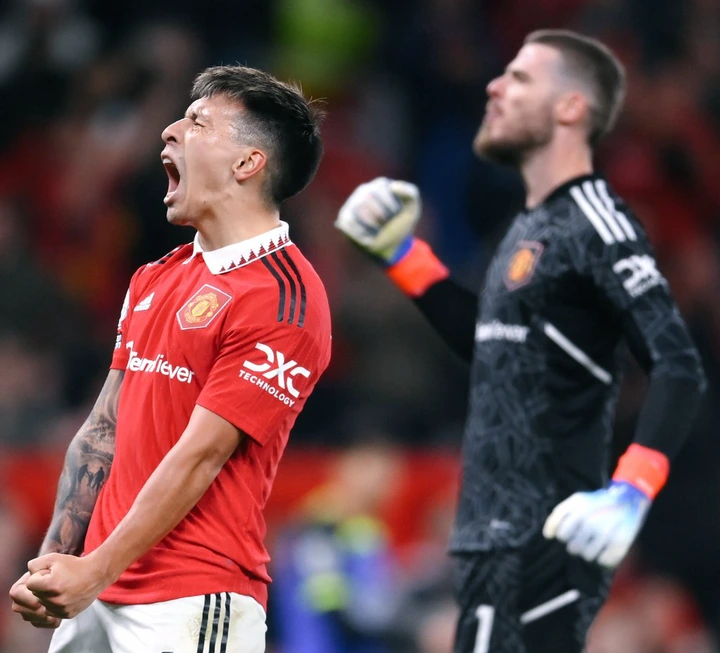 Without a doubt Ronaldo is one of the greatest if not the greatest player of all time. Last season he scored more than 20 goals for the Red devils and he was also their best player last season. However, this season, under a new manager who is clearly disciplined, the Portuguese seem to be unhappy with the way he is treated.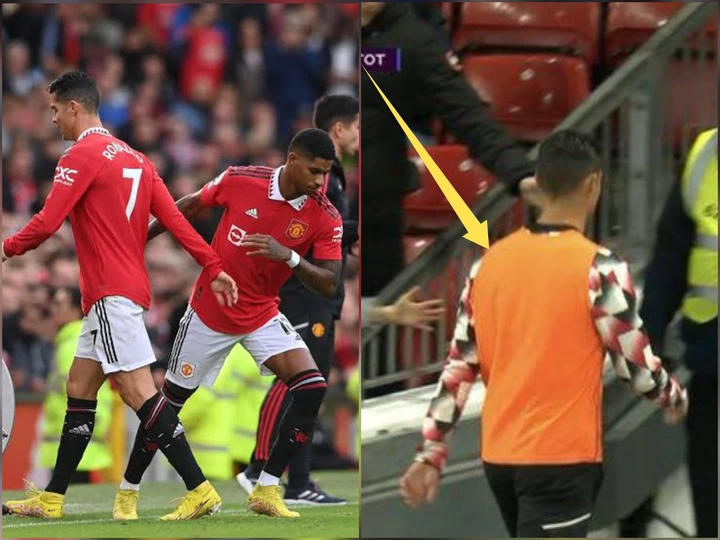 Unlike last season, Ronaldo has had to come off the bench to play for the Red devils. However, he started Manchester United's last game against Newcastle and when he was substituted off, he was evidently not happy. And now against Tottenham, he would have expected to start the game but that wasn't the case as the manager clearly had a plan.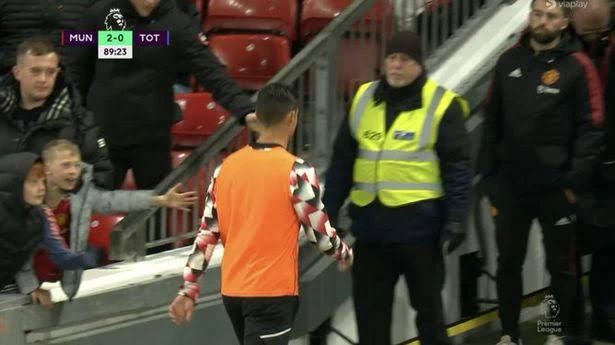 Ten hag went with Rashford I stead of Ronaldo obviously because he wanted to press from the front effectively. And this paid off as Manchester United won 2-0. Well, while the game was going on, Ronaldo could clearly be seen storming off the pitch. While, the reason for his departure hasn't been confirmed yet, this would be the height of disrespect for the club if he actually left out of anger. The team winning and that should the outmost desire for any player.
Do you think Ronaldo has been disrespectful to the club?