Chelsea Right-back Reece James has been consistently one of the best Players at the West London club in recent seasons. The Cobham Academy graduate was in a brilliant form last season, scoring goals and making assists before he picked up an Injury which made him to be absent for months.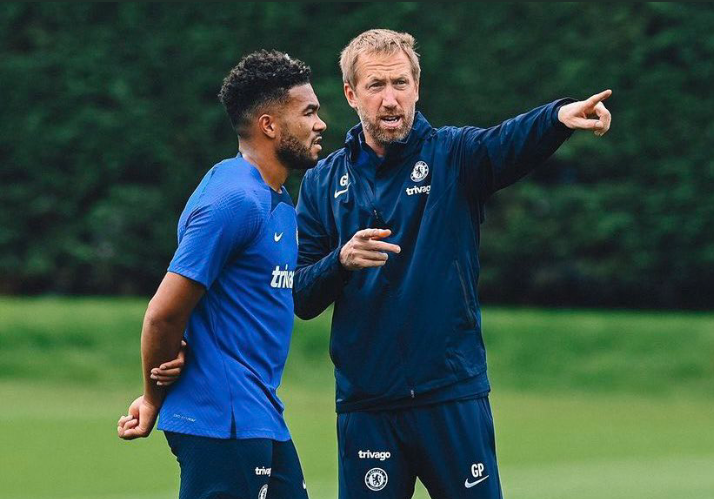 By the time he came Back, it was already to late for the Thomas Tuchel's side as they had slipped in the title race while Liverpool and Manchester City had already secured a huge gap on the League table.
This season, Reece James has also started well. Despite the fact that Chelsea has been struggling this season, Reece James has been arguably among the few Chelsea Players that don't have a bad game but, he wants to improve on his performance this season, and it seems he already knows what to do.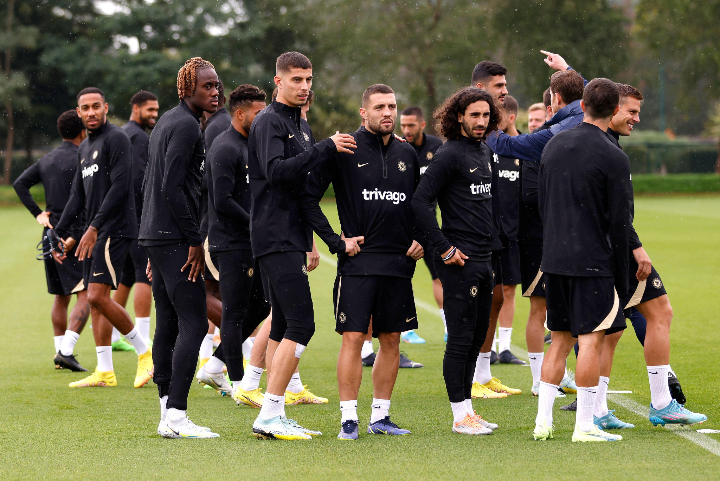 In an exclusive interview released on Chelsea website, Reece James said: "I think last season, I did well with my performances. My stats, goals and assists, clean sheets were all the best they've been but I was injured for maybe three or four months and that was too long. So, I think if I stay on the pitch I will surpass what I did last season."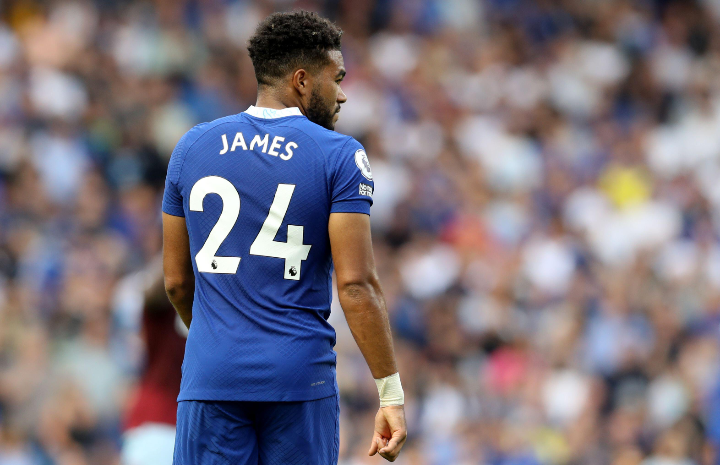 With the form he's in this season despite Chelsea struggles, Only injury can stop him from surpassing his last season's performance.