Inter Milan holds the key to Barcelona's chances of moving on to the next round, and they must lose against Viktoria Plzen and Bayern Munich in order for Barcelona to qualify to the next stage of the competition.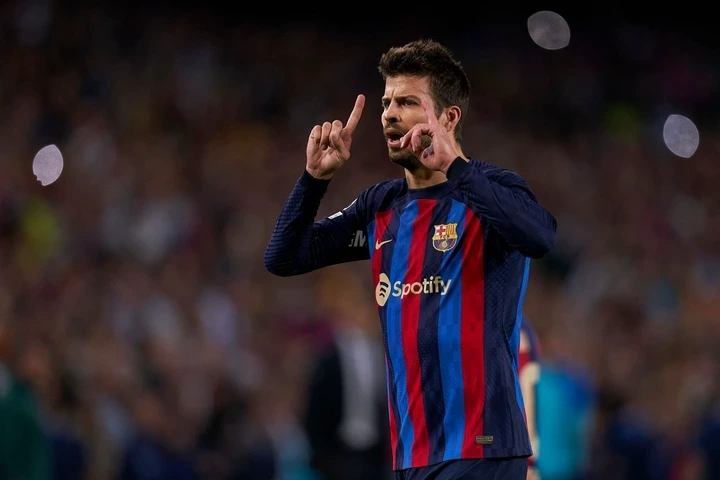 FC Barcelona's hope of advancing to the next round depend on Inter Milan's results against Viktoria Plzen and Bayern Munich; if Inter Milan lose both games, FC Barcelona will finish second in the group and go to the round of 16, however, this is only if FC Barcelona win their next two games.
Barcelona will need a miracle to move from the group that was known as the "group of doom" when the group stage matches were scheduled, but Bayern Munich has already advanced from that group and we need just one more club to join them next.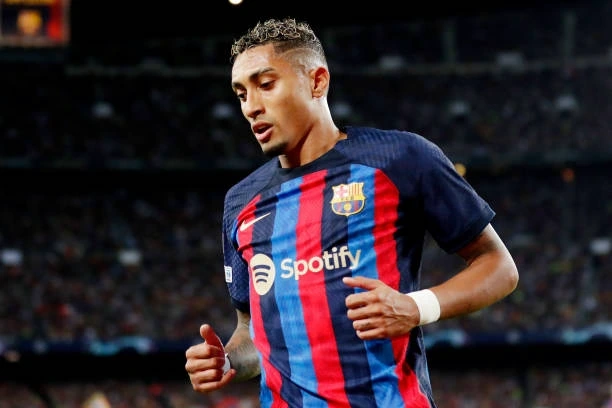 Inter Milan will do everything they've got to try and reach the round of 16, while Barcelona will continue to hold out hope that other results in the group will support their position in the round of 16, well aware that their prospects of qualifying now lay solely in their rivals hands.