The majority of the first team players are gone on international duty to represent their various countries in competitive and friendly games, leaving Graham Potter with a small group of players to work with during the international break.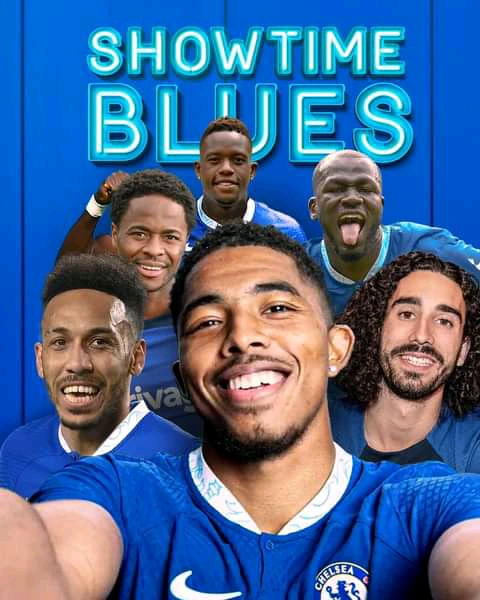 Prior to the international break, Chelsea's recent performances had not been particularly strong, which had left many Chelsea supporters unsure about how well the team could perform going further into the season.
With six league games played so far this season, Chelsea are currently ranked seventh on the Premier League table. They have one point from two games in Champions League group E, and still have to play two games against AC Milan.
Chelsea travels to Selhurst Park to play Crystal Palace this weekend before their first of two games against Italian club AC Milan in the Champions League. Graham Potter will look to turn around Chelsea's unconvincing form as soon as the international break is over.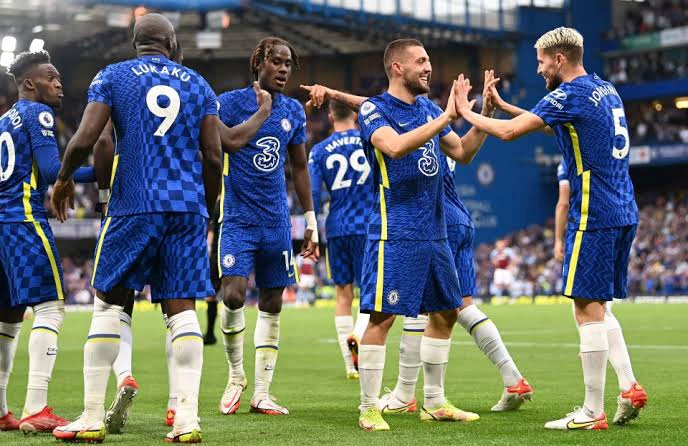 When club football resumes this weekend, there are various reasons to think that Chelsea team might grow extremely stron and unstoppable.