The 2022/23 Premier League season have gotten into gear, as eight game weeks have already been played so far, with Arsenal sitting top of the league table, closely followed by the Pep Guardiola's Manchester City side.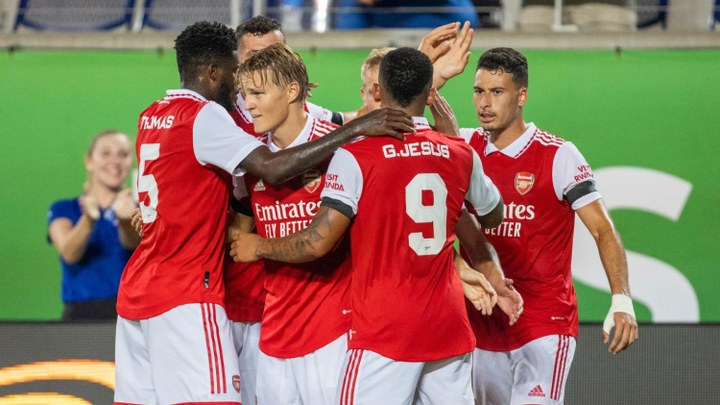 So far into the Premier League season, the campaign has brought nothing short of excitement and super entertainment to the viewers, with lots of goals being scored, intensed moments and surprising results.
While some teams have performed beyond expectations so far, some other top teams are struggling with unconvincing performances, leading to a slow start to the season, and also low ranks on the Premier League table.
Most of the top six Premier League clubs have had ups and downs so far this season, except Arsenal and Manchester City, but only one team in the league have been able to maintain an undefeated status after the game week nine matches.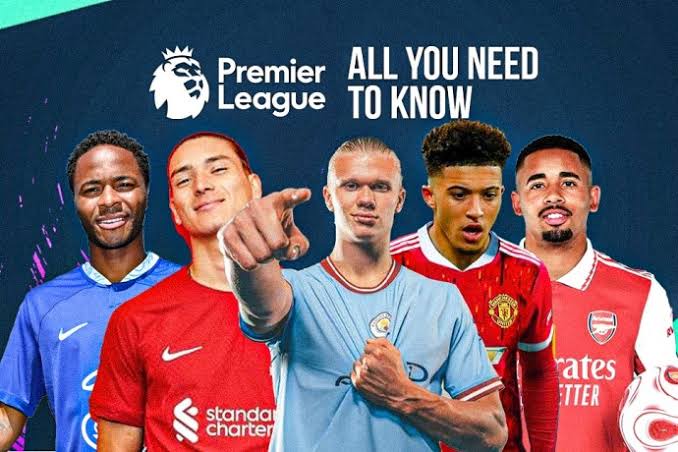 So in this article, we will be writing on the only club who is still undefeated in the Premier League this season.
1. Manchester City (8 Games, 6 Wins, 2 Draws, 0 Defeats)
The Pep Guardiola's Manchester City team are hunting for their third consecutive Premier League title this season, after winning the previous two editions, which would also be their seventh overall league title, putting them second behind only Manchester United who has 13 league championships, since the inception of the Premier League in 1992.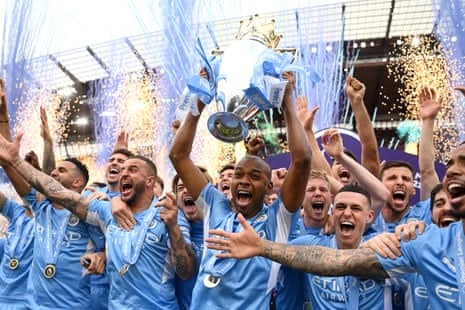 After eight league matches played this season, Manchester City's side remains the only undefeated side in the league, which have placed them just one point behind league leaders Arsenal.
One major player who have been making waives for Manchester City this season is their last summer signing Erling Haaland, who has scored almost 50% of the clubs 29 league goals this season. The striker has made Manchester City a more formidable side to play against, as they are yet to test defeat.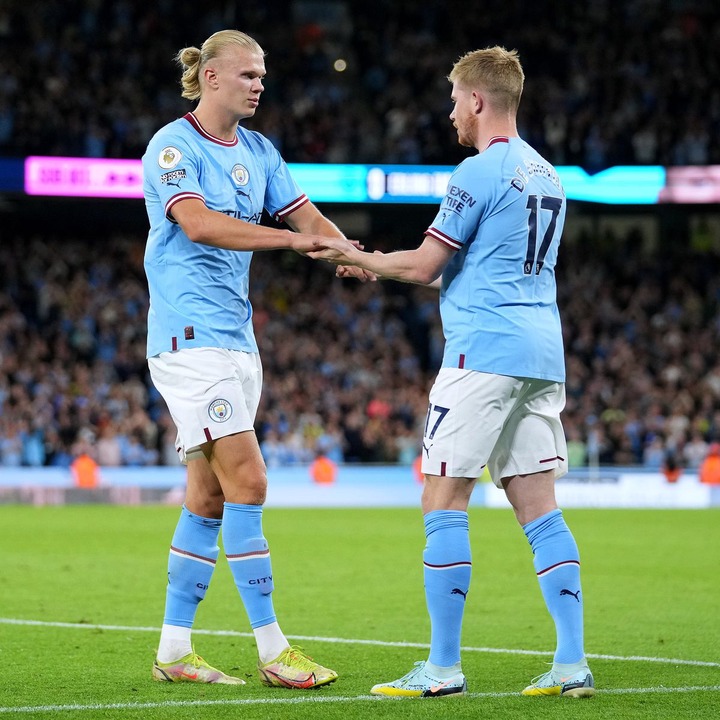 Kelvin De Brunye is also having one of the best season of his career in the league, as he has provided the most league assists (6) this season, and created the most goal scoring chances.