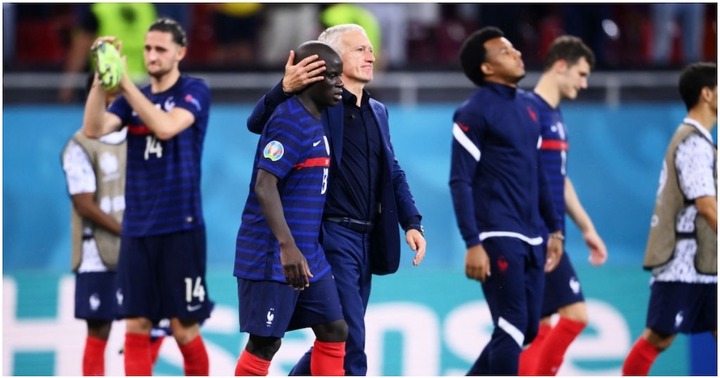 After developing a hamstring issue during a recovery training session, N'Golo Kante is now certain to miss the World Cup. Kante won't be able to return in time for France's team to travel to Qatar because he is anticipated to be out for at least three months. This occurs at a time when France is also unsure of Paul Pogba's readiness to defend their world championship.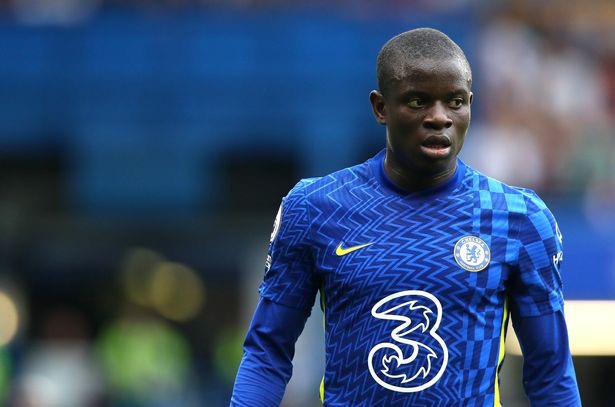 N'Golo Kante will not compete in the upcoming FIFAWorld Cup in Qatar due to an injury setback. In August, Kante suffered a hamstring injury versus Tottenham Hotspur. After six weeks, he was scheduled to resume his training, but the setback occurred.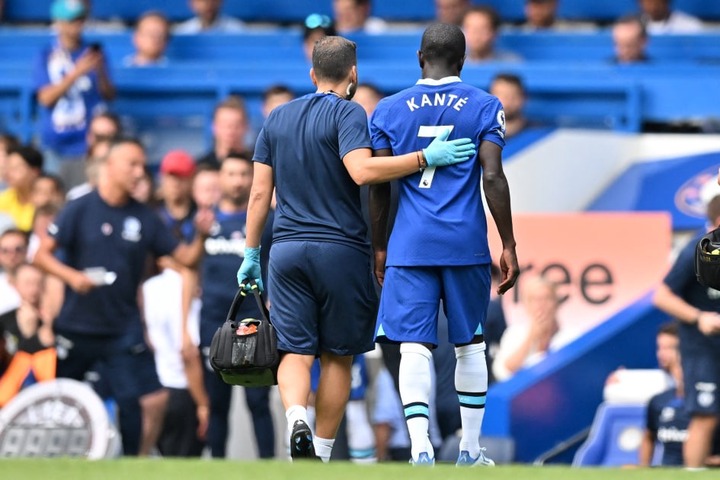 The new injury is expected to keep him out of the World Cup for more than three months, according to The Athletic. Graham Potter, the head coach of Chelsea, called the circumstance a setback.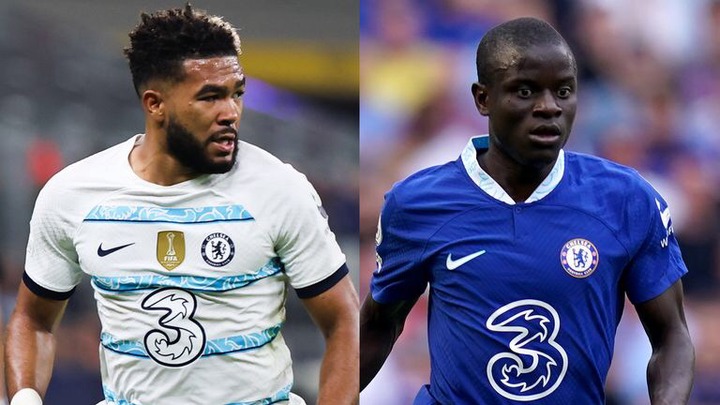 Reece James, a right-back for Chelsea, could miss the World Cup in Qatar, according to a Sports Brief report at the same time. Tests revealed that his injury against AC Milan was more serious than initially thought.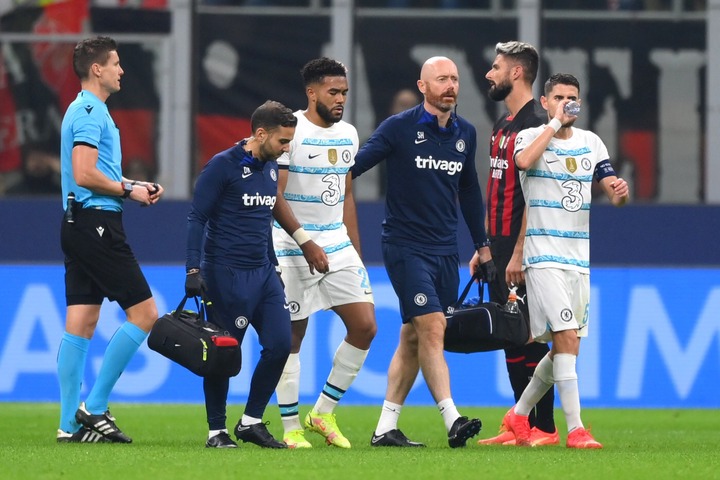 According to reports, the English player may have ligament damage and will be out for up to two months, making him unable to compete in the biggest football competition on earth. One of Chelsea's top players this year has been James. In the two games the Blues played against AC Milan, he stood out for the team and shut down star winger Rafael Leao.