Chelsea Midfielder Mateo Kovavic scored the opening goal of the encounter between the West London club and Red Bull Salzburg at Red Bull Arena on Tuesday evening in the UEFA Champions League.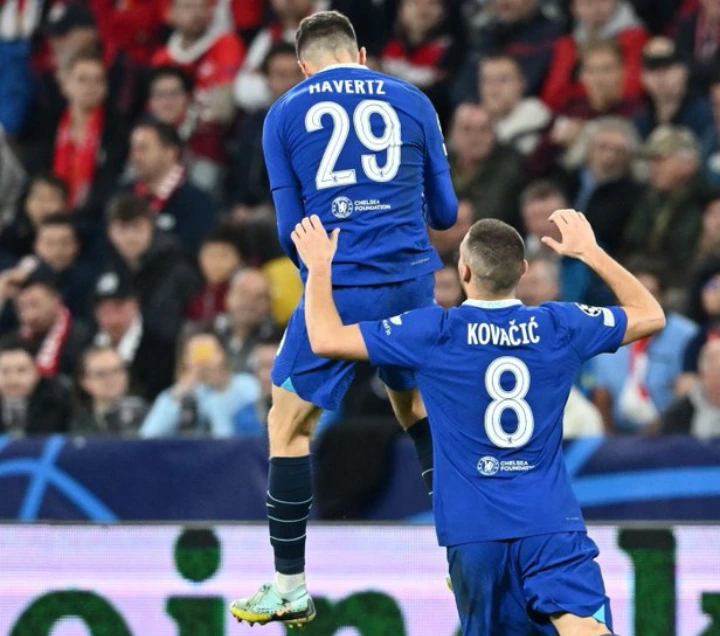 The Croatian National is not usually the type of Player that scores goals but when he does, he scores brilliant goals on many occasions.
The Croatian National started in the game against Austrian club Red Bull Salzburg just a few days after he came on as a substitute against Manchester United during the first half and changed the game completely.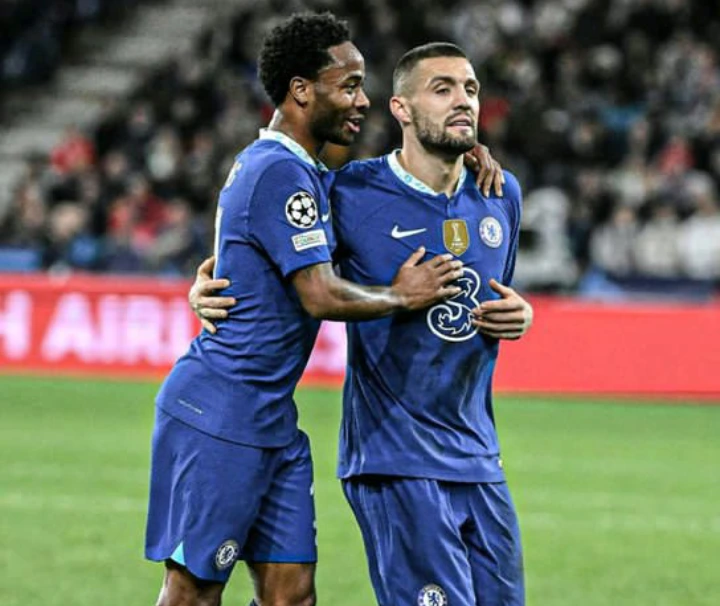 Mateo Kovavic doesn't particularly get all the plaudits he deserves and that has to be because he doesn't score goals. The Former Real Madrid Star is arguably great with the ball, he's comfortable with it and he's a great dribbler. He's also good with running with ball at his feet.
However, he doesn't make near as much goal contributions that can put him in the bracket of a World Class Midfielder. Federico Valverde has been getting a lot of hype this season at Real Madrid because he's scoring goals for the Spanish giant. Lampard was a Box-to-box Midfielder during his playing career, meaning he had to defend and score goals too.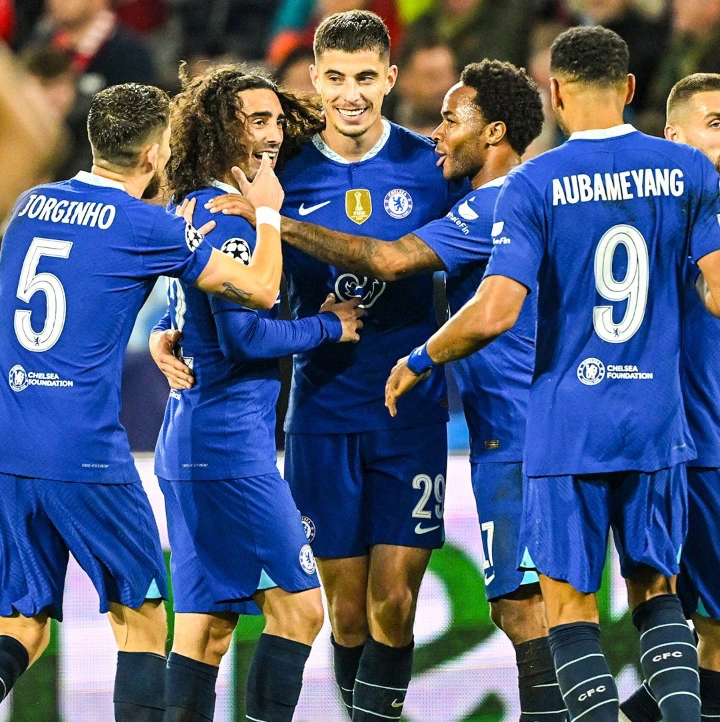 Mateo Kovavic can be the same too. He has already possessed most of the qualities, he just needs to start scoring goals too.