The English Premier League clubs returned to action today for their midweek fixtures. Two games were played today. Brighton Albion took on newly promoted side Nottingham Forest, while Crystal Palace hosted Wolverhampton at the Salhurst Park stadium.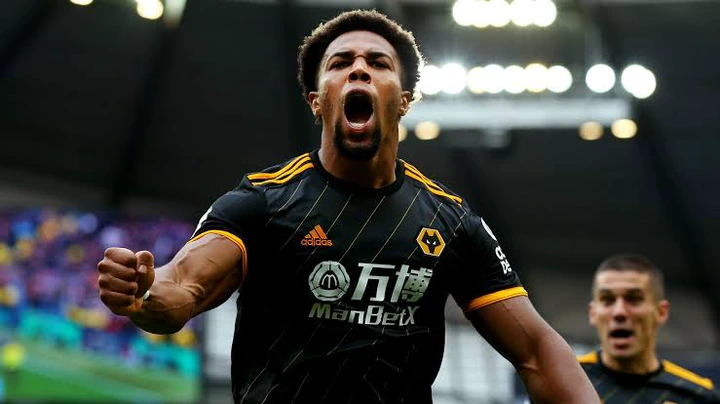 The game between Crystal Palace and Wolverhampton was a very tight game as both teams were very careful not to concede a goal in the encounter. All attempts from both sides to score a goal within the first 30 minutes of the first half were non-productive until the 38th minute, when Adama Traoré scored for the visitors.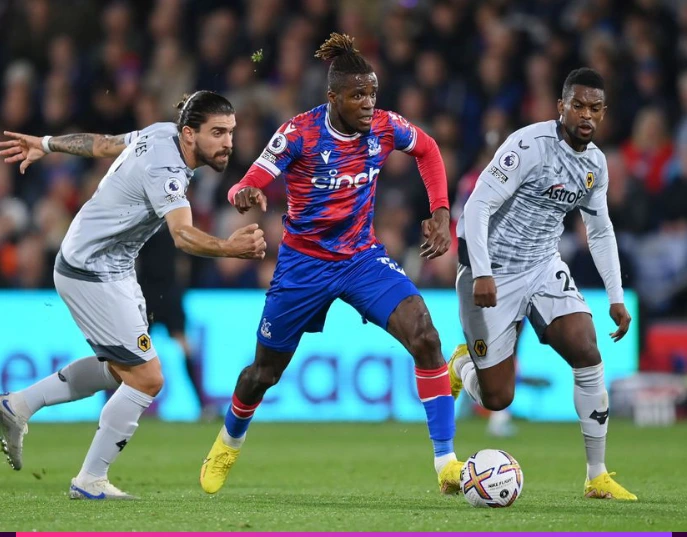 In the second half of the game, Crystal Palace came back strong and pressed Wolverhampton until they equalised the goal in the 47th minute thanks to a well converted cross by Eberechi Eze. Minutes later, Wilfried Zaha scored the second goal for Crystal Palace to ensure that they won the game. With the outcome of the game, Crystal Palace are now 10th in the Premier League table, while Wolves sit in 17th position, one point above the relegation zone.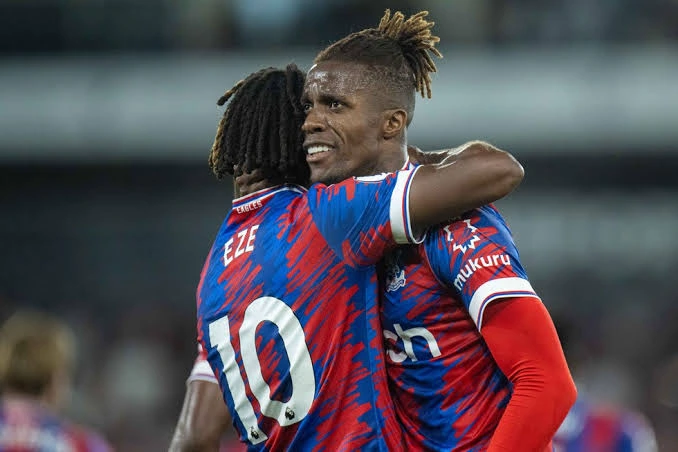 Below is the final English Premier League table after Crystal Palace defeated Wolves 2-1.