Harry Maguire's England suffered yet another horrible performance after their 3-3 draw with the Dutch national team on Monday night. Harry Maguire horrible defensive ability caused the three lions all three points in their last match before the 2022 FIFA World Cup in Qatar, and it also showed why Ex-Chelsea defender, Oluwafikayomi Oluwadamilola Tomori must start ahead of him in the coming FIFA World Cup if the English boss wants to win the tournament.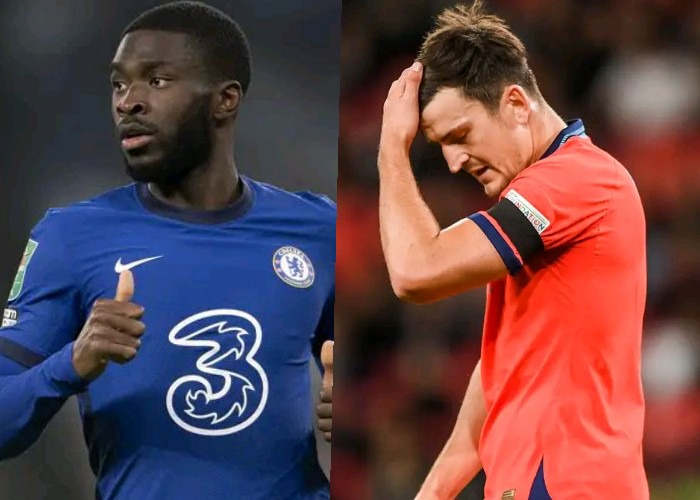 Manchester United's Harry Maguire has been the first choice center back of the three lions with the head coach, Gareth Southgate claiming to put his reputation on the line to back the United's captain if the need arises.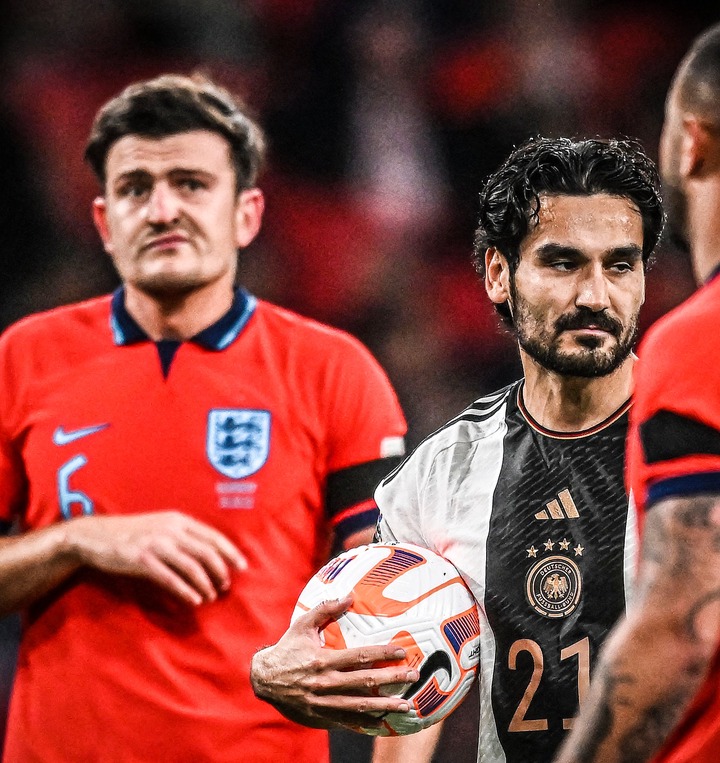 Image credit || Twitter
Maguire started the last two games for the three lions and his performance in those games should serve as a warning to the England boss, Gareth Southgate ahead of their first game in the coming 2022 FIFA World Cup in Qatar. Maguire was responsible for the penalty that gave the Dutch the lead in the second half of the game as he casually pass the ball to Musiala and then concede a penalty from a mistimed tackle on the Dutch International to give them the penalty which was converted to a goal by Manchester City's Ilkay Gundogan. It was also another Harry Maguire error that lead to the second goal as he loses possession to Musiala which leads to a German counter-attack.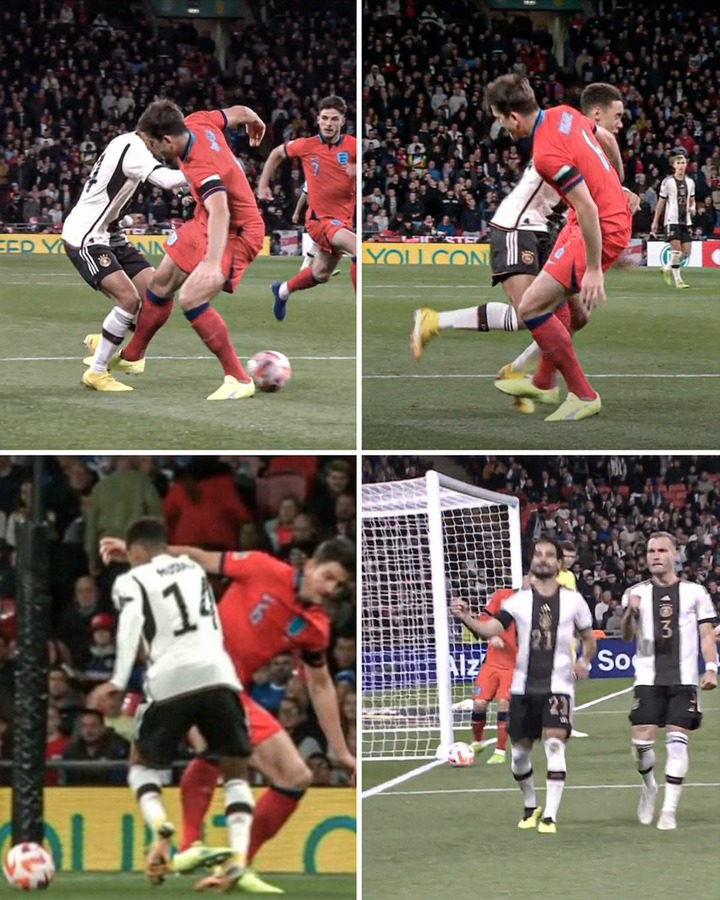 Image credit || Twitter
So, with all these horrible performances from Harry Maguire, Yankee_media thinks it is time for the England head coach to try another option in the center-back position during the FIFA World Cup if he truly wants to win the tournament, and that is where former Chelsea defender Oluwafikayomi Oluwadamilola Tomori comes into the picture.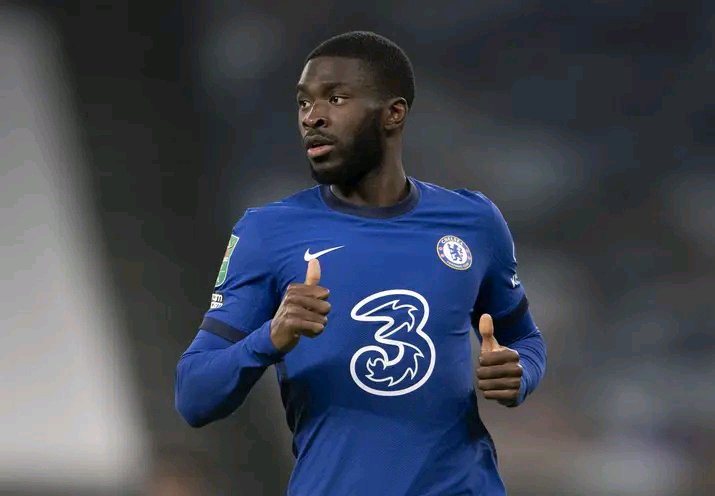 Image credit || Twitter
Oluwafikayomi Oluwadamilola Tomori has been exceptionally good for his new club in the Italian Serie A, and I think it is very unfair to him that after being part of the team that won the Scudetto with Milan last season he is still being benched by Harry Maguire who is not starting for the Red Devils this season due to his recent bad form.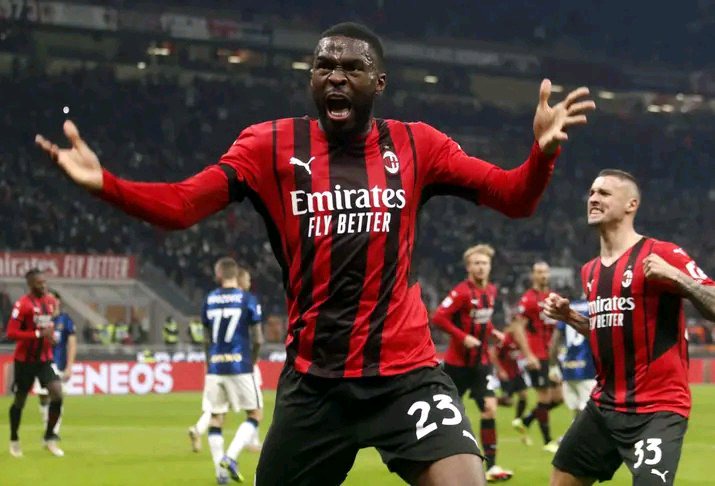 Image credit || Twitter
It will be very ridiculous and might even cost Gareth Southgate his job if Maguire remains his first-choice center-back in the 2022 FIFA World Cup in Qatar. What do you think? Should Ex-Chelsea player, Tomori be given a chance ahead of Harry Maguire?