Some players were highly impressive in performance for their respective clubs in their last league match. Manchester City players Erling Haaland and Phil Foden netted a Hat-trick each against Manchester United. The two players formed an impressive attacking partnership in the match.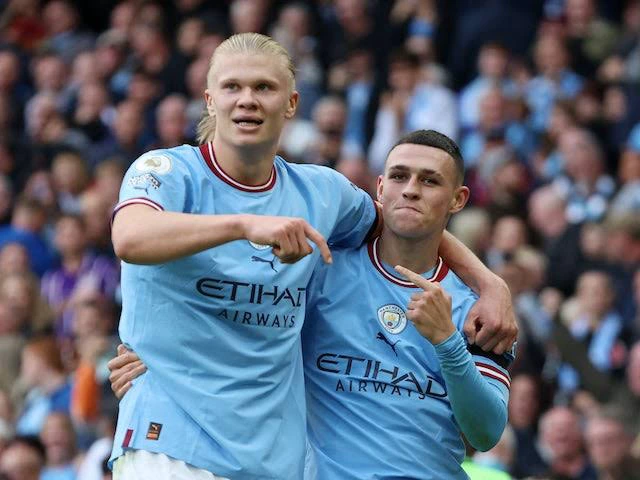 Haaland is currently the highest goalscorer in the premier league with 14 goals. The 22 year old has established himself as the best striker in the competition. Foden has scored 5 premier league goals for City this season.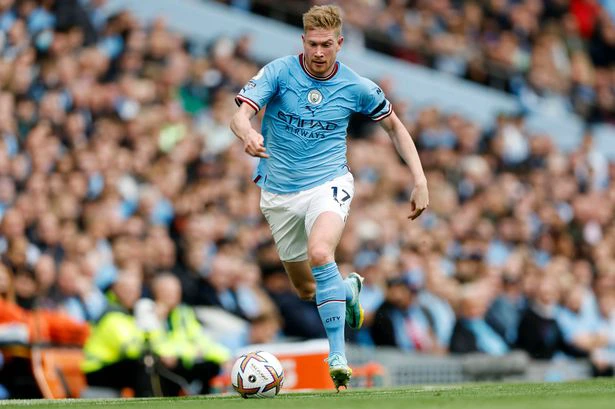 City midfielder Kevin De Bruyne registered two assists for Erling Haaland in the space of three minutes during City's 6-3 win over United.