According to reports, Jorginho, a player for Italy, has turned down a contract extension offer from Chelsea despite interest from Juventus, Milan, and Barcelona. The former Napoli and Veronamidfielder's contract is set to expire in June 2023, and the Blues have apparently started negotiations with his agent to extend his stay at Stamford Bridge past the summer.
The London Evening Standard and Metro.co.uk claim that Jorginho rejected an opportunity to extend his starting contract that did not include a pay raise. According to the rumor, Cesar Azpilicueta's recent contract, which was improved upon, is what the 30-year-old desires.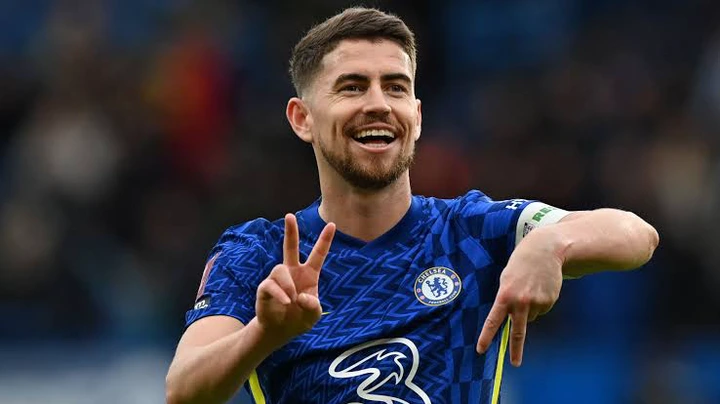 The Italy international, who will be free to sign a pre-contract agreement with any other club beginning January 1, is reportedly being pursued by Juventus, Milan, and Barcelona. It's unclear if the Italian powerhouses will be able to pay Jorginho more than Chelsea, but a move back to Serie A next summer is still a possibility if 'Jorgi' decides against signing a contract deal at Stamford Bridge.
What is your opinion on this news headline? Do you think Jorginho made the right decision by refusing to accept Chelsea's new deal? Kindly drop your opinion in the comments section below.