According to some Football Fans on Twitter, Gabriel Jesus hasn't done any better this season than Liverpool Forward Darwin Nunez.
Gabriel Jesus, who joined Arsenal from Manchester City for a fee of £45million, has been getting a lot of praises this season for his performance for the Mikel Arteta's side but, some sections of football Fans on social media believed that the Former Manchester City Forward is being overrated and over-hyped.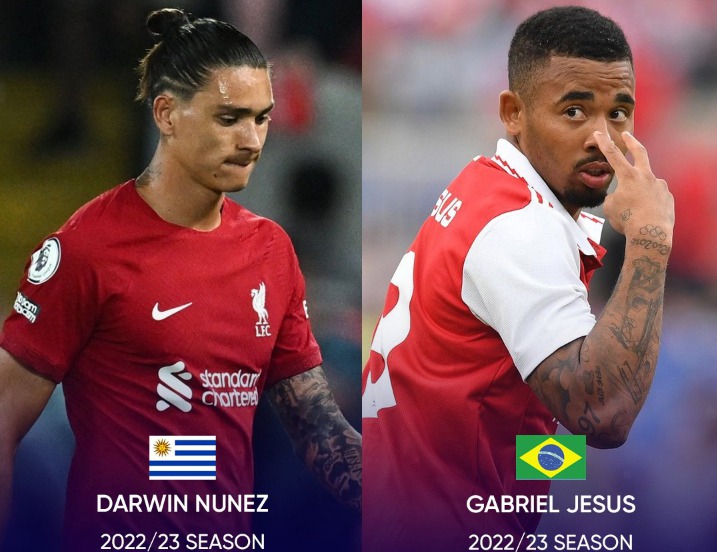 Gabriel Jesus has made 9 League appearances for Arsenal this season, and he has scored 5 goals and made 4 assists which is better than the 2 League goals and 1 Assist that Darwin Nunez has made in 5 League games for Liverpool this season.
Darwin Nunez has made 4 UCL appearances for Liverpool this season and he has scored just 1 goal while Gabriel Jesus has offered an assist in 2 Europa league appearances.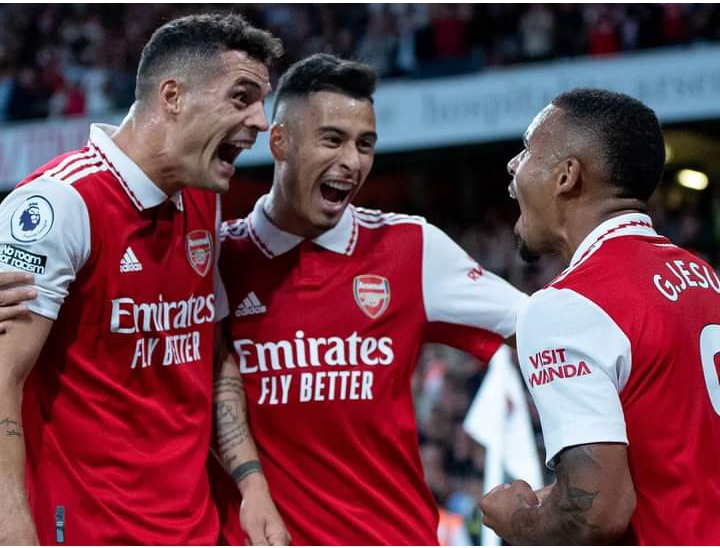 More importantly, Liverpool didn't pay a club record fee for Darwin Nunez last summer so that they can be on the 11th position on the League table.