After suffering an injury in the game against Iran during international duties with Uruguay, Barcelona's Ronald Araujo is expected to undergo surgery in Finland.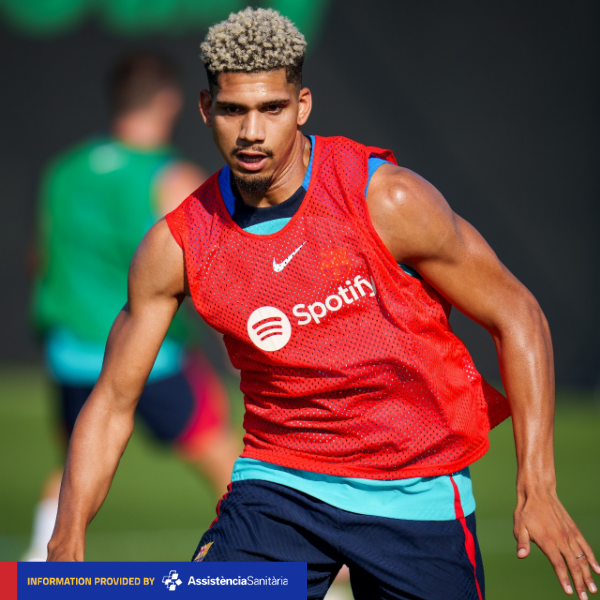 Photo: Ronald Araujo || Twitter
In an official report by Barcelona, Araujo's operation on his right thigh would be carried out by Dr Lasse Lempainen, under the supervision of the club's medical staff. Hence, this article will focus on the impact of Ronald Araujo's decision to go for surgery on his World Cup participation and Barcelona's future. Take a look!
1. Ronald Araujo Might Have Sacrificed A Spot At The 2022 World Cup For A Long Term Future At Barcelona.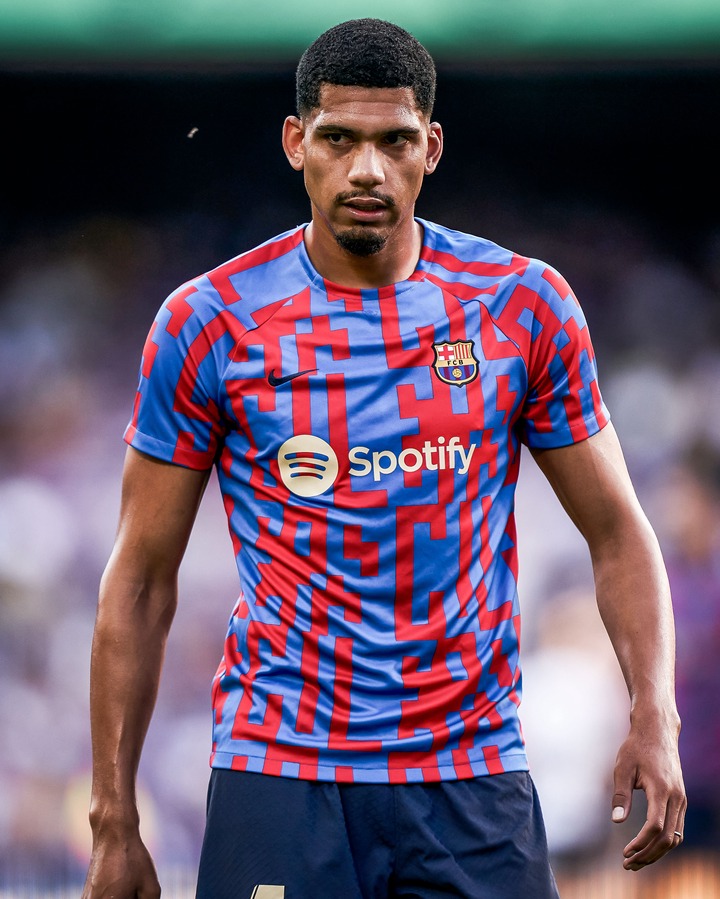 Photo: Ronald Araujo || Twitter
As it stands, Ronald Araujo could potentially miss the Qatar 2022 World Cup after opting to go for Surgery. After this scheduled surgery, Ronald Araujo could be out for more than 2 months, which could mean bye-bye to the FIFA World Cup.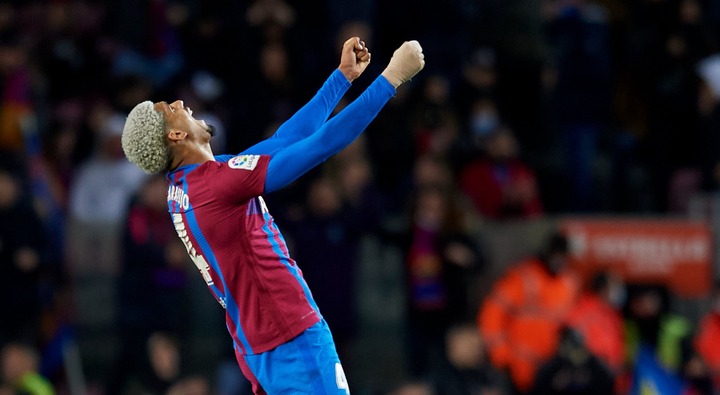 Photo: Ronald Araujo || Twitter
On the contrary, the decision to go for the Surgery also suggests the defender's long-term commitment to Barcelona. Note that Ronald Araujo is expected to come back stronger after the surgery and play many games for Barcelona. So, the move to not force himself to the World Cup by avoiding surgery indicates that the defender is committed to Barcelona.