Just a few weeks after signing his new 6 years contract with the club, Chelsea striker, Armando Borja revealed the circumstances that led to him moving from one London club's Academy (Tottenham) to another (Chelsea).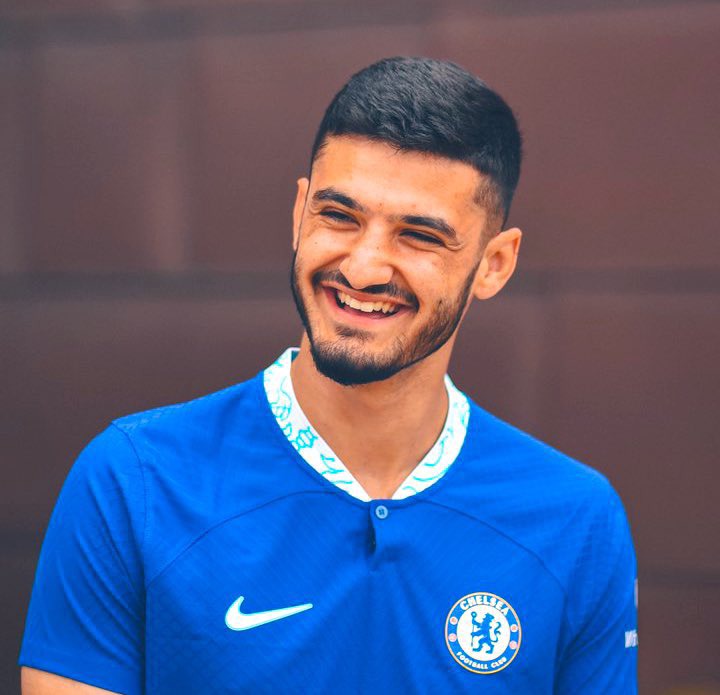 In the interview, Borja revealed that he had always supported Chelsea since childhood and he only knew about Tottenham when they scouted him. Borja revealed that he scored 9 goals the first time Chelsea approached him.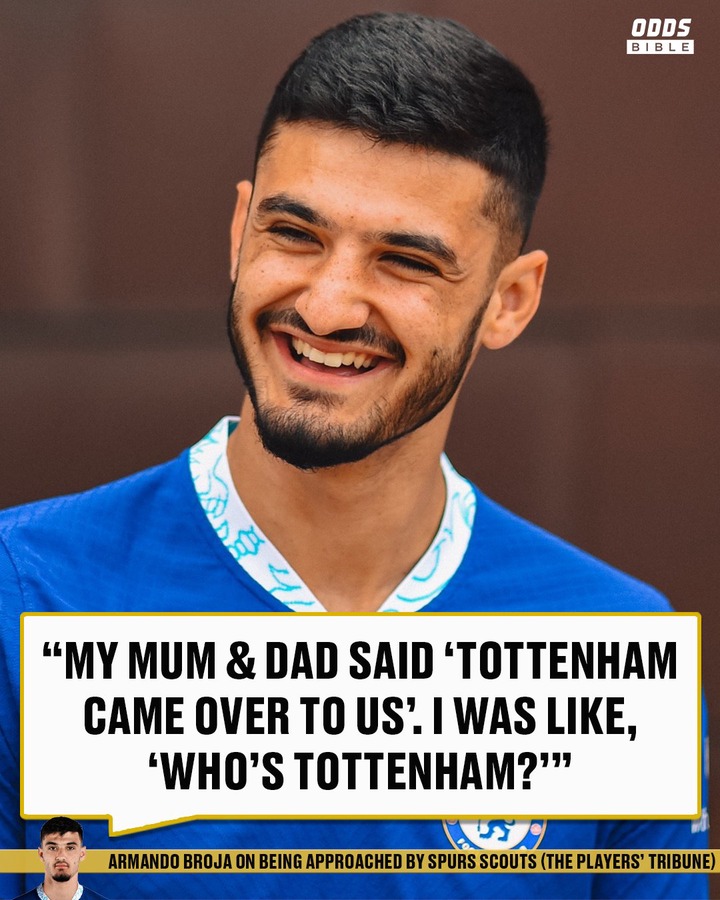 According to him, when Tottenham Academy played against Chelsea, he was on the bench and had to beg the manager to give him a chance as he wanted to prove himself to the Chelsea staff. They were losing 2 nil when he came in. He scored a goal and also assisted another to level the game.