Barcelona are currently hanging on the ropes in their UEFA Champions League group with 3 points after suffering a one-nil defeat this evening against Inter Milan at the San Siro. In actual fact, the final scoreline does not speak enough of how Barcelona dominated the game with a lot of scintillating performances. It is unfortunate that Barcelona were unlucky not to snatch victory at San Siro, no thanks to questionable officiating and VAR.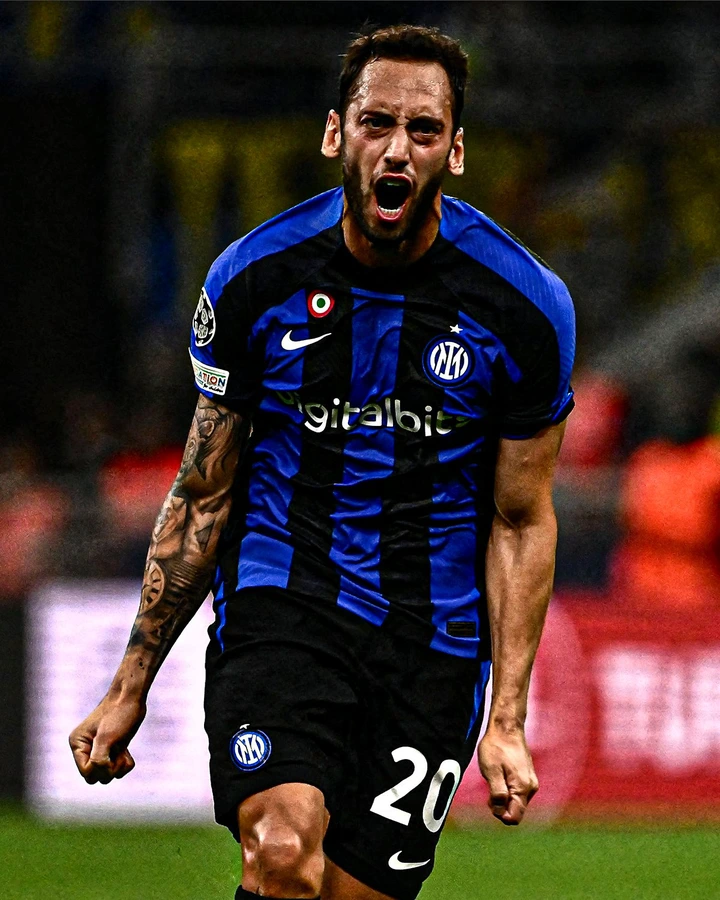 The Spanish side were unrelenting in their attack throughout the duration of the game, not even when Inter striker, Hakan Calhanoglu scored in the second half were they deterred.
Talking about the poor officiating that denied Barcelona the opportunity of at least grabbing a point, firstly, Pedri's goal was ruled out over the flimsy claim that it touches the hand of Ansu Fati. This unfair decision got coach Xavi angry that consequently earned him a yellow from referee Slavko Vincic.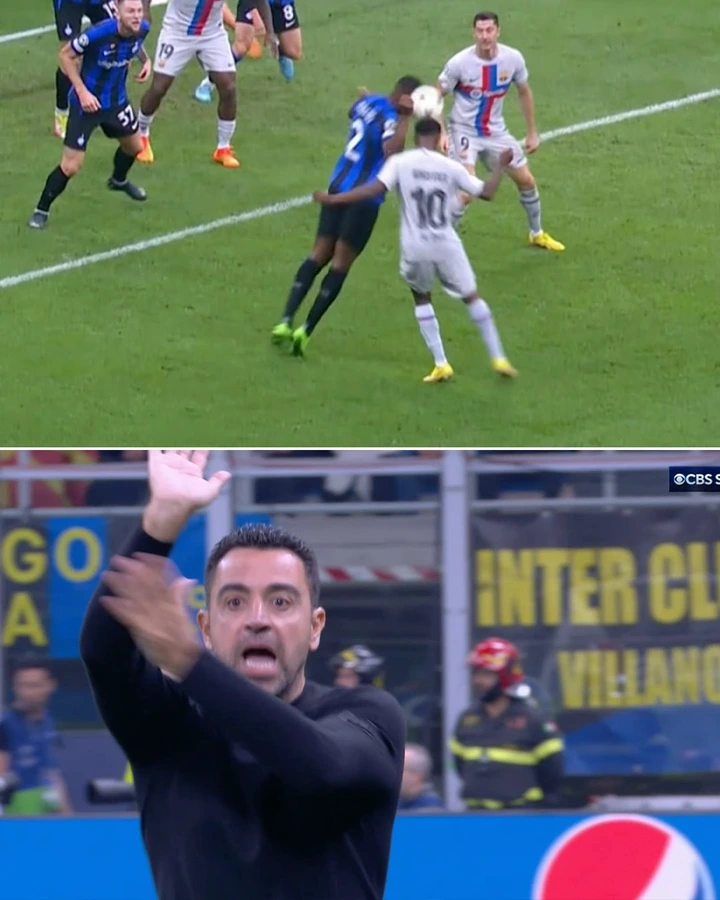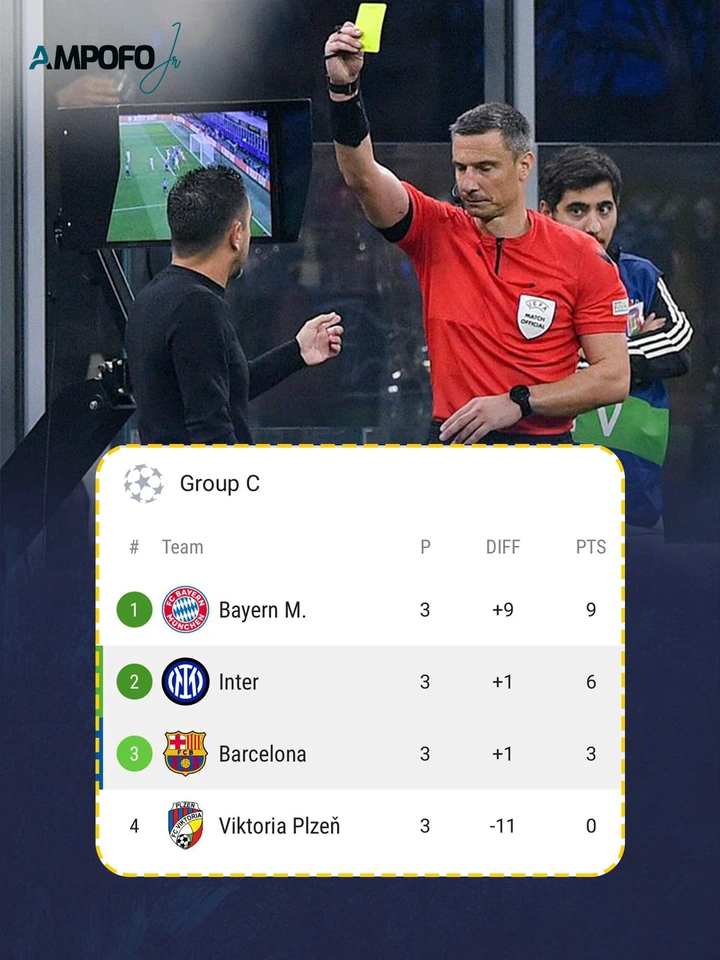 Another controversial officiating that cost Barcelona a vital point during the match, was the injury-time penalty appeal that was ignored by the referee even after VAR has shown that Inter defender, Denzel Dumfries handled the ball in his 18-yard box.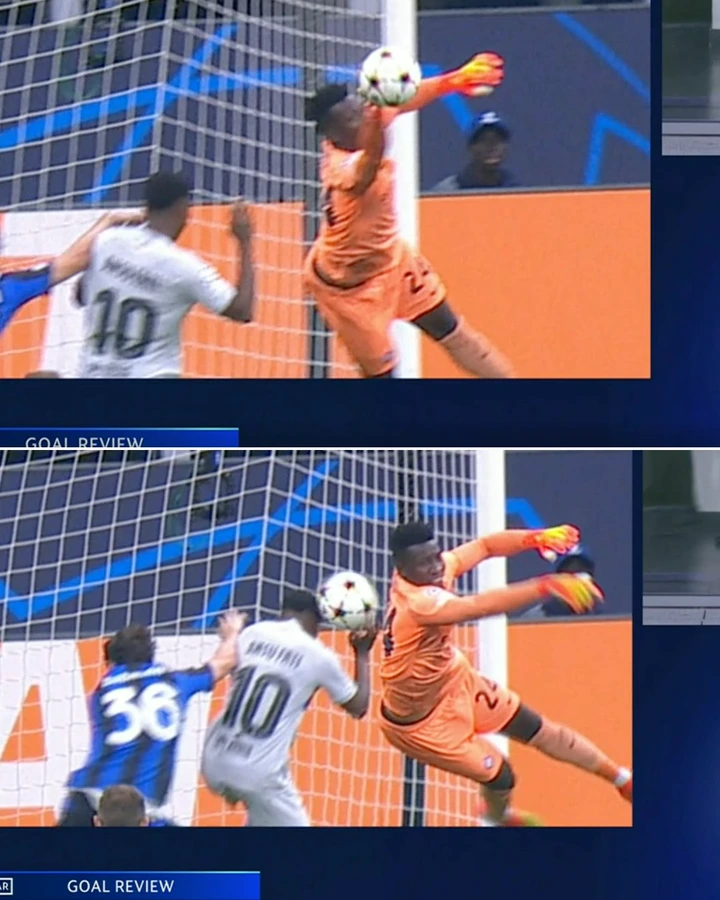 As it stands now, Barcelona need to defeat Inter at Camp Nou next week in order to keep hope alive of progressing from their group.