Arsenal has been linked with a move to sign professional players in January. Mikel Arteta's side will be looking to maintain their position in the Premier League after the World Cup. And, I think, Arsenal must sign two or three players to reinforce the Squad for the Premier League in January.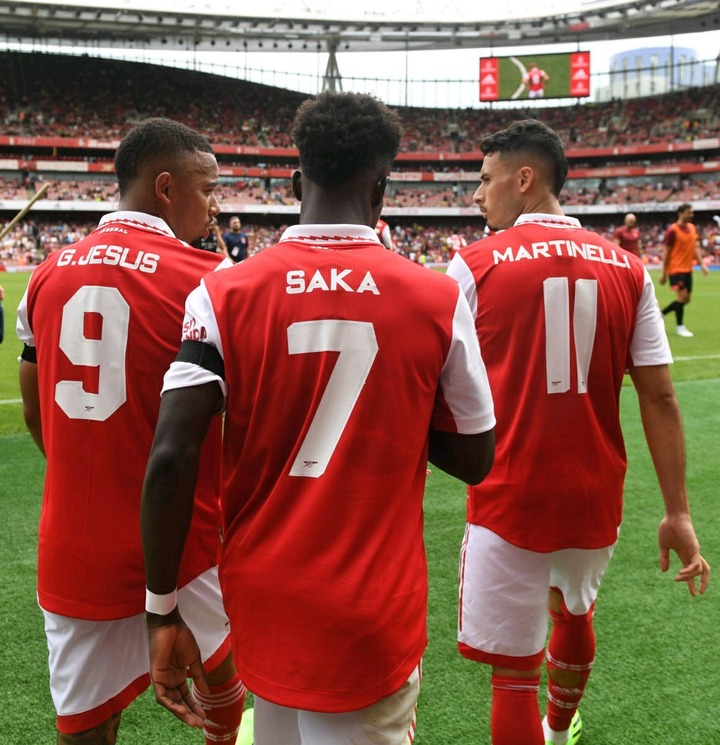 Therefore, in this article, we will take a look at How Mikel Arteta could reinforce his Squad with an expected signing in January.
Mykhaylo Mudryk.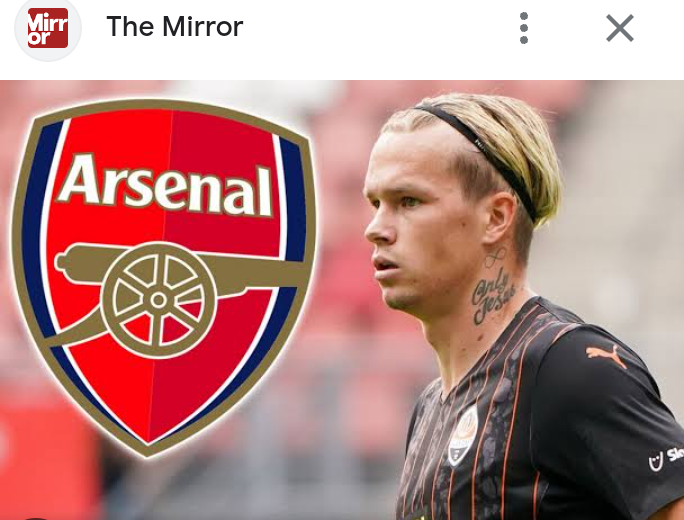 Arsenal expected to make transfer move for signing Shakhtar Donetsk wing wonder. I think Mikel Arteta could reinforce his attacking line with the arrival of Mykhaylo Mudryk.
Mykhaylo Mudryk has earned comparisons to Paris Saint-Germain and Brazil superstar Neymar as the in-demand forward goes from strength to strength with Shakhtar Donetsk.
Cristiano Ronaldo.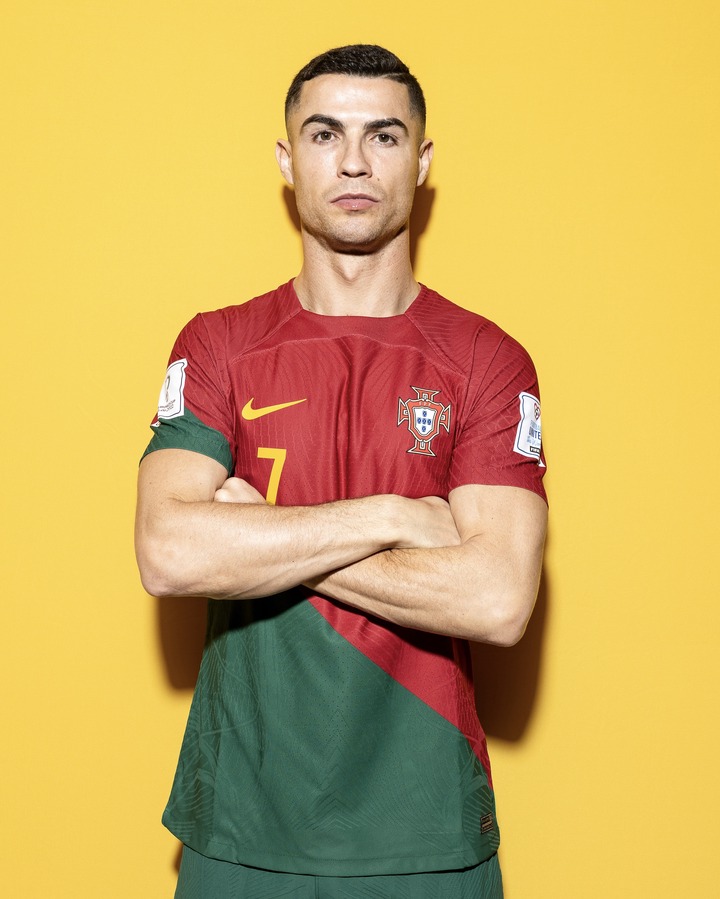 The Portuguese international could join Arsenal if the club's Management will sign him free. Cristiano Ronaldo is one of the best-attacking players who could lead Arsenal to win the Premier League this season. Following the termination of his contract with Manchester United, Ronaldo will be free to join Arsenal. However, with the arrival of Cristiano Ronaldo, Mikel Arteta could reinforce his attacking line in the Premier League and Europa League.
What is your opinion?