Chelsea's chances of finishing in top four of the English Premier league may be affected by the Qatar 2022 world cup which is scheduled to start from November 20th, 2022.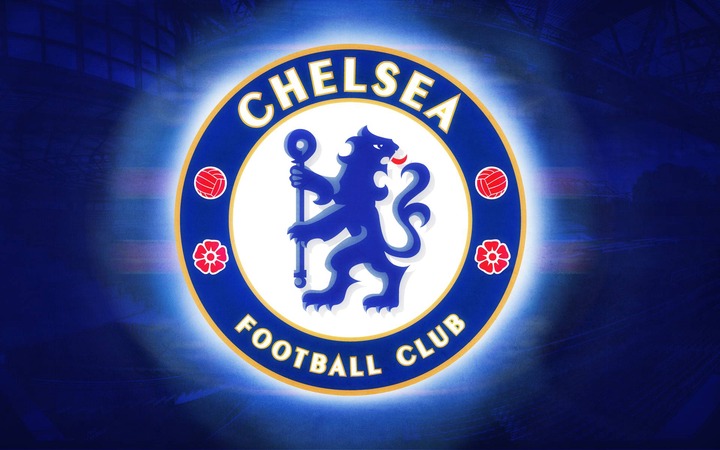 Nothing less than ten of Chelsea's regular players are expected to join their national teams from 12th November when the Premier league is expected to go on break for the winter world cup.
The Chelsea players that will be affected by the call up include Reece James, Ben Chilwell, Conor Gallagher and Mason Mount. They are all expected to join the England's national training camp.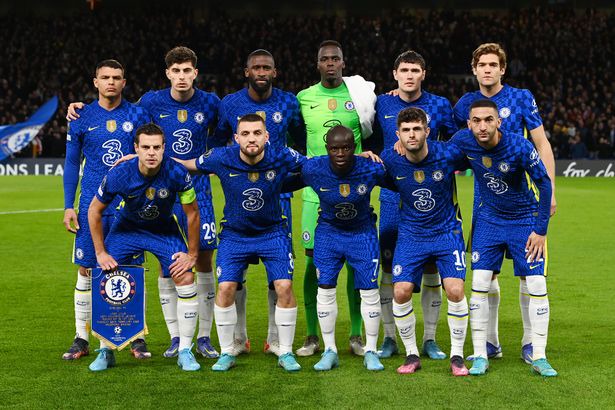 Other players are Christian Pulisic (United State of America), Ngolo Kante (France), Kai Havertz(Germany), Thiago Silva (Brazil), Cesar Azpilicueta (Spain) and Edouard Mendy (Senegal).
While many would argue that it's not only Chelsea's players that will be affected. But The Blues are one of the Premier league's club that'll be hardest hit by the disruption of the league.
Even though the Premier league and all other leagues are expected to go on break during the period of the world cup, for one reason or the other, it is not unusual to see some players not reporting back to their respective clubs on time after the end of the world cup.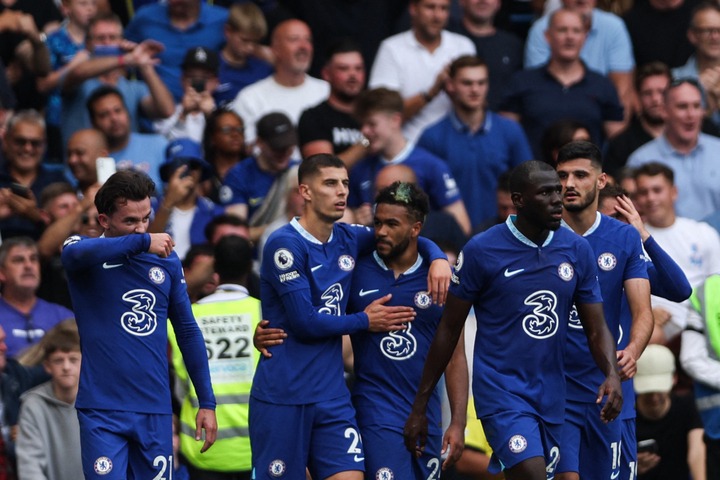 Injuries and rustiness as a result of lack of use of some players at the world cup more often than not have a way of affecting their respective club's performance.
For Chelsea, with ten players going to Qatar, the chances of the club finishing in top four position in the Premier league may be hugely affected.
What do you have to say about this article?
Share your views and comments.
Photos Credit: Google.