Spanish La Liga club, Barcelona endured a very poor campaign in the 2021/2022 season particularly in the league where they watched helplessly as their bitter rival, Real Madrid were crowned the Spanish league champion. But currently, in the ongoing 2022/2023 season, the Catalan club are dominating in every area. The areas are: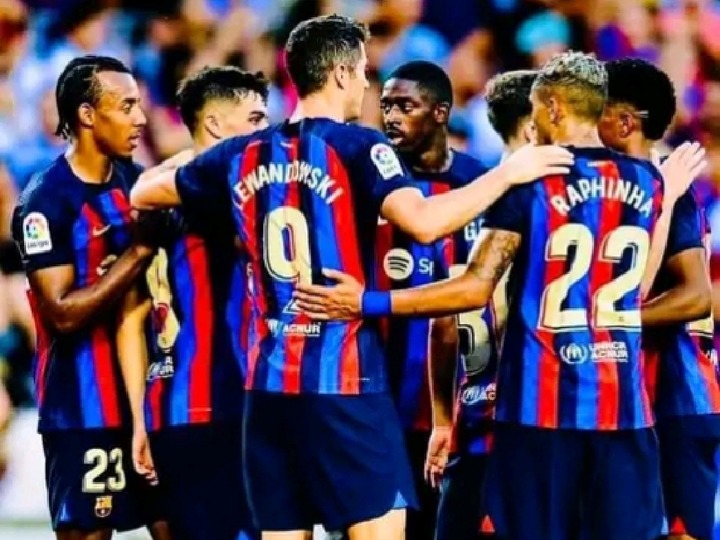 League Standing: the Spanish La Liga club are the current league leaders.
Goals Scored: Barcelona striker, Robert Lewandowski is the leading goal scorer in the league with 9 goals.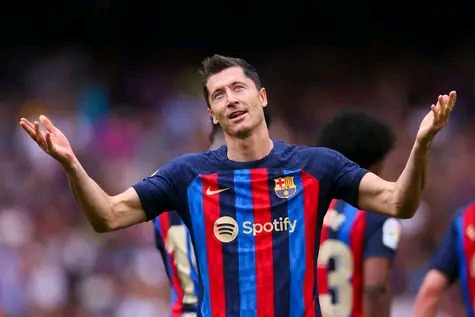 Assist: Barcelona striker, Ansu Fati is the currently the player with the most assists in the Spanish La Liga.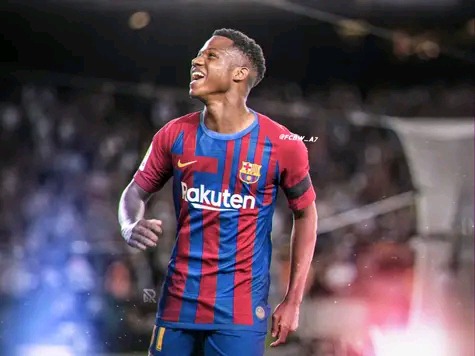 Clean Sheet: Barcelona goalkeeper, Andre Ter Steven is the shot stopper with the most clean sheet, 6.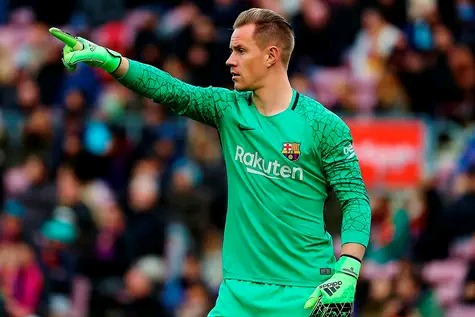 Least Goals Conceded: Barcelona has conceded the least amount of goals in the Spanish league. They have only conceded 1 league goal.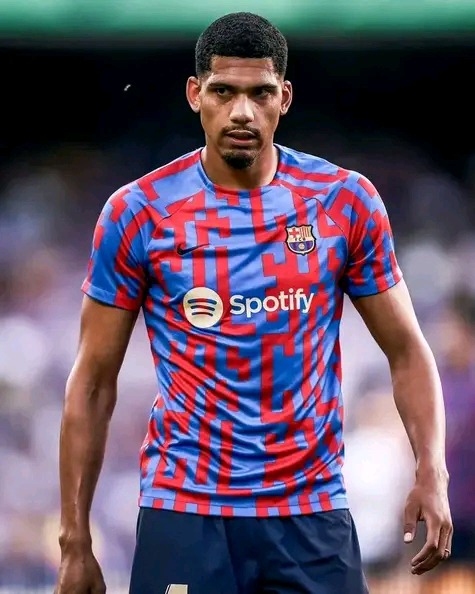 Most Goals Scored: Barcelona is the team who has scored the most number of goals this season. They have scored 19 goals so far.