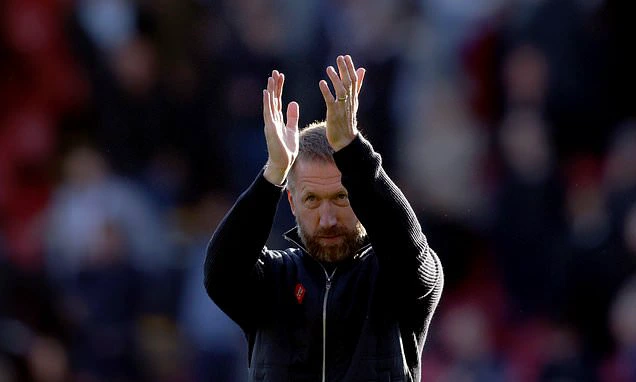 Chelsea football club head coach Graham Potter has revealed that he really enjoyed working with Brazil national team star Thiago Silva because of his character and experience.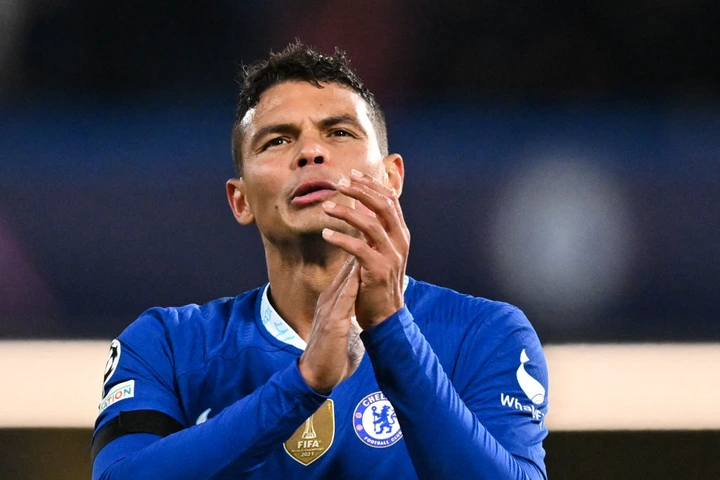 Thiago Silva has been one of the best Chelsea's players since Graham Potter was appointed as the club's head coach, and he has not missed a minute on the pitch since then.
The Brazilian star has been exceptional since joining Chelsea football club on a free transfer from French Ligue 1 Champions Paris Saint Germain football club in the summer transfer window of 2020, and he has been able to win many trophies with the club.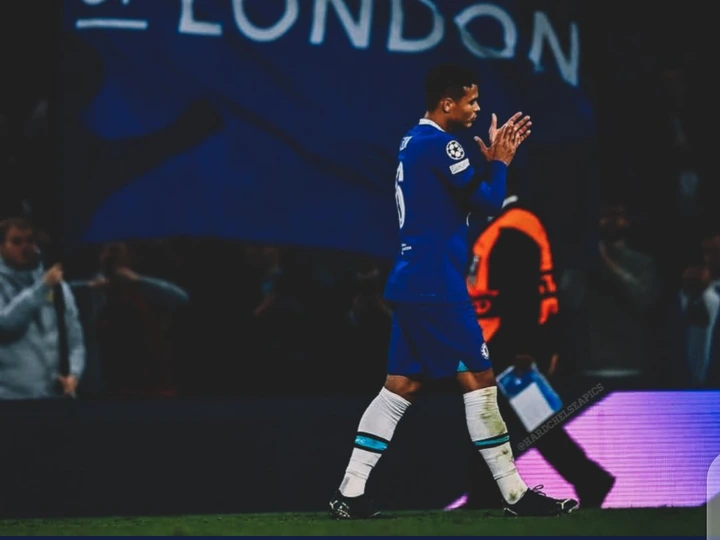 Despite the fact that Thiago Silva is 38-year-old, he has been able to cement his spot in Chelsea's first eleven and he has been able to play all the League games for the club this season and two UEFA Champions League matches.
Graham Potter was excited about Thiago Silva's performance since he was appointed as Chelsea football club's coach, and he has now revealed that he enjoyed working with him.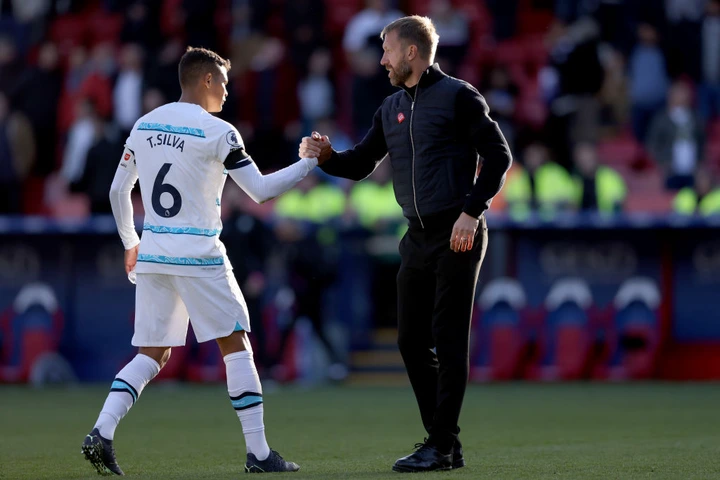 Speaking In his prematch conference ahead of Chelsea's game against Wolverhampton Wanderers football club at Stamford Bridge on Saturday, he said;
"I've really enjoyed working with Thiago Silva, he's a character fantastic experience behind him but has a humility to just so the job and that's nice to see."
Thiago Silva's contract situation is expected to be discussed after the 2022 FIFA World Cup.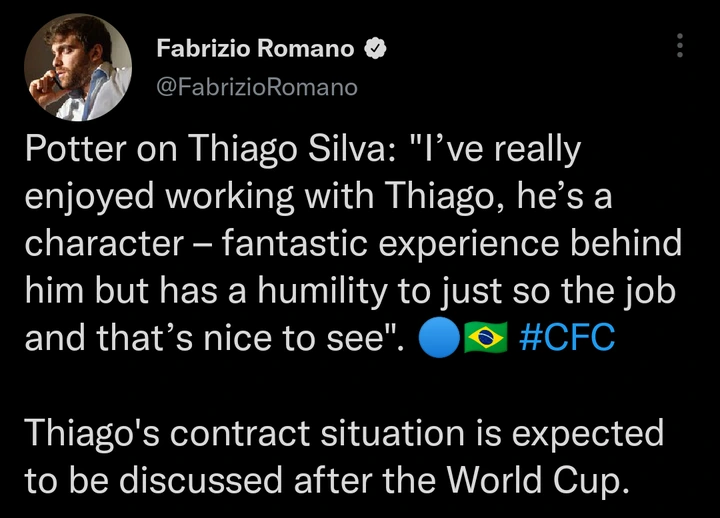 Photo credit: Twitter.