Graham Potter is set to take charge of his first League game as Chelsea Boss when the Blues travel to Selhurst Park to take on Crystal Palace in the weekend.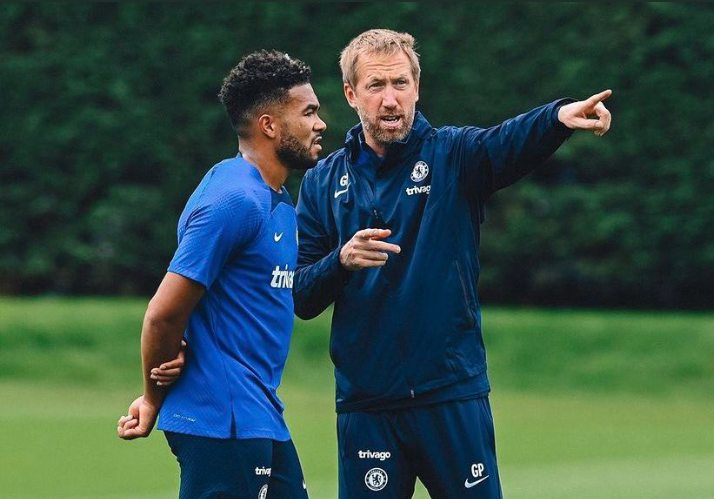 The Former Brighton and Hove Albion managed to extend his unbeaten record this season after Chelsea played a draw against Red Bull Salzburg before the International break.
One of the decisions that Graham Potter has to make, which is perhaps the toughest he has to make, ahead of the game against the Patrick Vieira's sides is who start between Kepa Arrizabalaga and Edouard Mendy.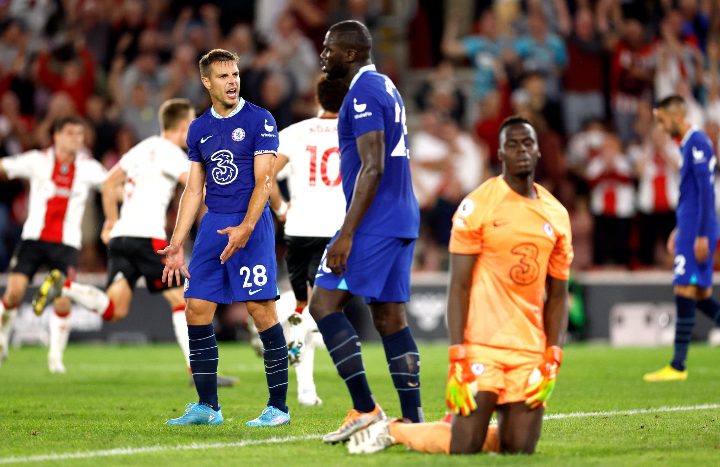 Of course, the England International has shown that he doesn't fear making changes in the team. He benched Kalidou Koulibaly and Wesley Fofana against Red Bull Salzburg, and started Cesar Azpilicueta in the Central-back. He also had Raheem Sterling playing in the wing-back position.
The England International didn't face any difficulty in naming Kepa Arrizabalaga as the goalkeeper against Red Bull Salzburg because Edouard Mendy wasn't available but now that the Senegalese National is back, Graham Potter must now choose between starting Edouard Mendy who hasn't been in form this season or replace him with Kepa Arrizabalaga who has made just 2 appearances this season and was impressive in both.