It would be recalled that Gabriel Magalhaes scored the only goal that earned Arsenal FC three (3) points against Chelsea FC a few weeks ago. Having scored the goal, Gabriel Magalhaes has scored nine goals in total in the league since Arsenal FC signed him, the most by a defender in the Premier League since he made his debut for the club.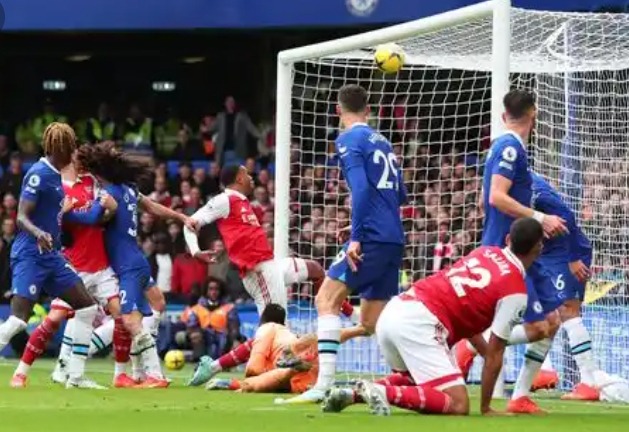 Fortunately, his goal against Chelsea FC was not the first time he would rescue the Gunners in a match this year. He has scored four (4) match-winning Premier League goals for the Gunners this calendar year.
Gabriel Magalhaes' first goal in 2022 was in a 1-0 win against Wolverhampton Wanderers on February 10, 2022. His goal helped Arsenal FC end five games without a win. Likewise, the Brazilian nodded into the net in the fifty-fourth (54th) minute of the game against West Ham United in a 2-1 win at the London Stadium on May 1, 2022, to secure three (3) points for the Gunners, his second match-winning goal for the club in 2022.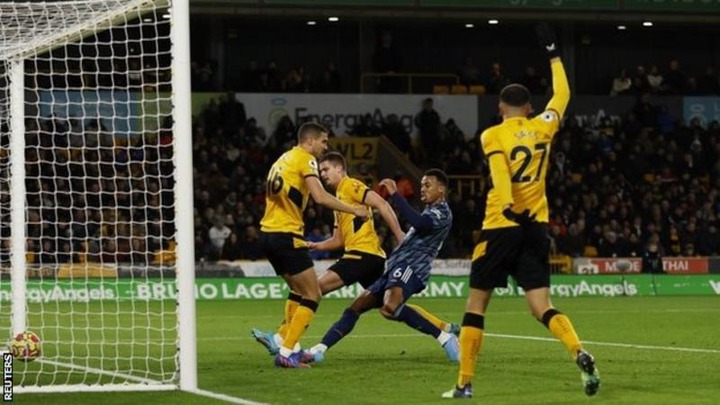 Arsenal FC played a 2-1 win against Fulham on August 27, 2022, with Gabriel Magalhaes scoring an eighty-sixth-minute goal to help the Gunners earn the three points of the game. The goal of a 1-0 win against Chelsea FC was Gabriel Magalhaes' fourth winning goal for the Gunners in 2022.