Kai Havertz is one of the supper signings of former Chelsea boss frank Lampard from Bayer Leverkusen.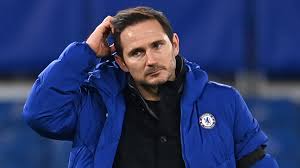 Havertz is a midfielder who plays in the middle of the pitch by profession. Most of the coaches who have managed the club mostly use Havertz At the wine, sometimes he comes as a top man when playing, but Kia Havertz could not perform his best at this position. Frank Lampard's first season with Chelsea once introduce him to play the role of attacking midfield against Southampton the game ended up a 3-3 draw. Havertz plays his best at that position.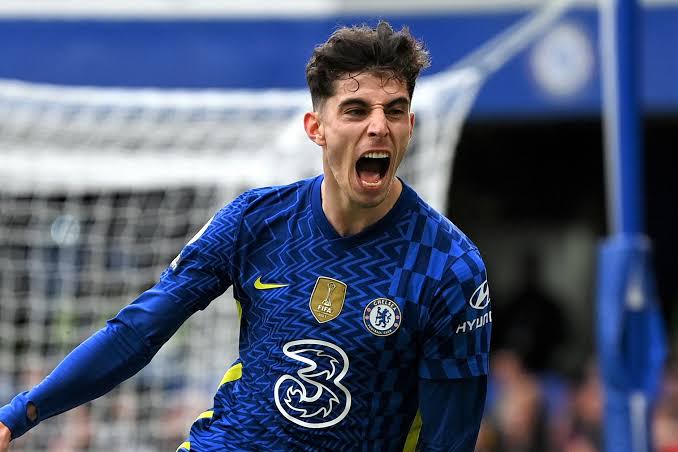 At International duties, the German play as an attacking midfielder, and most of the fans do see him as the return of German Ozil when playing at that place.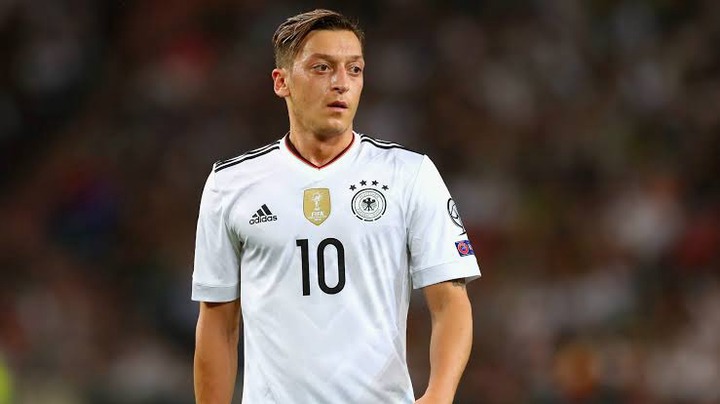 Havertz playing at the winge is off position. If Chelsea boss takes the pattern of former boss frank Lampard, You can see the best of Kia Havertz