Chelsea summer signing Marc Cucurella has been having awful performances lately which explains why the club shouldn't have let Marcos Alonso leave during the summer window.
If Ben Chilwell gets injured Chelsea will be in a big problem this season because Cucurella didn't look like a player that they can depend on unless the Spaniard improves. Graham Potter substituted Cucurella after just 35 minutes in Chelsea's draw against Manchester United as the coach noticed that the defender was having a bad game.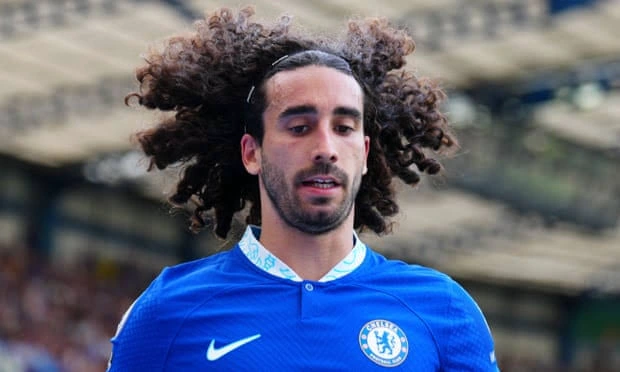 Meanwhile, Marcos Alonso since he moved to Barcelona has been decent for them this season despite playing as a center-back sometimes. Alonso's performance with Barcelona has also shown that he is a real asset and would still have been useful if he was still at Chelsea.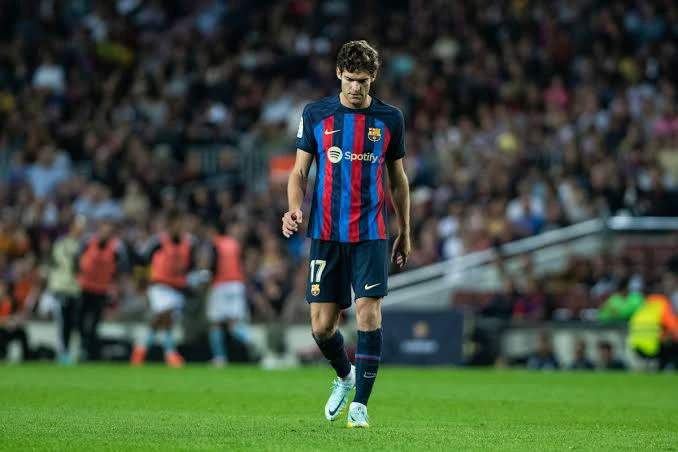 However, Cucurella has been bad for Chelsea in their last couple of games which has raised the question of why Chelsea paid such a huge amount to sign him for Brighton. This has also explained why Chelsea should have stuck with Alonso by renewing his contract and not allowing him to leave and join Barcelona.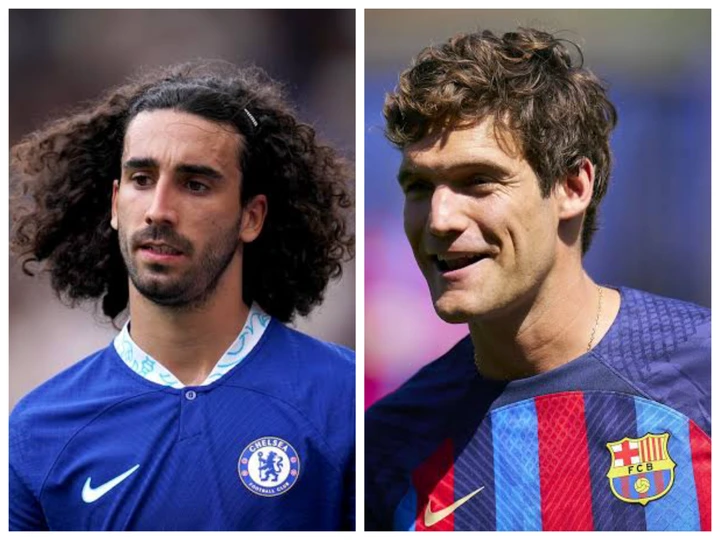 What do you think about this?