The 2022 World Cup has been full of surprises since it started last Sunday. Today's opening match kicked off at 11:00am this morning. Wales 2-0 lost to Iran at the Ahmed bin Ali Stadium. It was a shocking defeat for Wales who were optimistic of winning the match.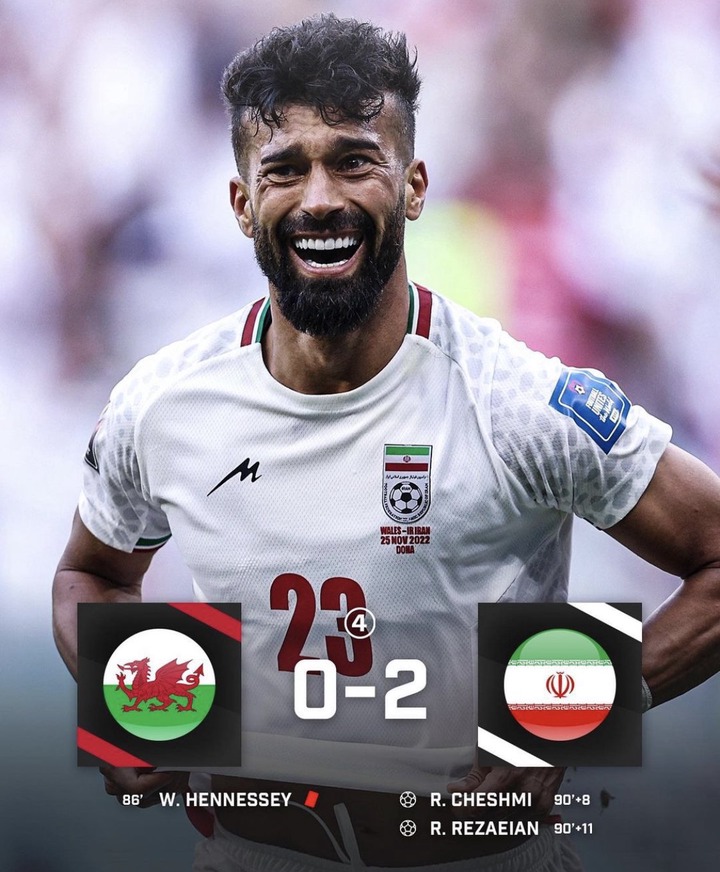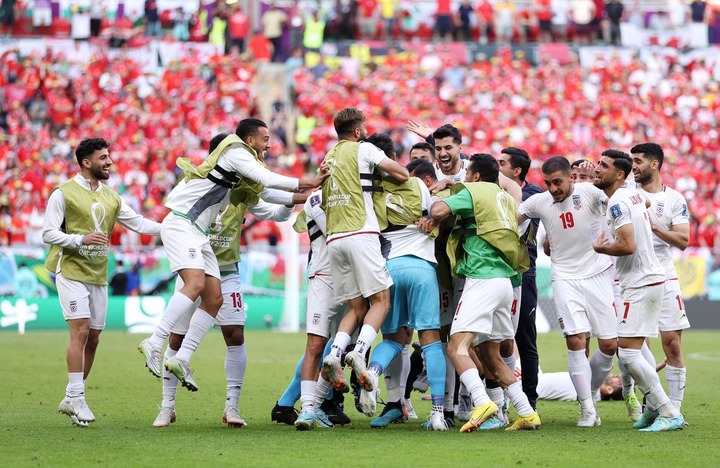 Wales chances of qualifying into the next round are slim. They have one more match to play and that would be against England. Wales will be hoping USAloses to England later today in order to increase their chances of qualifying.They must defeat England to qualify.
Roozbeh Cheshmi scored their team's first goal in the 98th minute giving Iran the lead. In the 101st they scored another goal to seal the win. Iran are currently in 2nd place on the group B table.
The two goals were scored in stoppage time after Wales goalkeeper Wayne Hennessey picked up a red card in the 86th minute.
Will Wales qualify for the next round??