Internet fans have reacted to the performance of a Chelsea player who had an awful game in their 1-0 defeat to Newcastle United this evening.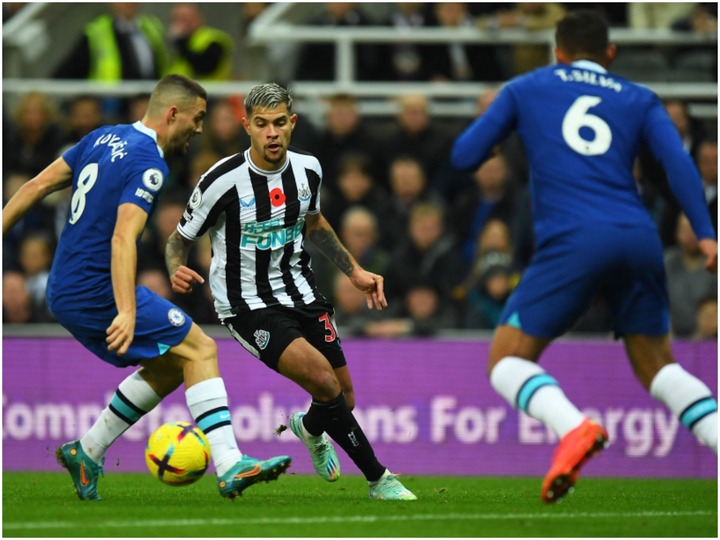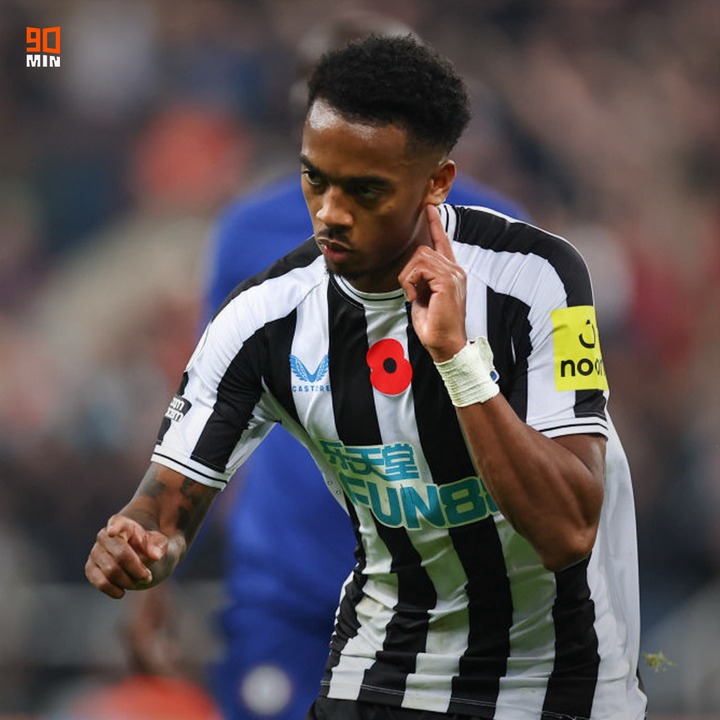 Chelsea FC recorded their fourth consecutive defeat under Graham Potter this evening as Joe Willock's second-half strike claimed the victory for Newcastle United.
Chelsea look lost and not motivated, unlike Newcastle who was energized and determined to finish off Chelsea. Potter got his tactics wrong this evening as he couldn't stop Eddie Howe's men. The Chelsea boss will head to the break with a mission of drafting out a solution next month after the world cup.