Arsenal football club, due to how to they are performing since the beginning of this season, has surprisingly becomes one of the contender for this season's PL title. The club currently tops the table with 24 points, though only a point separate them from the Manchester City who are currently second.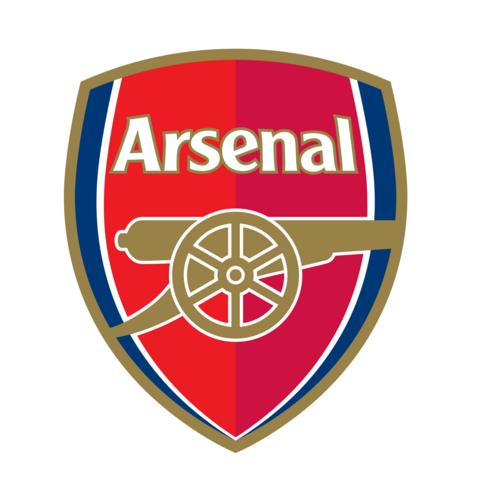 Though, many believed that it is too early for them to be tipped as title contender but the Gunners' fans are enjoying their moments right now.
Recently, an Arsenal fan on Twitter has revealed what he intends to do if the team ended up winning PL.
He tweeted "when Arsenal wins this league come see how we are gonna shut down Lagos" which means that there will be celebration all over the streets of Lagos.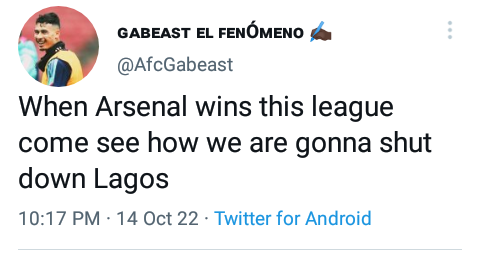 Another fan said that "And London to be honest. It will be a party on the streets like we won the world cup.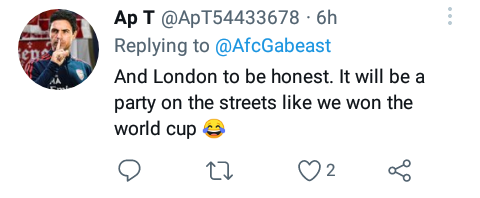 While someone else commented "the whole of Nigeria is getting shut down".

The above messages show that Arsenal fans might be throwing a party all over Nigeria if their team eventually win the league.
Do you think Arsenal can emerge as the winners of this season's premier league trophy?