Erik ten Hag is furious with referee Craig Pawson after Cristiano Ronaldo's goal is ruled to have been offside and Manchester United's two penalty claims are denied during their draw with Newcastle. I don't have a remark; everyone has seen it, says Pawson.
Erik Ten Hag struggled to control his rage after Newcastle held Manchester United to a scoreless draw at Old Trafford. Ten Hag was upset with referee Craig Pawson and his staff.
Ten Hag called the referee after the game to complain that Cristiano Ronaldo's goal was taken away and that two penalty calls were turned down.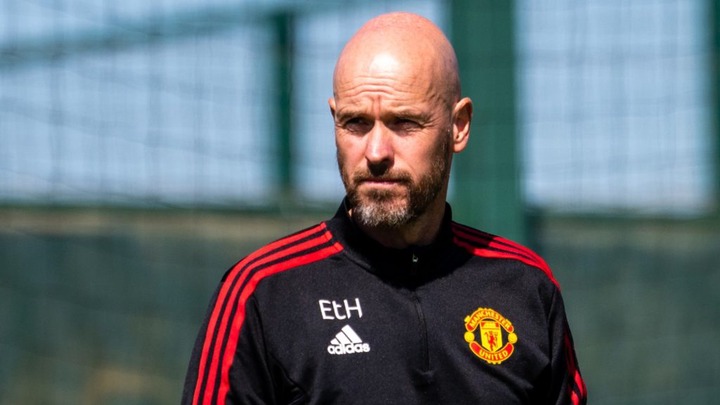 When asked about the goal issue, Ten Hag raged, saying, "I don't have a comment; everyone has seen it."
I informed them about it (the officials). Everyone has seen what happened today on the field.
In response to the repeated requests for penalties for tackles on Ronaldo and Jadon Sancho, he once again said, "I don't have a judgment on the referee's performance."
Eddie Howe said that Newcastle hadn't tried a free kick before Ronaldo stole the ball from goalkeeper Nick Pope and scored in an empty net in the second half.
"I could see it at the time and, for me, it was simple," the Newcastle manager remarked. "Fabi" wasn't taking the free kick (Schar). He was giving Nick the freedom to execute it.