Chelsea suffered another defeat in the English Premier League yesterday when they travelled to face an in-form Newcastle United side at the St James' Park Stadium. The Blues were obviously not at their best performance in the match as they lost 1-0 disappointingly to the Magpies. That lone goal from Joseph Willock was enough to hand Newcastle United all three important points against Chelsea.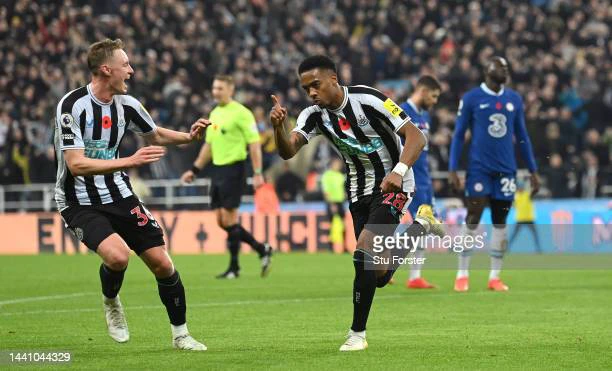 Well, it was Chelsea's third defeat in the English Premier League and fourth straight defeat in all competitions under Graham Potter's management. The English Manager who was Thomas Tuchel's successor at the club has been heavily criticised for his poor team selections and pattern of play which isn't glaring enough. Following Chelsea's demoralizing defeat yesterday, several fans of the club have called for the sacking of Graham Potter despite spending barely two months with the West London Side.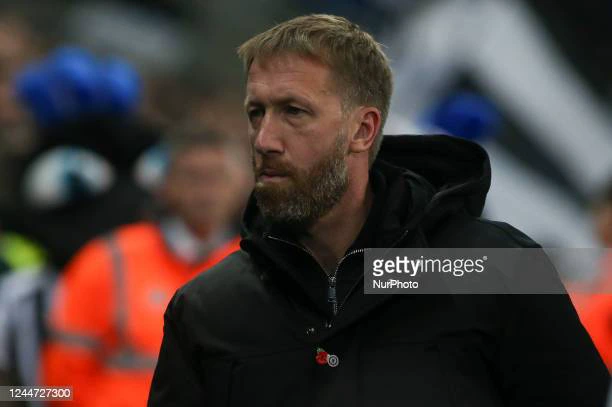 I believe early calls for Graham Potter's exit show Chelsea fans are inconsiderate. Graham Potter came to a Chelsea team that was struggling badly under Thomas Tuchel and helped them qualify for the UEFA Champions League Round Of 16 when it looked slightly impossible. Along the way, Chelsea's top players like Reece James, Ben Chilwell, Kepa Arrizabalaga, and Ngolo Kante picked up one injury or another other which will definitely dent the performance of any team.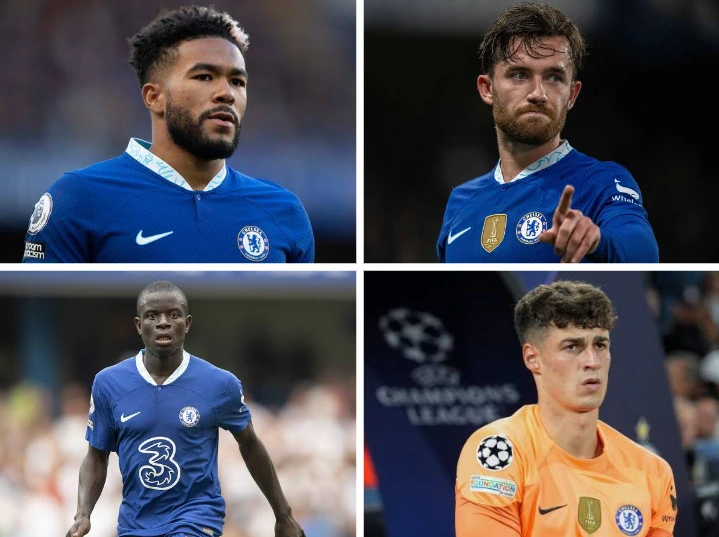 Graham Potter presently doesn't have a balanced team which forces him to use players out of their usual positions. We can also talk about the inconsistency of some top players in the team which can't also be blamed on Graham Potter. The likes of Raheem Sterling, Kai Havertz, Aubameyang, and many others have failed to deliver a steady run of good performances for Chelsea this season. Graham Potter needs to be given more time and a balanced team he can work with to deliver good results at the club.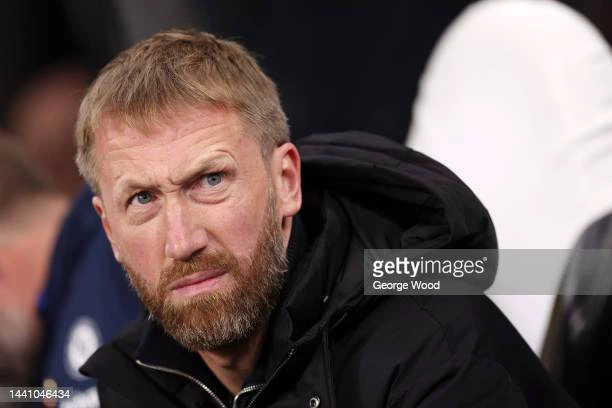 What's your take on this? Kindly drop your comments below. Thanks for reading.